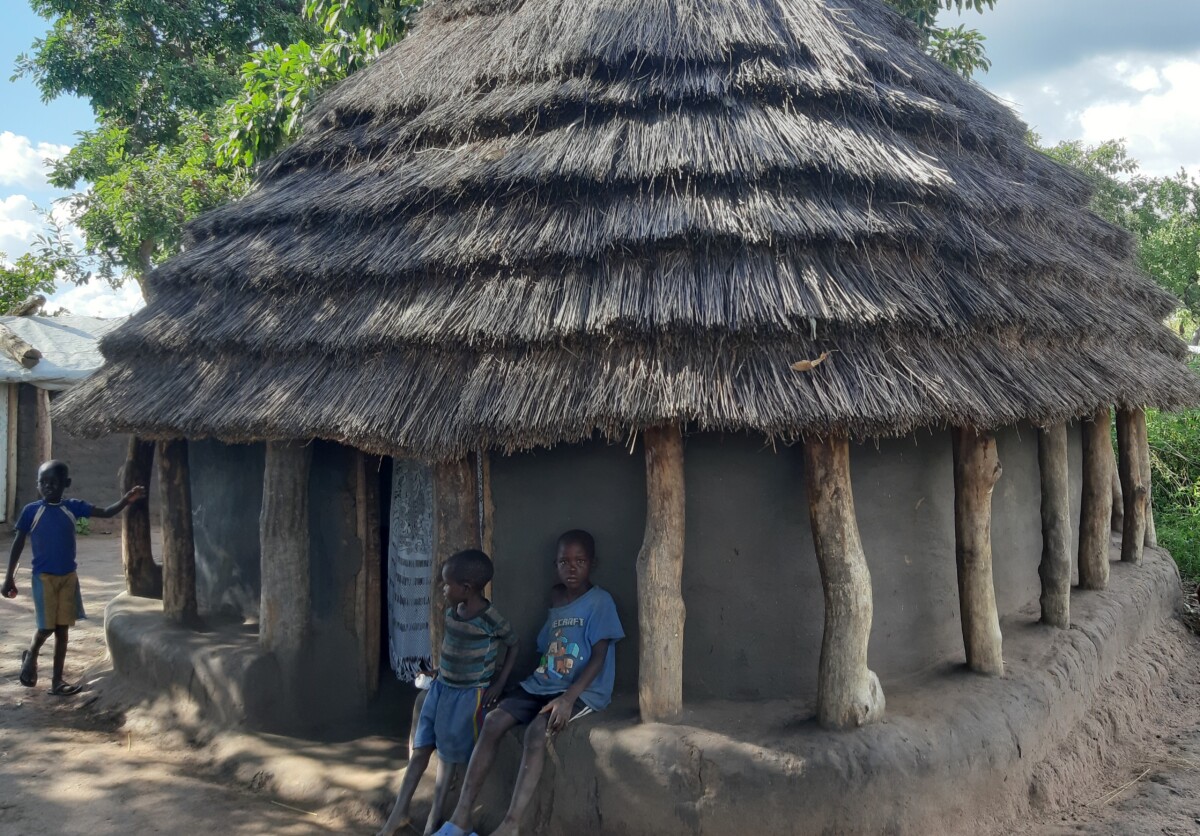 Our work in Uganda
Uganda has welcomed around 1.35 million refugees as the largest refugee-hosting country in Africa, but both refugee and host communities in Northern Uganda face high levels of poverty. Youth unemployment is particularly high due to the devastating consequences of conflict and poor access to opportunities. We are supporting vulnerable people in both refugee and host communities to work towards a brighter future.
Eradicating child labour in Ugandan communities
With support from Norad, this project will work with our local partner PLA in Uganda to protect children in over 12,000 families from child labour and support their families to be more resilient for the future, tackling child labour at its root causes.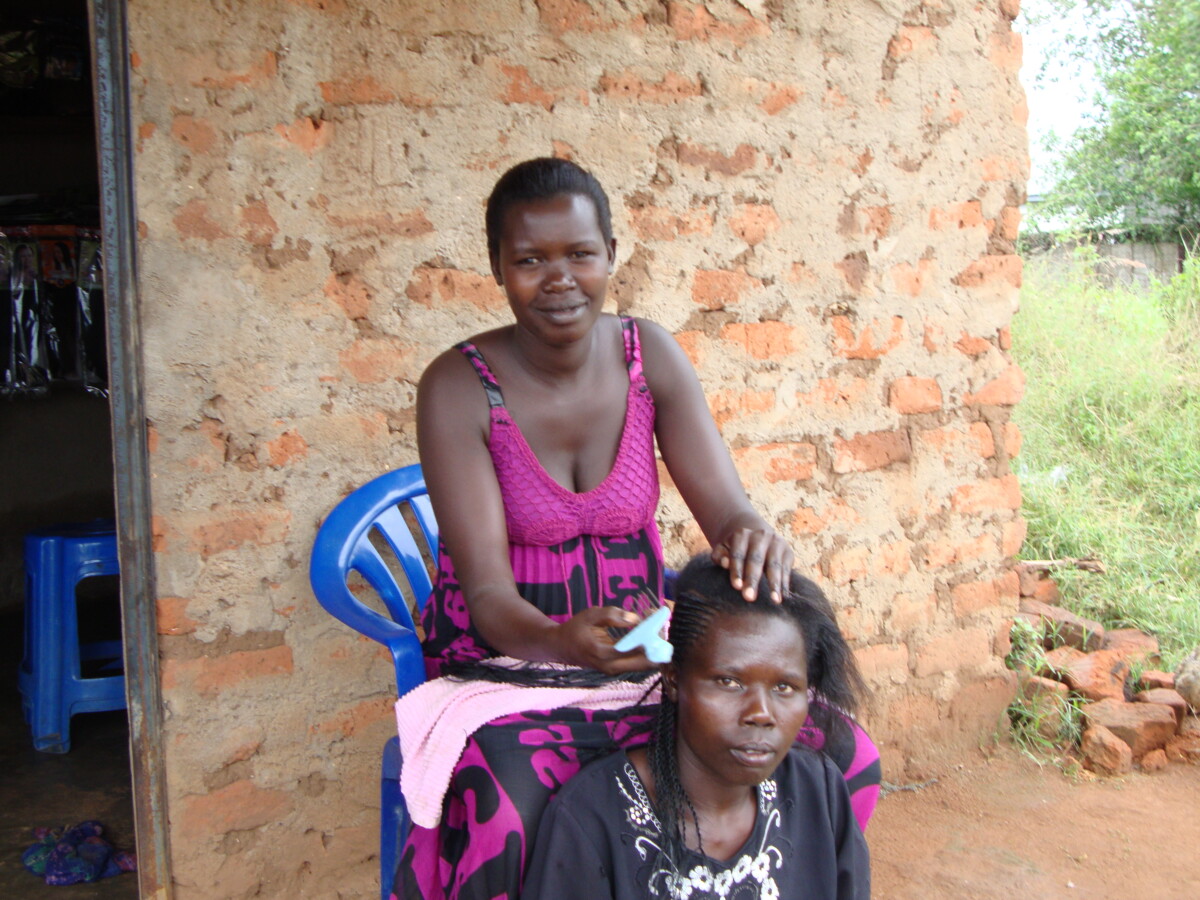 Skills for marginalised youth in Uganda
This UKAid Direct supported project is enabling 800 young refugees and young people in host communities of Agago and Lamwo districts to develop skills for employment and enterprise.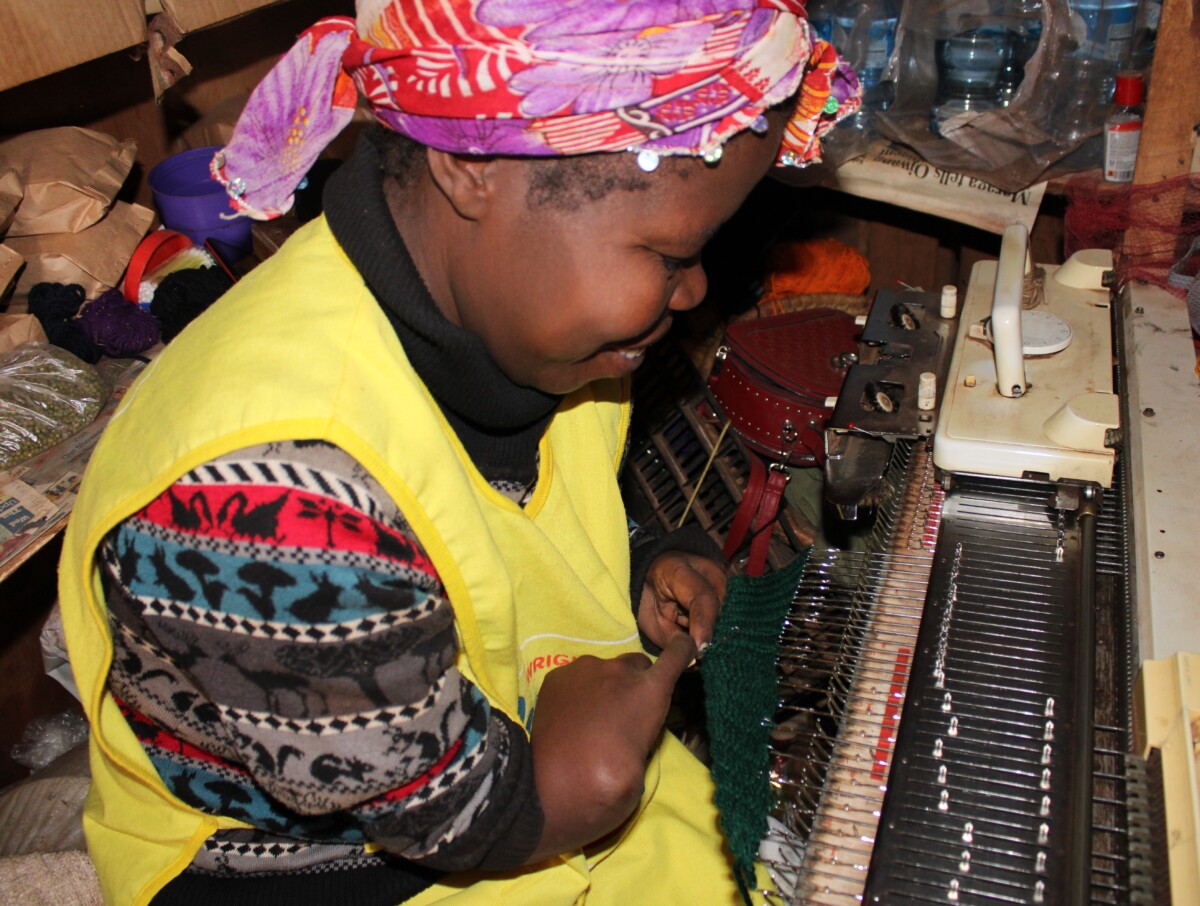 Empowering women with disabilities in Kenya and Uganda
With support from the EU, this project is working with 72,000 women with disabilities to promote economic empowerment, raise awareness of disability rights and secure more and better support from governments.
Integrated Community Livelihoods Support and Care Systems, Amuria
This project improved the nutrition, food security and household incomes of 2,565 vulnerable families, through training on sustainable agricultural practices and provision of essential farming tools and equipment, as well as improving access to HIV/AIDS services.