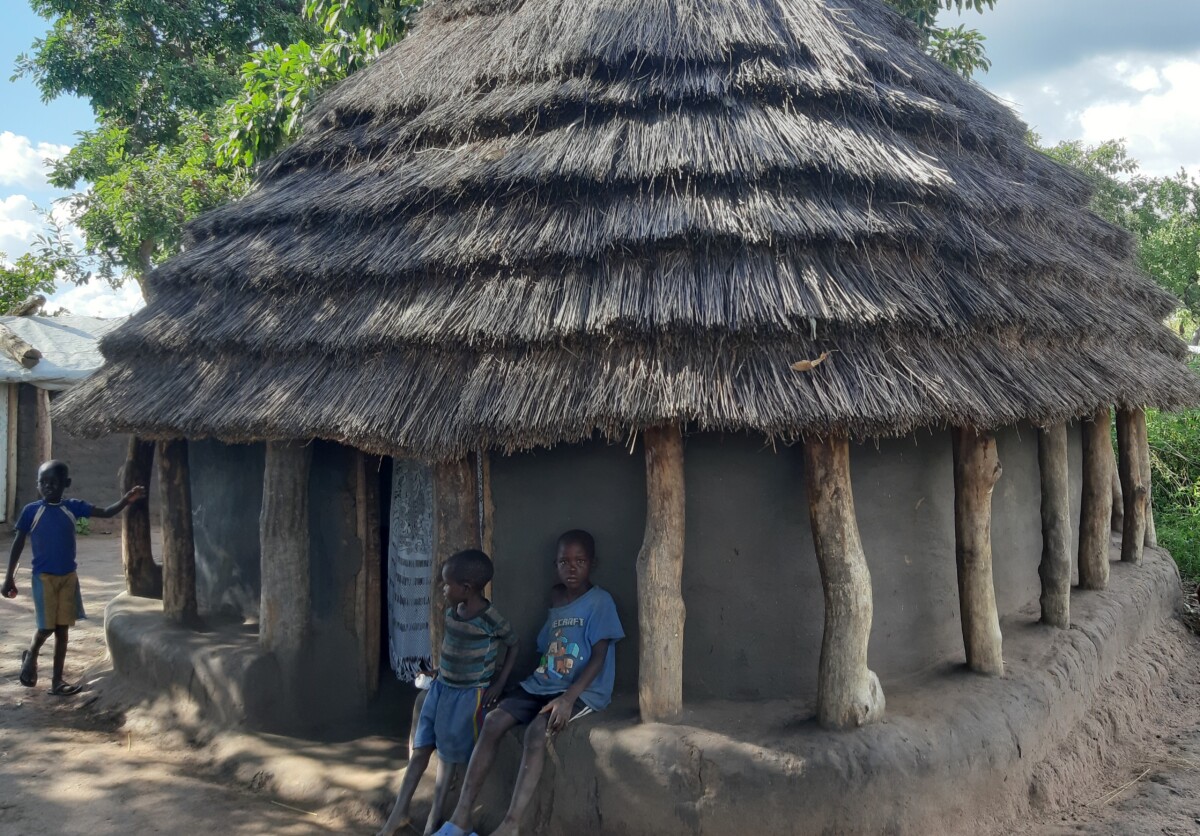 Our work in Uganda
Uganda has welcomed around 1.35 million refugees as the largest refugee-hosting country in Africa, but both refugee and host communities in Northern Uganda face high levels of poverty. Youth unemployment is particularly high due to the devastating consequences of conflict and poor access to opportunities. We are supporting people living in poverty and facing other barriers like marginalisation to work towards a brighter future.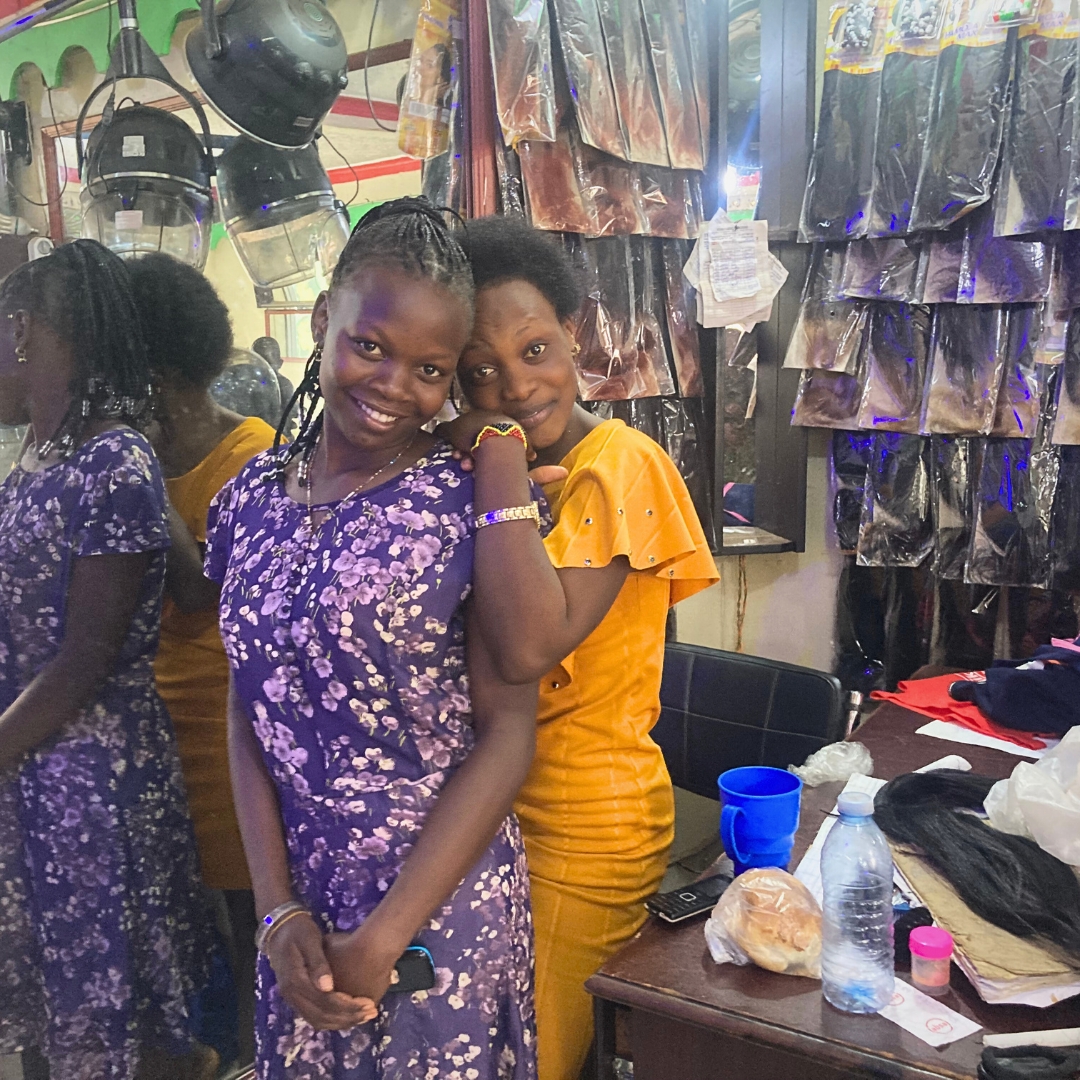 Eliminating Child Labour in Sugar and Rice Production in Busoga
This project builds on our depth of experience working to alleviate child labour, this time focusing on the sugar and rice industries where the practice is extremely common. We will protect children in over 12,000 families from child labour, building a platform for community intervention and supporting parents to improve their income so they no longer have to rely on their children. We will also give victims of the worst forms of child labour the option to seek legal justice for any harm done to them.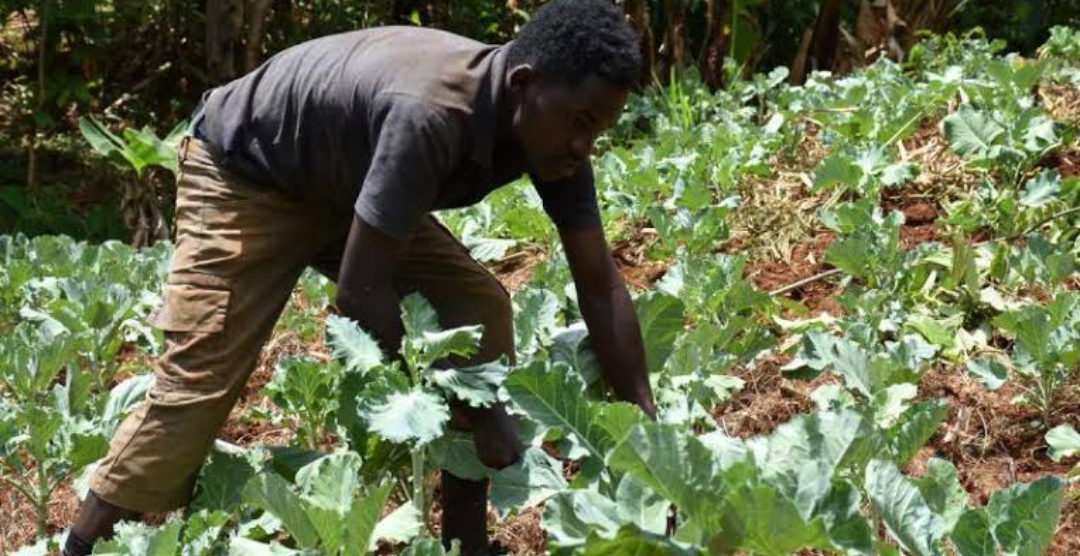 Building Climate Resilience for Refugee and Host Communities in Northern Uganda
Through this project focuses on an area which is highly populated with refugees from neighbouring South Sudan, who have experienced trauma, loss of livelihoods and depend on food packages as a means of survival. Over the past few years, climate change and environmental degeneration has further depleted the ability of these groups to grow food.
Working with 70% refugees, the project will create hope for people who have been displaced through sustainable farming opportunities and group businesses, as well as peer-to-peer mentoring and counselling to support refugees to re-build their confidence and find solutions to the challenges they face in their day-to-day lives. Through farmer groups which combine members of refugee and host communities, peaceful co-existence and social integration will be promoted.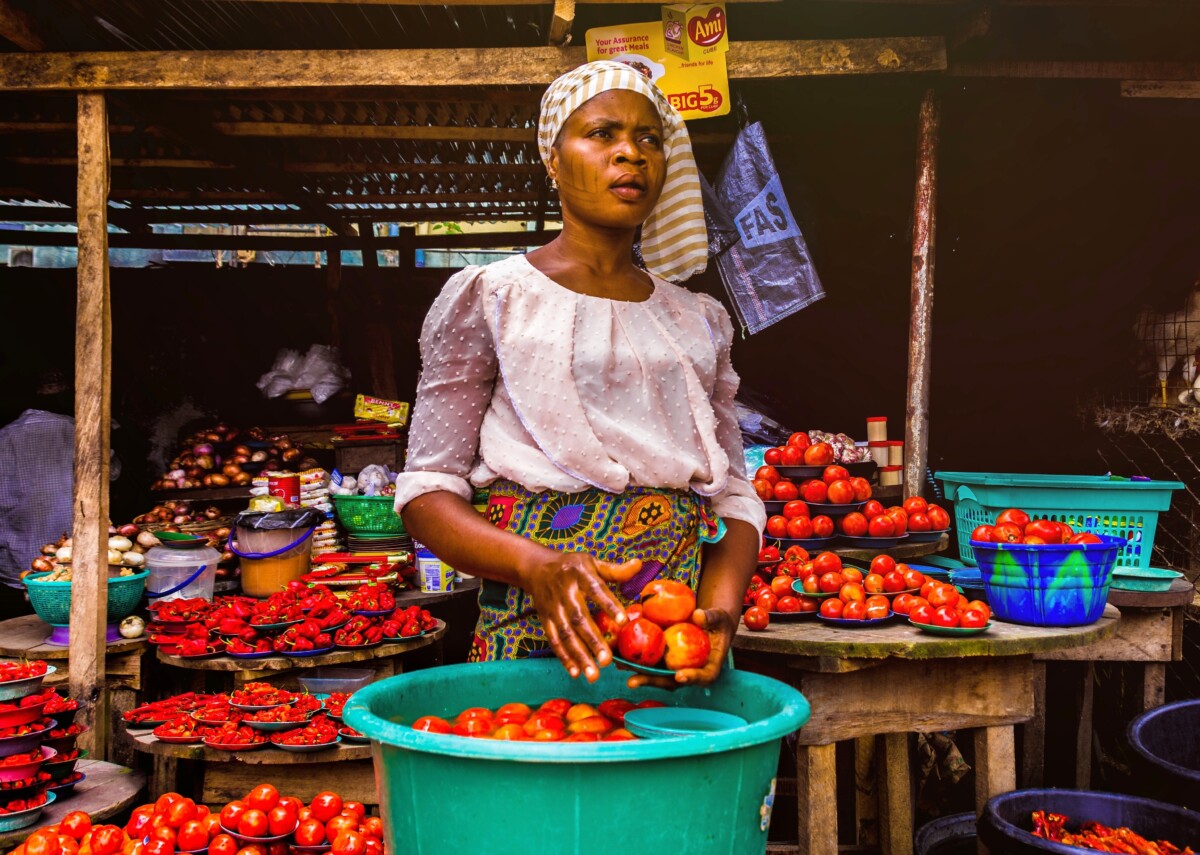 Tackling injustice and building safer markets with women traders in Uganda
This project will work with 4,000 market traders (90% women) in Kaliro and Lira districts to build their skills, confidence and collective power to lead transformative change in the markets and beyond. Working collaboratively with women and men at the markets, we will raise awareness of gender equality and women's rights to participate in decision making.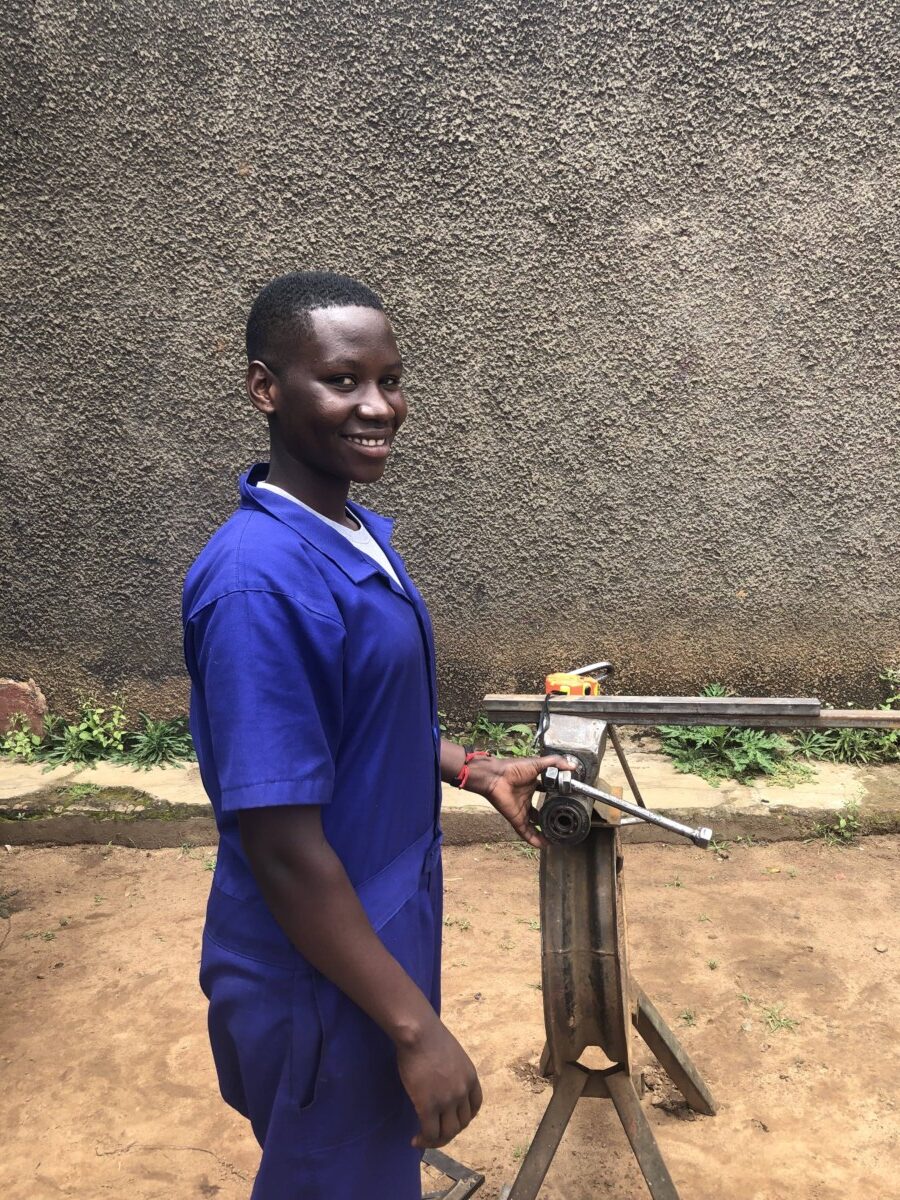 Eradicating Child Labour in Ugandan communities
With support from Norad, this project will work with our local partner PLA in Uganda to protect children in over 12,000 families from child labour and support their families to be more resilient for the future, tackling child labour at its root causes.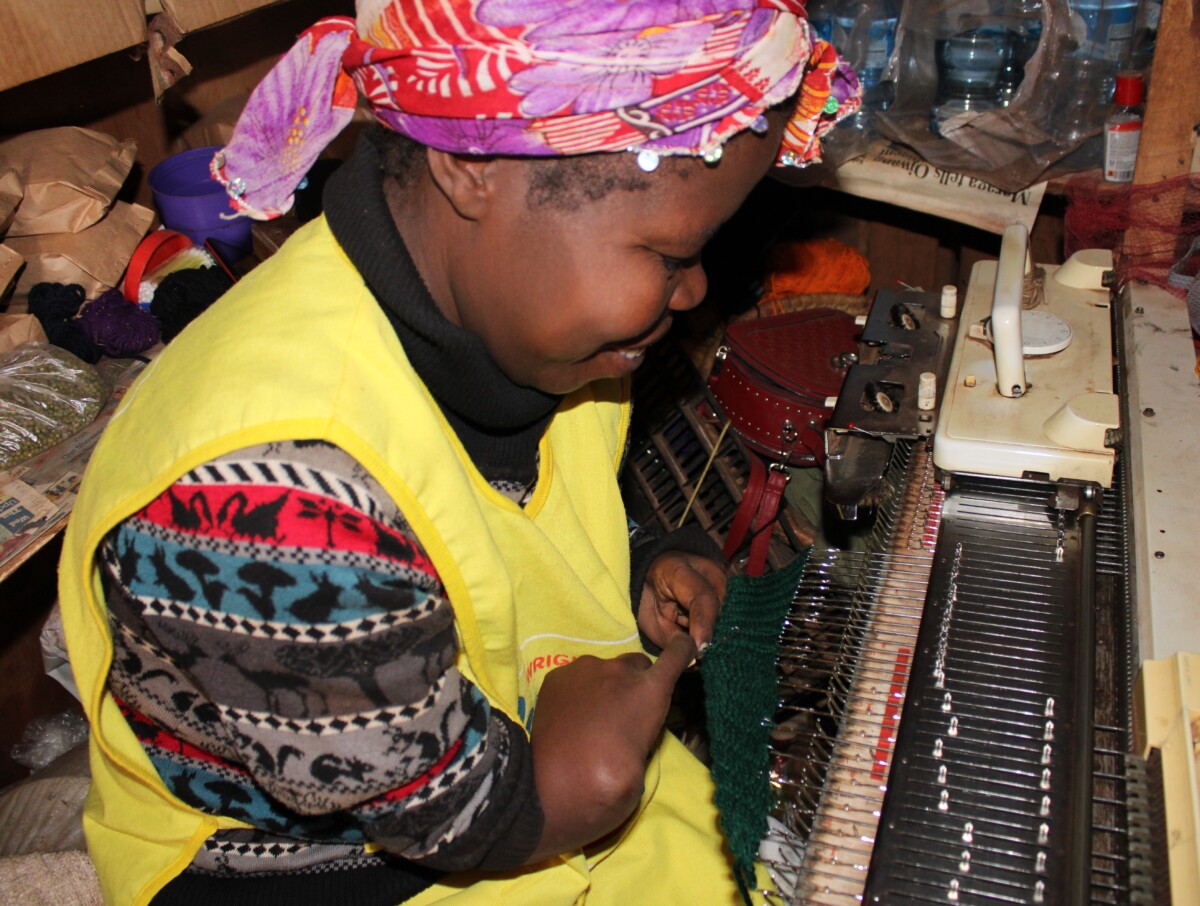 Past project: Empowering women with disabilities in Kenya and Uganda
With support from the EU, this project worked with 72,000 women with disabilities to promote economic empowerment, raise awareness of disability rights and secure more and better support from governments.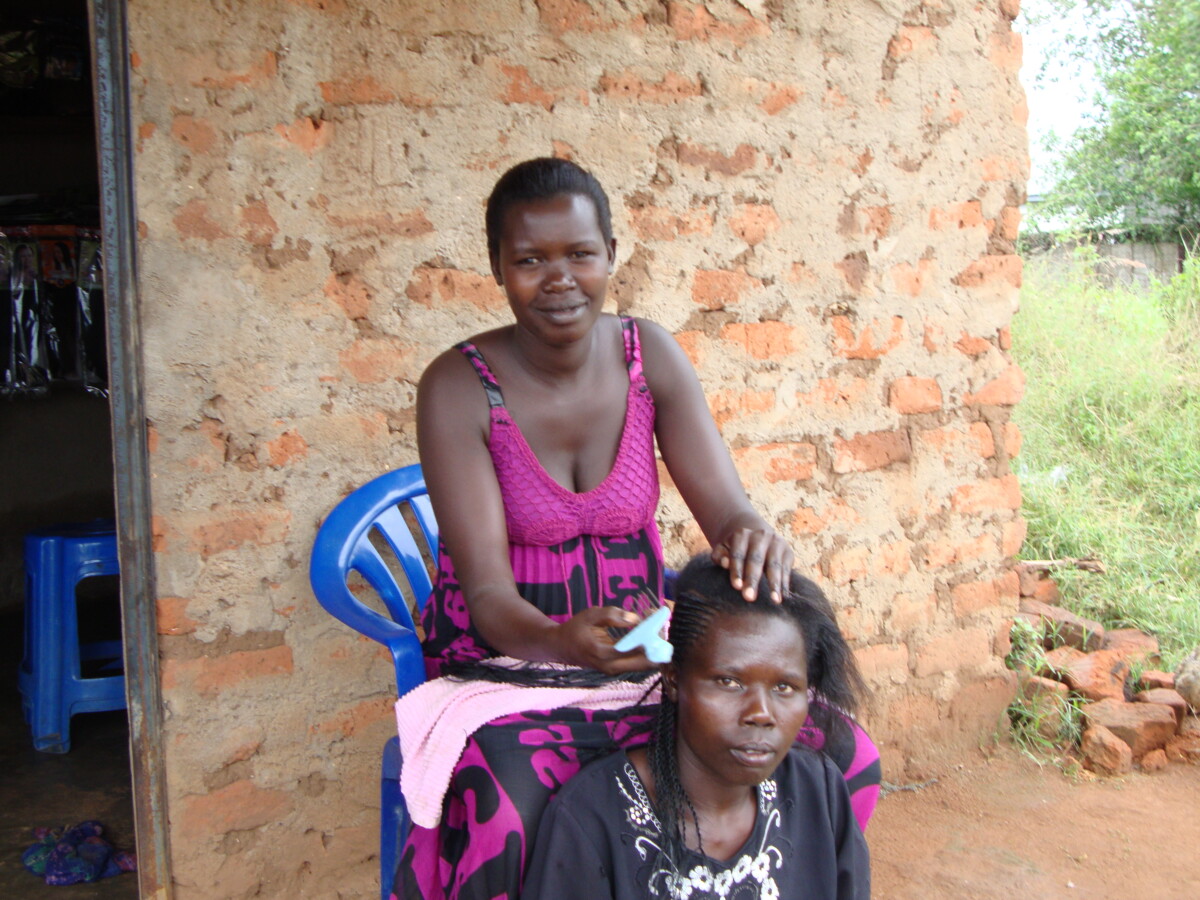 Past project: Skills for marginalised youth in Uganda
This UKAid Direct supported project enabled 800 young refugees and young people in host communities of Agago and Lamwo districts to develop skills for employment and enterprise.
Past project: Integrated Community Livelihoods Support and Care Systems, Amuria
This project improved the nutrition, food security and household incomes of 2,565 vulnerable families, through training on sustainable agricultural practices and provision of essential farming tools and equipment, as well as improving access to HIV/AIDS services.