For the people we work with, the climate crisis is real and pressing.
Action on Poverty is committed to projects that build the climate resilience of marginalised communities and that directly contribute to carbon fixing, efficient natural resource use, and ecosystem regeneration. Like all our work, this is done by supporting the leadership of local actors close to (or within) the affected communities themselves.
Here's how we're supporting the communities that are being pushed to the brink as a result of climate change.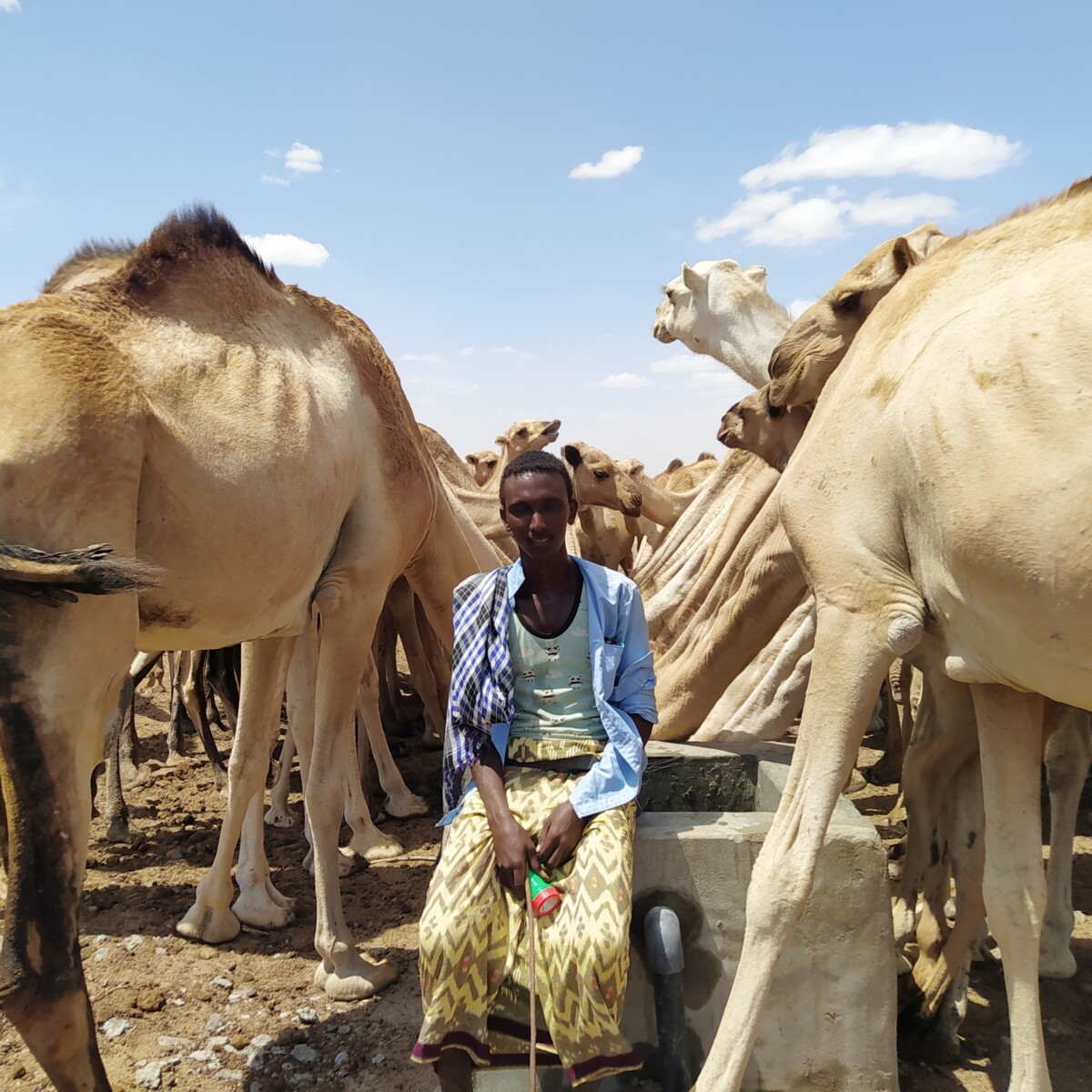 Our camel milk projects aim to build the climate resilience of remote pastoralist communities, who have been experiencing worse and more frequent droughts for years.
With our Kenyan partners SITE, we have renovated over 12 dilapidated water pumping stations and trained local Water Committees on how to effectively maintain them. This has had a transformative effect on the water security of 16 communities and their livestock. We are also working with SITE to renovate rainwater reservoirs in the region, which are even more economically sustainable for remote communities.
These projects are only going to become more important as time goes on. The current drought may be East Africa's worst on record – but the same was also said for the previous drought, in 2017. Such climate shocks are only going to increase in frequency. Between March and June 2023 5.4 million people in Kenya are projected to be without adequate access to food and water as a result of the current drought.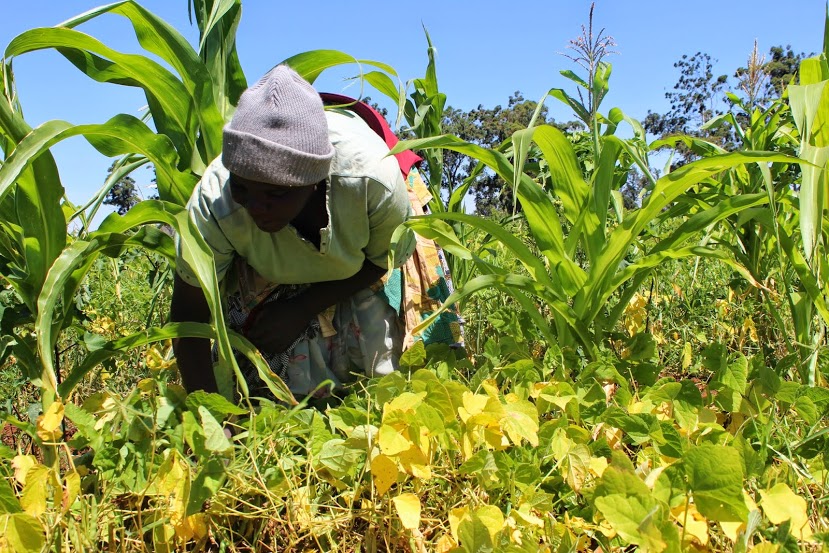 Upcoming Climate-Related Projects
We are also fundraising with partners in Tanzania and Uganda to kickstart new climate projects. In northern Uganda we are kickstarting a project with VEDCO, a Ugandan NGO, on climate-smart vegetable farming in Palabek Refugee Settlement which will improve the population's climate resilience, food security and sustainable use of natural resources.
In Tanzania, we are fundraising with UCRT, a Maasai group, for projects using Holistic Rangeland Management techniques that promote ecosystem regeneration, nature-positive carbon fixing, and indigenous pastoral livelihoods and land rights.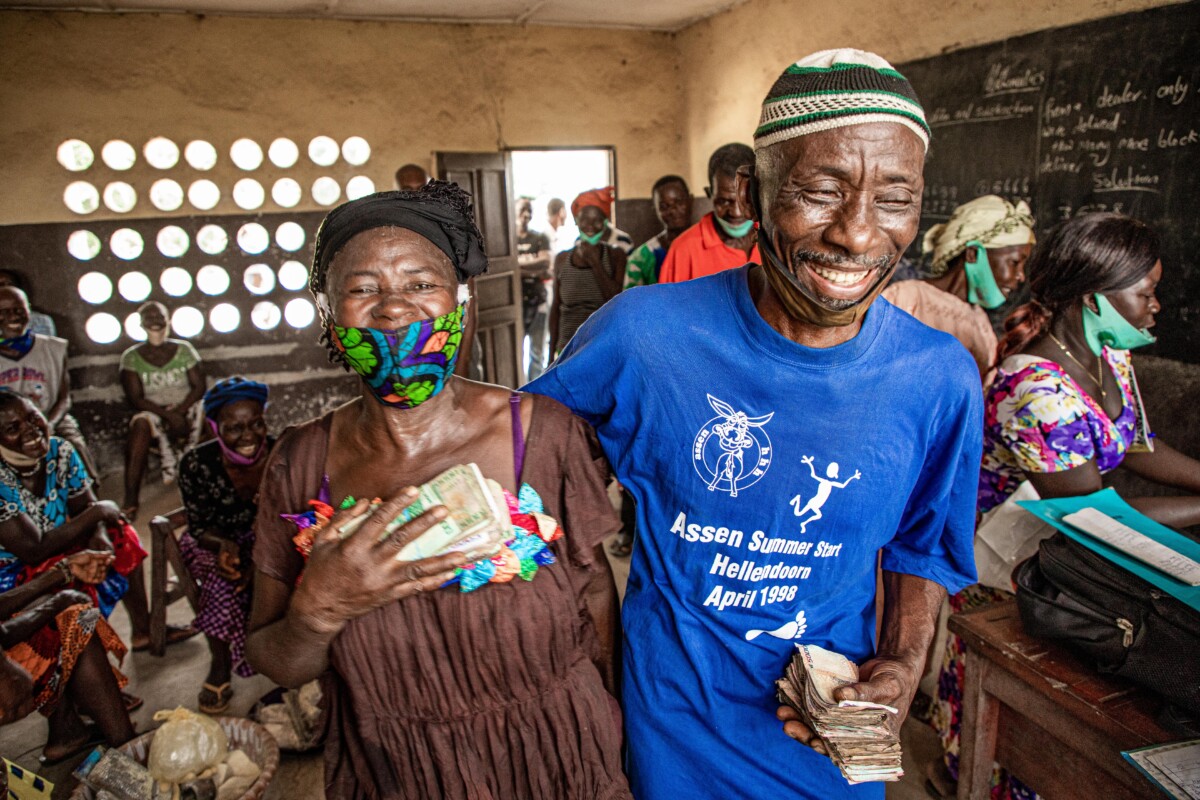 In a speech on the 27th April 2023, Andrew Mitchell, the minister for development and Africa, committed to spending '£1,000 million on humanitarian relief, including in ways that build future resilience to climate impacts, and meet our commitment to climate change adaptation.'
We wanted to hold him to that, in order to achieve food security for agriculturalists on the front line of climate change.
Agriculture is of crucial economic importance to all the countries Action on Poverty works in, from Uganda, where it makes up 24% of GDP, to Sierra Leone, where it accounts for a full 58%. People living in extreme poverty in these countries are often critically dependent on agriculture for their livelihoods and food.
And yet, despite their hard labour and perseverance, they are also extremely vulnerable to the climate crisis, as we have seen with recent droughts, famines and food insecurity. Therefore, we asked the UK government to:
1. Ringfence 5% (£50 million) of that £1,000 million for climate-smart, agricultural projects led by local people across East and West Africa which will lift people out of poverty and protect against hunger long-term
2. Invest in grassroots solutions to the world's hunger crises, prioritising local community-based organisations and smallholder farmers, and allocating more funds to this work going forward
3. Make the case for sustainable agriculture at the next COP meeting in December
While farmers in Kenya, Sierra Leone, Uganda and Tanzania contend with unpredictable weather, failing rains and longer dry spells, we await the government response.