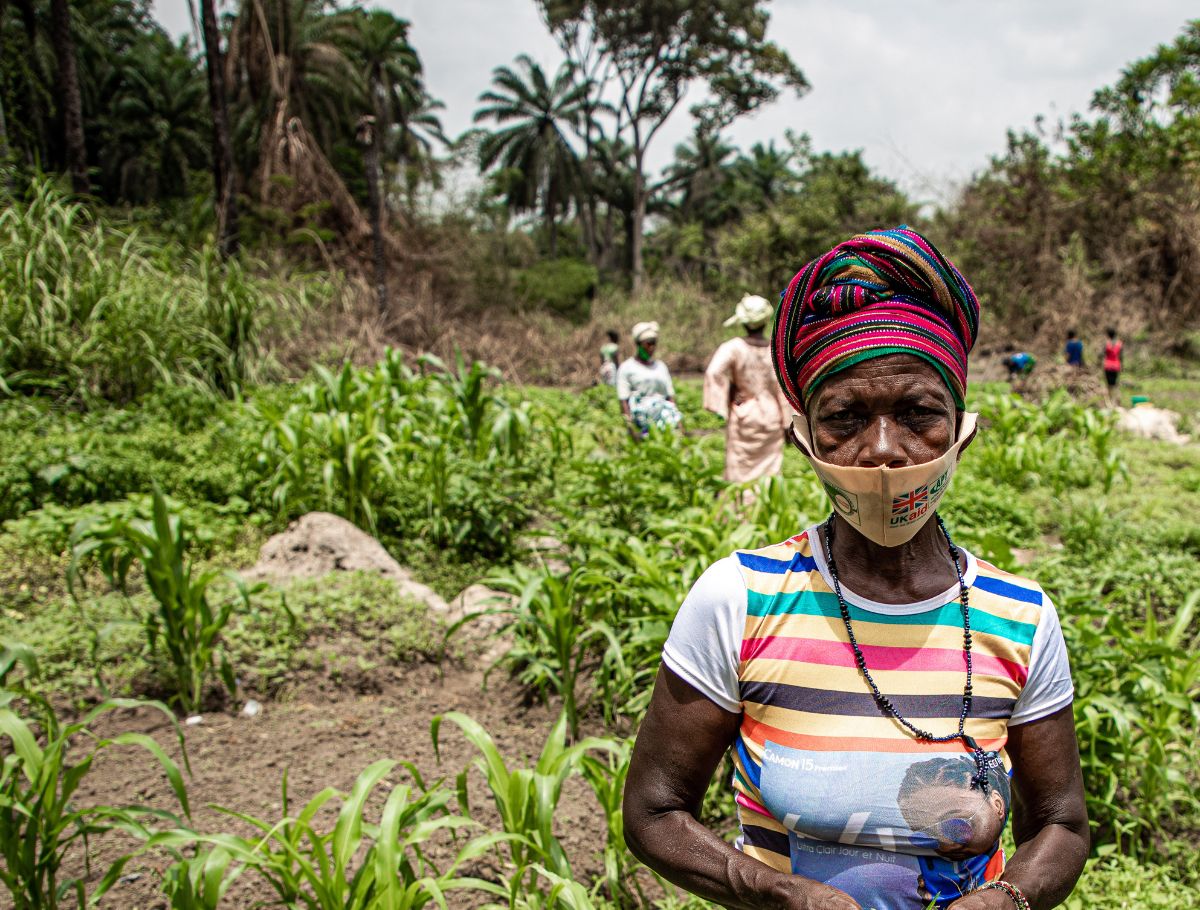 Action on Poverty
Partnering with local people in Sierra Leone, Uganda, Kenya and Tanzania to build a future where everyone can work with pride, together.
Support us
Find out more about our work
What we've learnt from people with disabilities about disability-inclusive livelihoods
We undertook a review of our work on disability-inclusive livelihoods to identify the range and extent of disability challenges in relation to earning a living, and the effectiveness of activities and interventions. Click 'find out more' to learn about our recommendations and lessons learned for the sector at large.
Let's build a better future together
Our impact in 2021
43,603
people with improved livelihoods
296,881
people better informed about and more able to stand up for their rights
1037
grassroots organisations strengthened and helping people to help themselves
92p
in every pound spent on creating lasting change