Action on Poverty
We are a small dynamic organisation working in partnership with people in Sub Saharan Africa to build a world where everyone can work with dignity for a better future. Support Women Changemakers through our Big Give appeal when donations will be doubled, THIS WEEK ONLY!
DONATE
Find out more about the Big Give
Let's build a better future together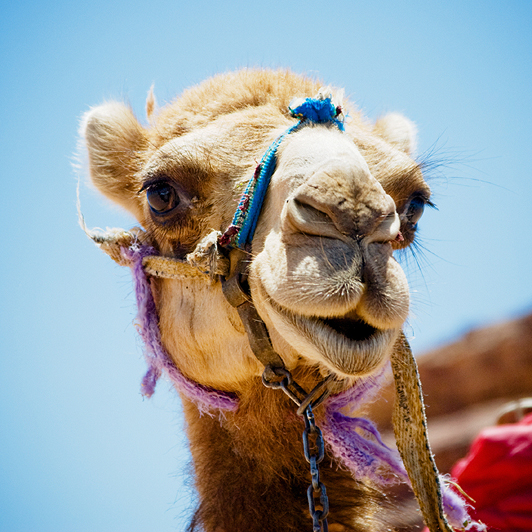 Changing lives with camel milk
Our work enables vulnerable women in Kenya to gain vital skills to earn a living and beat malnutrition with a great local product – nutritious camel milk.
Our impact in 2019
49,000
people earn enough to put food on the table every day
138,000
people can tackle injustice and have a fairer life
315
grassroots organisations are helping people to help themselves
96p
in every pound is spent on creating lasting change
How you can make a difference