We work with local partners across East and West Africa to transform lives.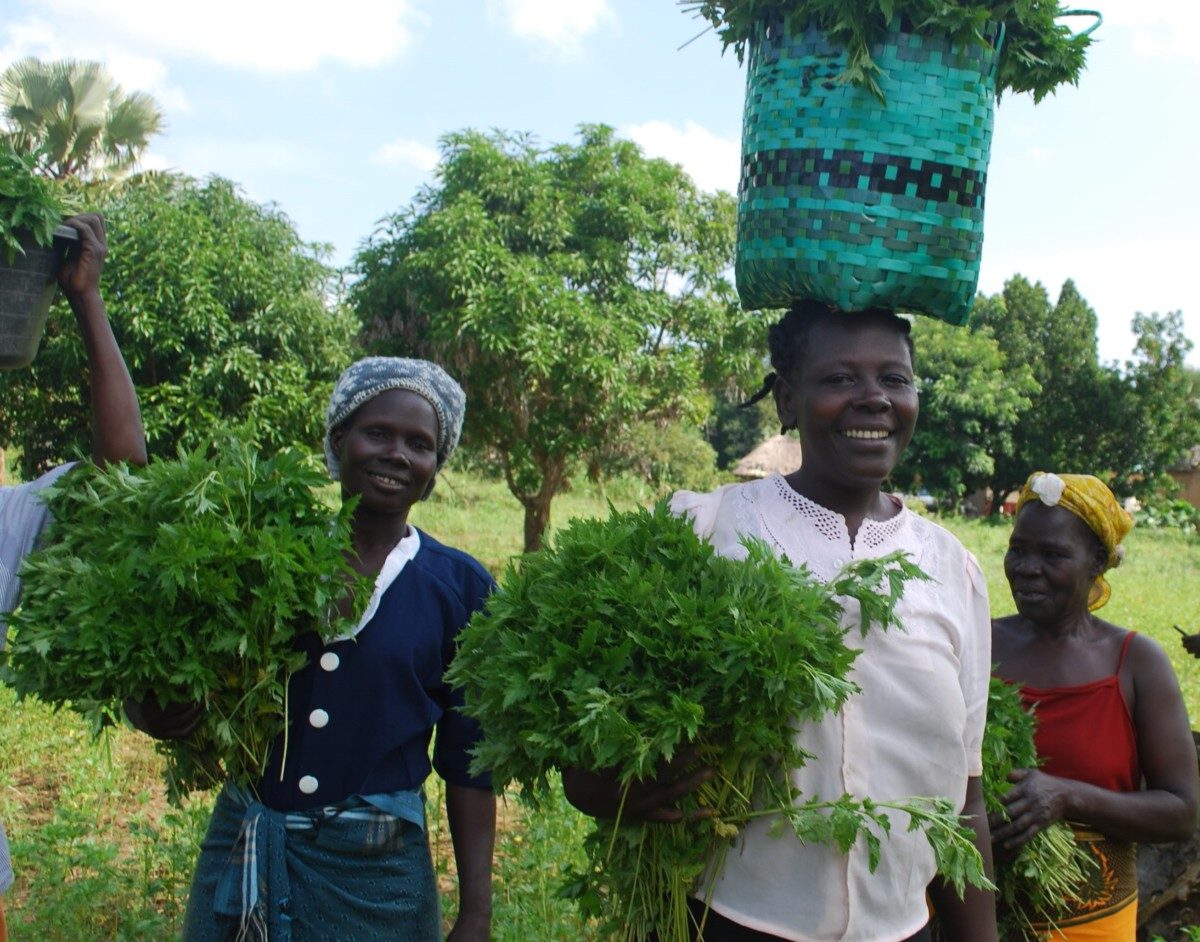 We do this by supporting vulnerable and marginalised communities to develop sustainable livelihoods.
At Action on Poverty, we are passionate about empowering local communities to tackle poverty, inequality and injustice. Rather than impose Western development goals, we champion sustainable development led by local people who are grounded in the needs and priorities of the communities we aim to help and hope that way to shift the power to the people we work with.
Cost-effectiveness
Unlike many international development charities, we do not have in-country offices and our small team all work from home. We keep administration and fundraising costs to a minimum, with 92p in every £1 raised spent on our programmes (2021 Accounts). We focus our efforts on collaborating with local partner organisations, who we believe are best placed to support development that is led by the communities we serve. We also exchange knowledge with our partners to support their independence and sustainability, so they can continue to deliver transformative change for vulnerable people after our projects end.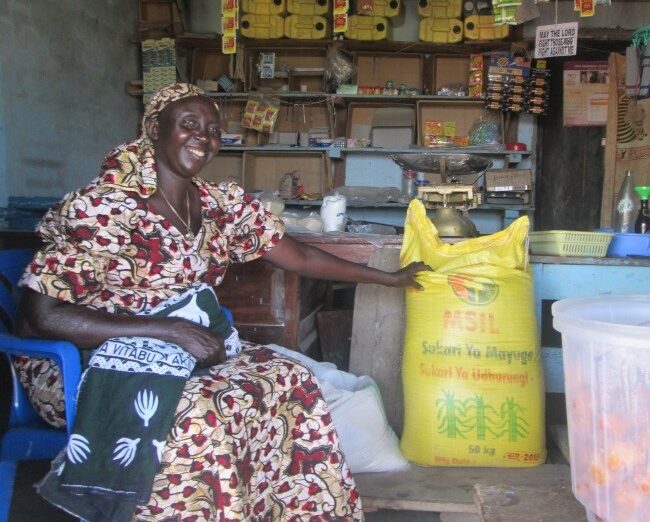 Quality and sustainability
Our projects are regarded as so effective they have been consistently graded A or A+ standard by UKAid. Our work has also been supported by major donors such as Comic Relief and the National Lottery Communities Fund. They were so impressed by our projects that both have asked us to demonstrate to other development organisations how our work in Kenya and Sierra Leone is monitored and evaluated.
An independent review of our Camili Camel milk project in Kenya concluded that the project was highly successful, having "irreversibly transformed the camel milk value chain in Garissa, positively impacting on the women and men who depend on camels". Meanwhile, in Tanzania the UN Gender Monitoring team declared our women's empowerment project one of the best of their projects across Africa. They greatly valued our approach and input to the local partner organisation.
Our approach
These are the key elements that underpin all our work, all of which, we believe, make us different: