We are hiring!
Find out more about these roles, including the Candidate Brief and how to apply, via the links below!
Ever wondered what it's like working at Action on Poverty?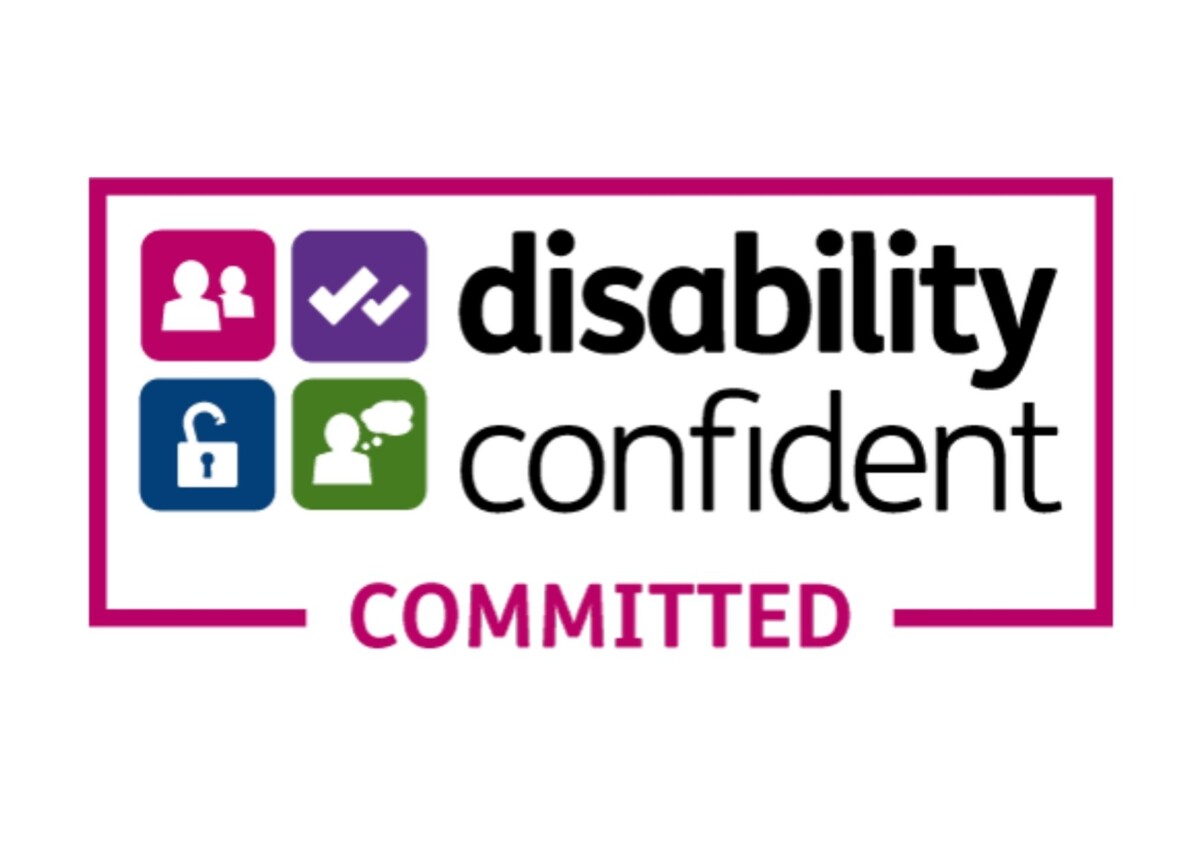 We are proud to be a Disability Confident employer
We are committed to supporting people with disabilities throughout our work and in our programmes, and we welcome applications to join the team from people with disabilities. We are part of the Disability Confident scheme which aims to help employers make the most of the opportunities provided by employing disabled people. It is voluntary and has been developed by employers and disabled people's representatives.
However small we are, we want to continuously upgrade our own organisational approaches to being a disability inclusive employer.  By taking part in this scheme we will be tracking our progress on this along with an external organisation.  In due course, we will be able to promote efforts for other employers to do the same.
We welcome volunteers so if you are interested please get in touch using the form on this page or by calling us on 01386 861294.
We are also looking for people who can spare some time to organise events to raise money for Action on Poverty – if this could be you, check out our fundraising page to find out more.