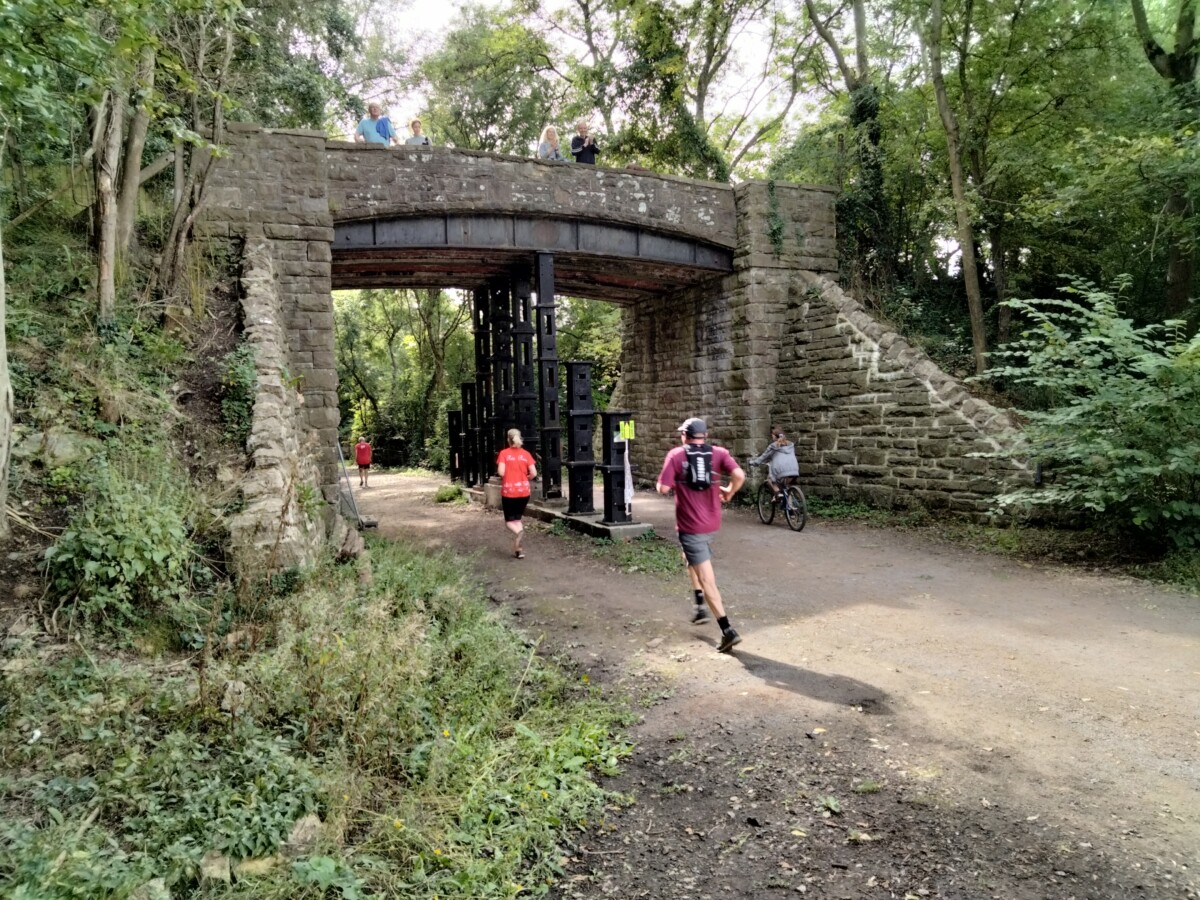 Run the Wye Valley Tunnel Run!
Sometimes raising money is as straightforward as getting from A to B! This Summer, we're aiming to get as many runners as possible taking part in the Wye Valley Tunnel Run. With a range of distances to choose from, including colour races for the little'uns, the Wye Valley Tunnel Run offers something different, tracing the path of a disused railway line through scenic woodland and a 1k tunnel!
Details about the race can be found here. If you fancy taking part in this or another run, and raising money for Action on Poverty while keeping fit, we'd love to hear from you! Just complete the contact form here.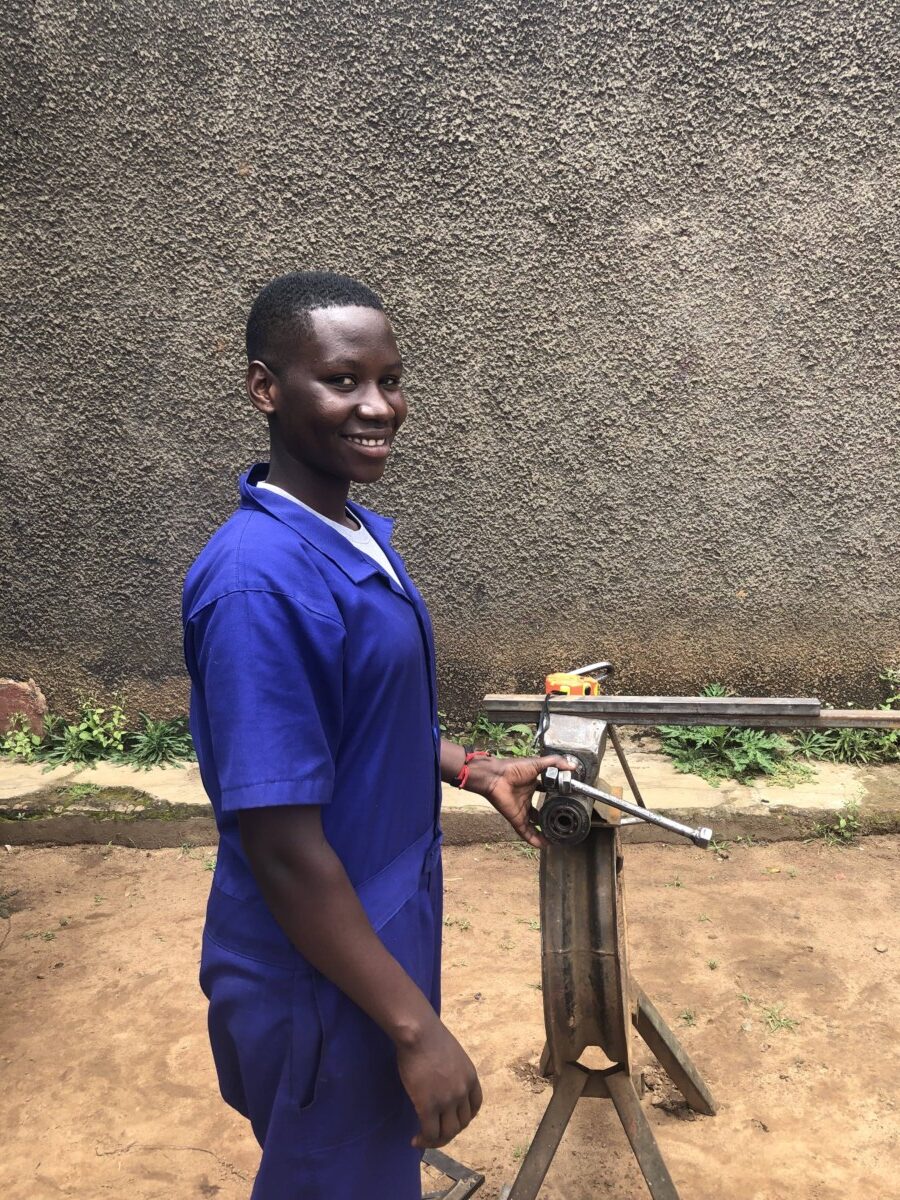 Sandra's story
Sandra, 17, has always had a fascination for everything that sparks. Although all the welders she used to watch as a child were men, she knew, if given the opportunity, she would do an excellent job. But opportunities were scarce and Sandra was forced to dig for money on different plantations. She all but lost hope for the future.
That was until she joined an internship project which paired her with local welders. Now, Sandra creates her own sparks. She has felt a change in herself which she never expected, she told us. Life will not be the same going forward.
One person can do amazing things
In November 2014, our supporter Marcia offered to help organise a Bikram Yoga challenge at her local Bikram Yoga club in Canary Wharf. After 6 back to back Bikram Yoga classes, the Challengers raised over £6,000! And they are planning to do it again.
Could your club, business or network do something similar? Every pound you raise will go towards helping people like Sandra follow their childhood fascinations instead of having their potential defined and delimited by poverty.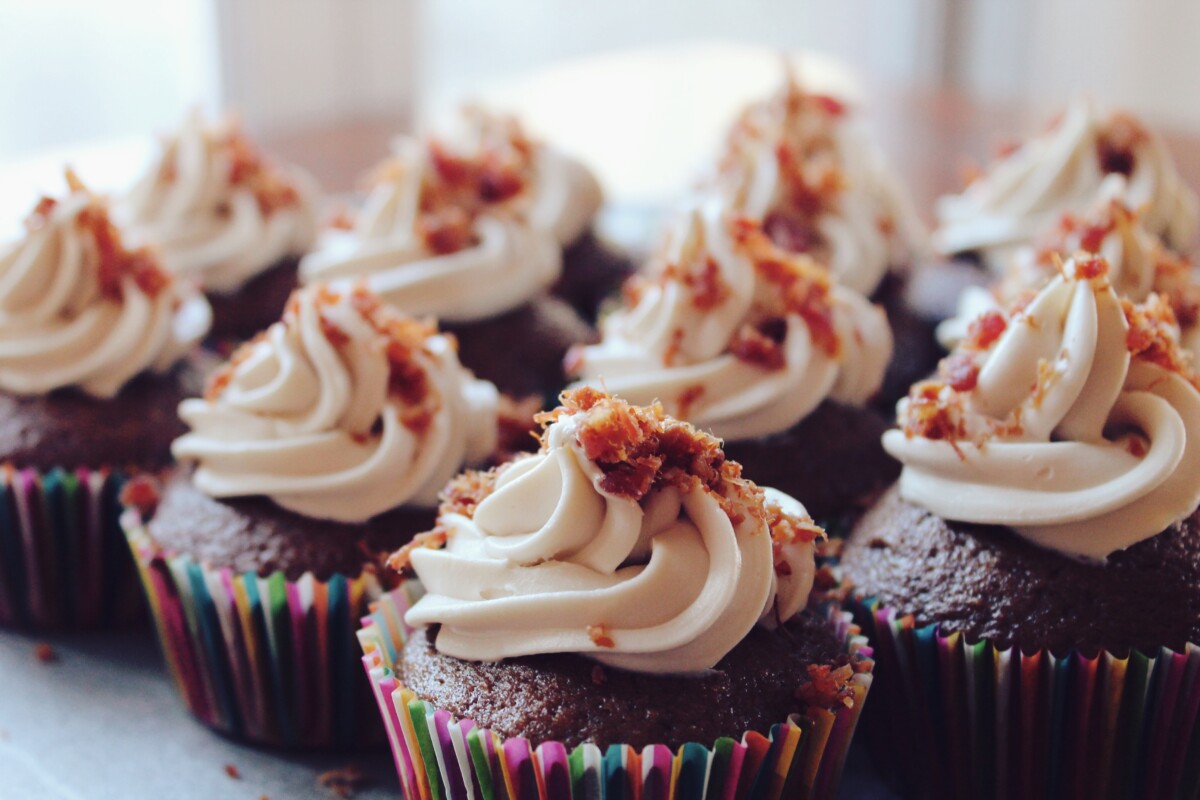 Put on a fundraising event!
Are you a musician, comedian, artist, baker, gamer, influencer or some equally talented and obscure other thing? Whatever your hidden skill, even (or especially) if its simply being a lovely person, if you want to host a fundraising event, please do not hesitate to get in touch, as we'd love to support you! Pictured: a suggestion?
When you organise an event to raise funds for us, your efforts transform lives
For every £50 raised we can help someone to transform their future. It could support a young mother to gain skills through an apprenticeship with a local artisan. Or it could provide a family with climate-resilient seeds so they can grow more and better crops.
Your support will change lives, giving people choice and control over their futures.
Give to Action on Poverty while you shop (for free!)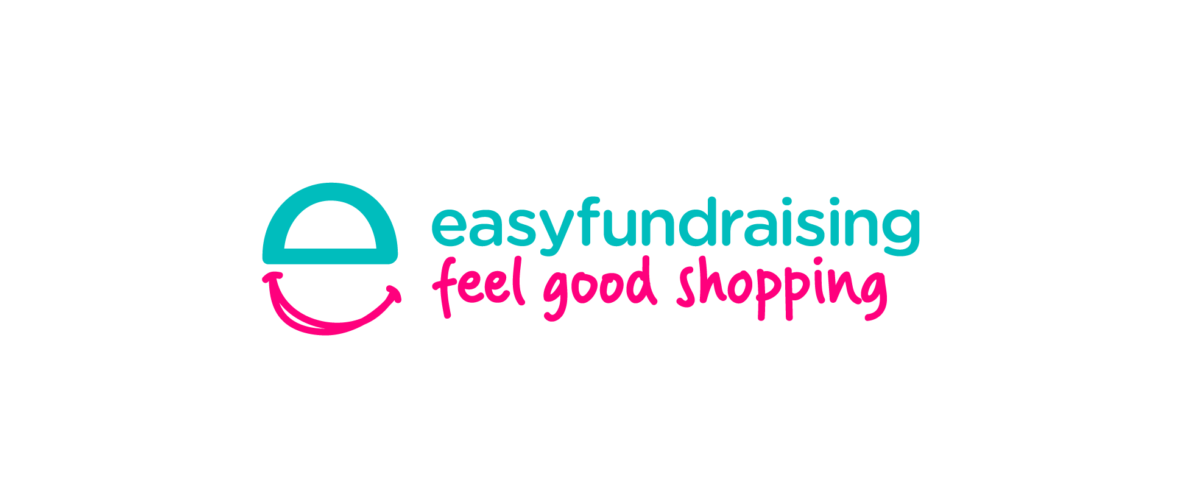 Easy fundraising
Easyfundraising is a brilliant way to raise money for Action on Poverty.
Did you know that whenever you buy anything online – from your weekly shop to your annual holiday – you could be raising free donations for APT Action on Poverty with easyfundraising?
There are over 4,000 shops and sites on board ready to make a donation – including eBay, Argos, John Lewis, ASOS, Booking.com and M&S – and it won't cost you a penny extra to help us raise funds.