When you organise an event to raise funds for us, your efforts will transform lives
For every £50 raised we can help someone to transform their future. It could support a young mother to gain skills through an apprenticeship with a local artisan. Or it could provide a family with climate-resilient seeds so they can grow more and better crops.
Your support will change lives, giving people choice and control over their futures.
One person can do amazing things
In November 2014, our supporter Marcia offered to help organise a Bikram Yoga challenge at her local Bikram Yoga club in Canary Wharf. After 6 back to back Bikram Yoga classes, the Challengers raised over £6,000! And they are planning to do it again.
So think about what your club could raise and how many lives you could help change.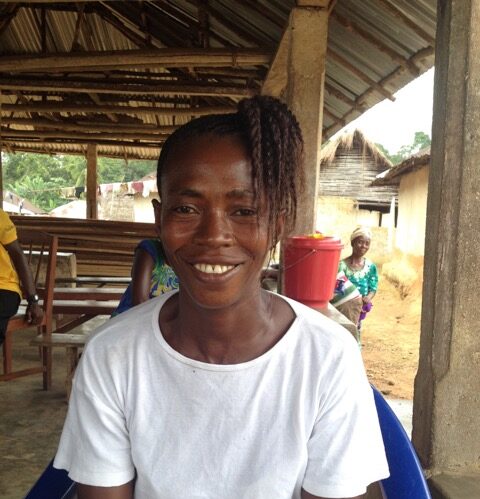 Siata's story
Siata is a groundnut farmer and petty trader. She is married with a husband and four children who range in age from 8 to 24. Two of them are away in Freetown at school while two are with her at home in her village in Pujehun, Sierra Leone.
Siata received a loan of one bushel of groundnut seeds from the Action on Poverty Community Group, where previously she could only afford to plant half a bushel. The harvest is due in July and she is expecting 20 bushels, from which she will repay the initial 1 bushel loan to the group for onward loaning to another member. She is expecting to get Le100,00 (i.e. about £13.50) per bushel at the market.
Siata has also taken a cash loan from the Community Group of Le300,000 (£40) to start up petty trading. This has gone well and she has already made 2 repayments. The business is growing and she would like to build up the business to do it long-term rather than the farming.
From small beginnings, with the right help and support, people can do incredible things.
Fundraising ideas
Raise £1,000 for us and with your help 20 people who are living in poverty will find a sustainable livelihood. Nowhere more needs our help right now than post-ebola Sierra Leone where we have been working for over 30 years. Here are some ways you can support us…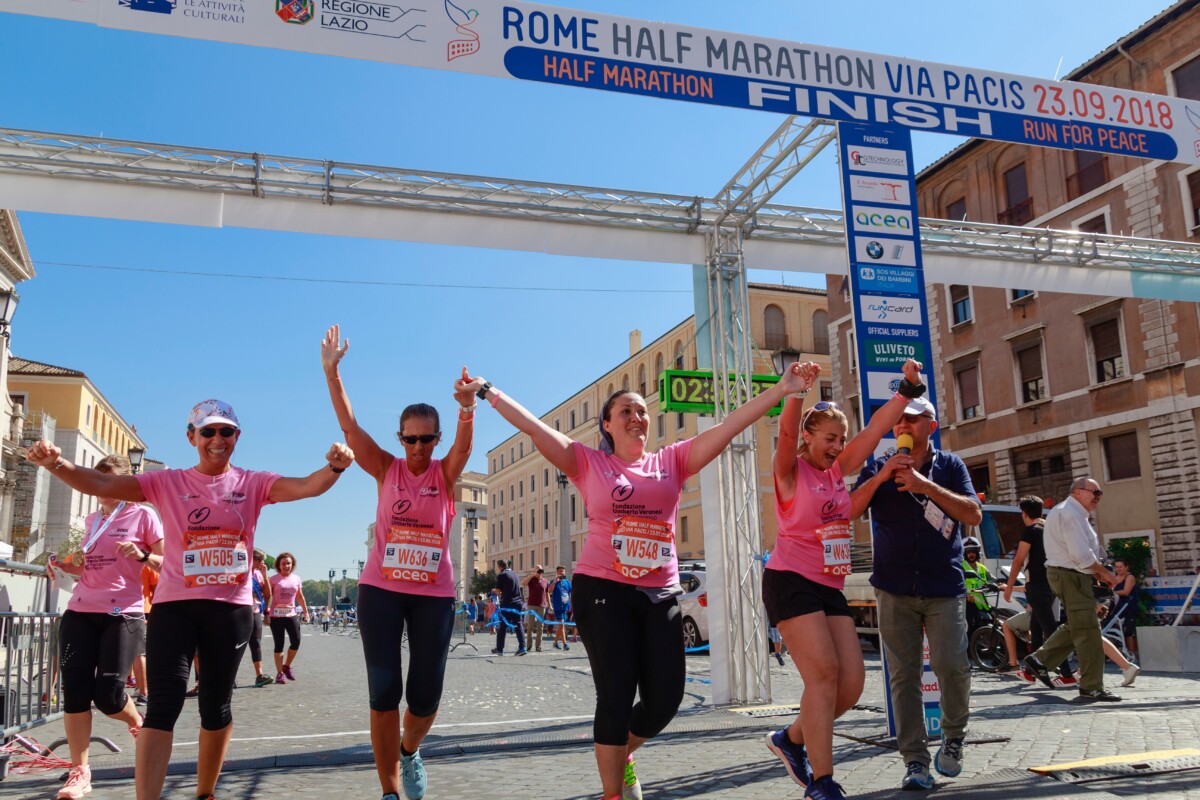 Run a marathon
Running a marathon or doing a sponsored run is a great way to get fit and raise money for charity.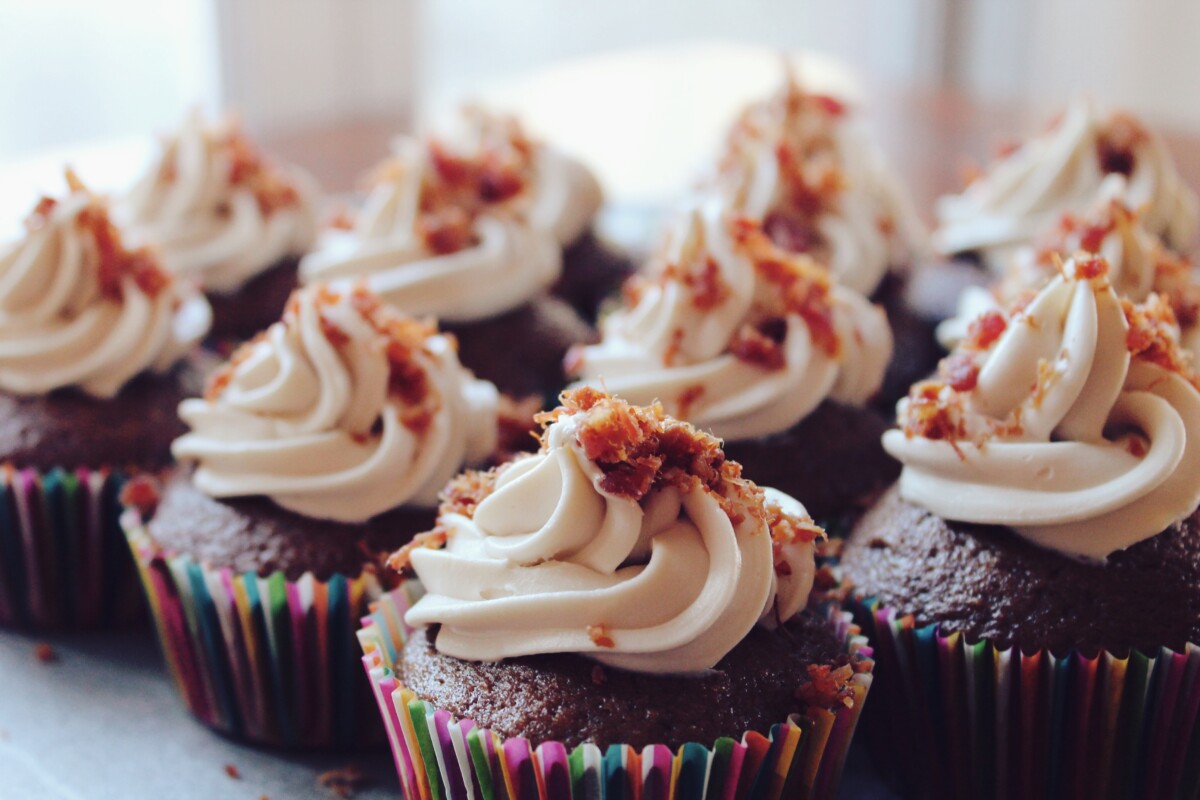 Organise a bake sale
Bake some sweet treats and sell them to friends and family, or in the office (but be sure to save some for yourself!), and put the proceeds to charity.
Give to Action on Poverty while you shop (for free!)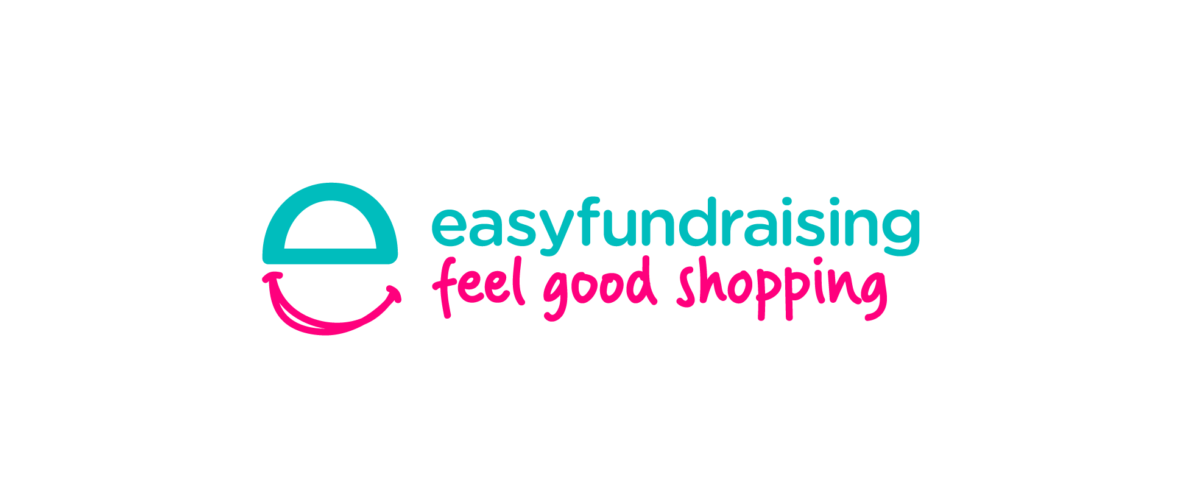 Easy fundraising
Easyfundraising is a brilliant way to raise money for Action on Poverty.
Did you know that whenever you buy anything online – from your weekly shop to your annual holiday – you could be raising free donations for APT Action on Poverty with easyfundraising?
There are over 4,000 shops and sites on board ready to make a donation – including eBay, Argos, John Lewis, ASOS, Booking.com and M&S – and it won't cost you a penny extra to help us raise funds.

Amazon Smile
When you shop at smile.amazon.co.uk and select APT Action on Poverty as your chosen charity, Amazon will donate to us at no extra cost to you!