We are committed to reaching the most vulnerable people wherever we work
All of our programmes are particularly focused on supporting women, young people and people with disabilities, as these groups are especially affected by poverty, with fewer access to opportunities and therefore more likely to remain trapped in poverty in the years to come.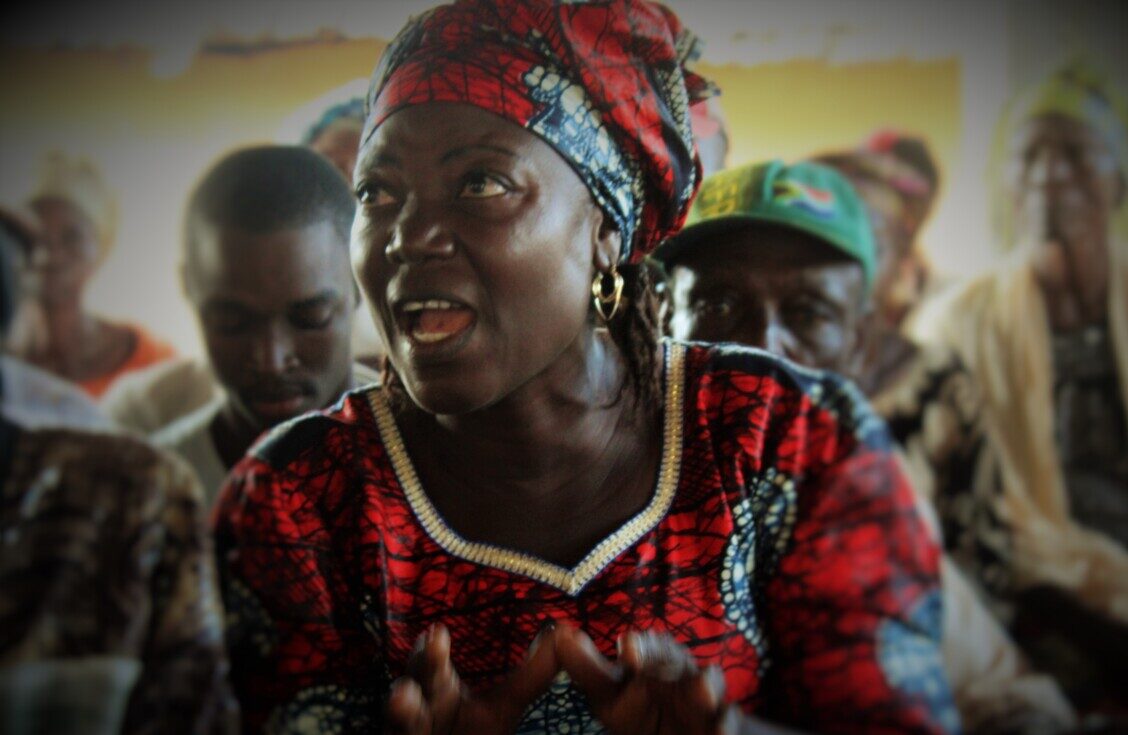 Why is this important?
Women in developing countries are disproportionately affected by poverty and face gender discrimination at multiple levels which prevents them from accessing economic opportunities. In many cases women have more unpaid care responsibilities and limited access to property and land, while they are also more likely to have missed out on education with few opportunities to develop their skills or access employment.
For example, women make up more than two-thirds of the world's 796 million illiterate people (UN Women).
We put women's empowerment at the heart of all our work, not only by supporting women to thrive economically and generate their own incomes, but also by raising awareness of women's rights to promote long-term positive social change which benefits all women and girls.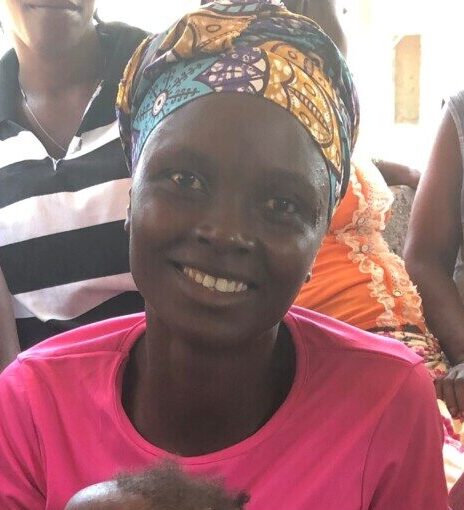 "Now I have the confidence to stand and speak in public."
"I used to panic when I heard people using long words, I couldn't speak in public. Now I have the confidence to stand and speak in public. Before this project I didn't have an income; I didn't know how to do business. Now I can count numbers and make calculations. I have a small business selling cooking sauces and I know how to give my customers the correct change."
Jabeh is one of 3,500 women who have participated in literacy and numeracy training thanks to our project with partner CARD in Sierra Leone.
Creating opportunities for young people
High youth unemployment remains a huge challenge in East and West Africa due to low rates of formal education, widespread discrimination and a lack of training opportunities. Africa is the world's youngest continent, with 60% of the population under the age of 25. However, young Africans have limited access to programmes that prepare them for the transition to the world of work, which, combined with a shortage of available jobs, creates high levels of unemployment.
Our projects create opportunities for young people to develop their skills, build their confidence and shape their own futures through access to sustainable employment and enterprise.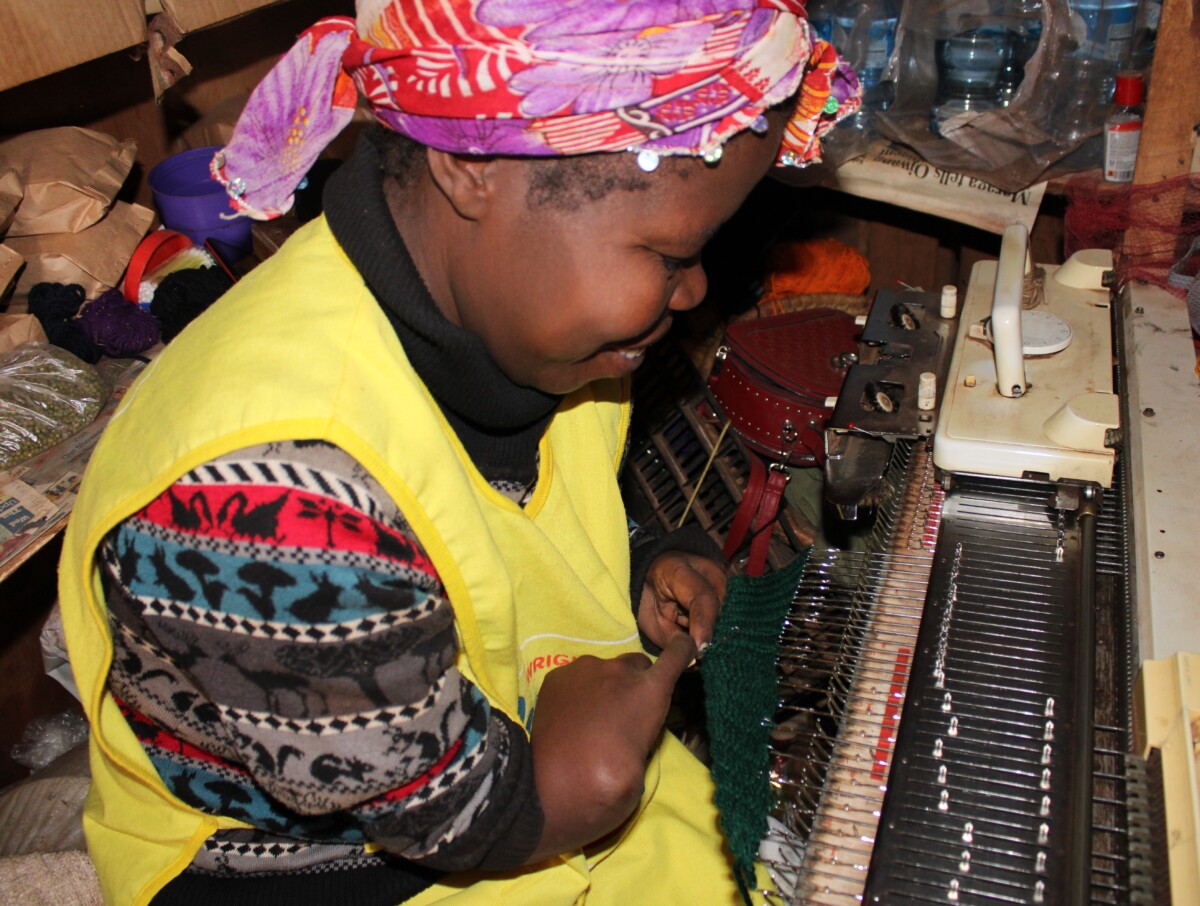 Empowering people with disabilities
An estimated 1 billion people – 15 per cent of the global population – live with disabilities, and 80 per cent of these people live in developing countries (WHO, 2018). However, people with disabilities are often excluded from development programmes, and have particularly limited participation in decent work opportunities. High levels of stigma and discrimination persist, meaning that people with disabilities are prevented from accessing employment, education and resources.
Our expertise in disability inclusion ensures that all our work is tailored to the specific needs of people with disabilities and empowers them to fulfil their potential. We exchange knowledge with our partner organisations on disability inclusion and support them to raise awareness and promote equal rights for people living with disabilities.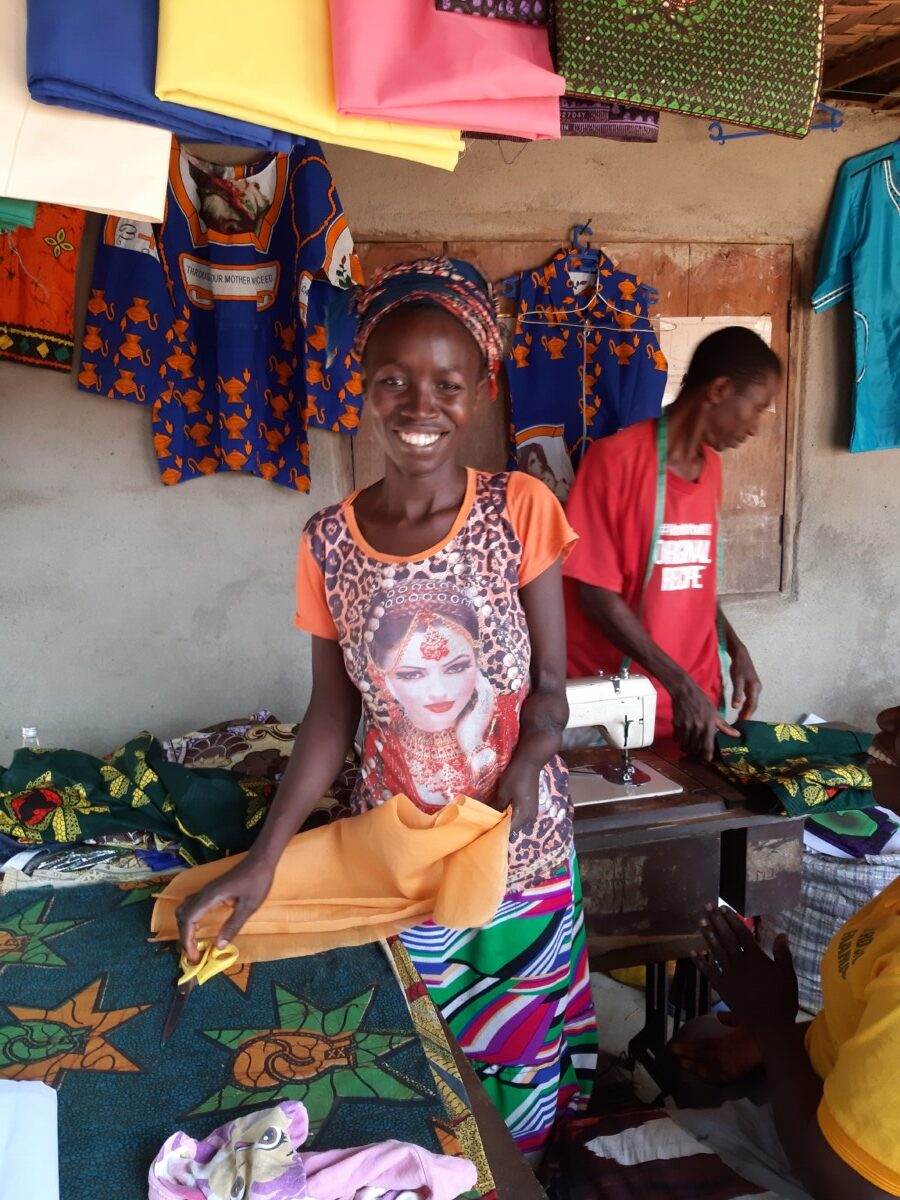 "I know I am part of the community"
We are supporting people like Watta to transform their lives, by enabling them to develop a new skill with the support of a local artisan. Watta is completing an apprenticeship with a local tailor.
She and her fellow community members have also been trained on their rights, particularly those of women and people with disabilities. Watta told us that thanks to this project that she can now make clothes independently, which has earned her respect in the community. She said, "I know I am part of the community and I have a right to be here".