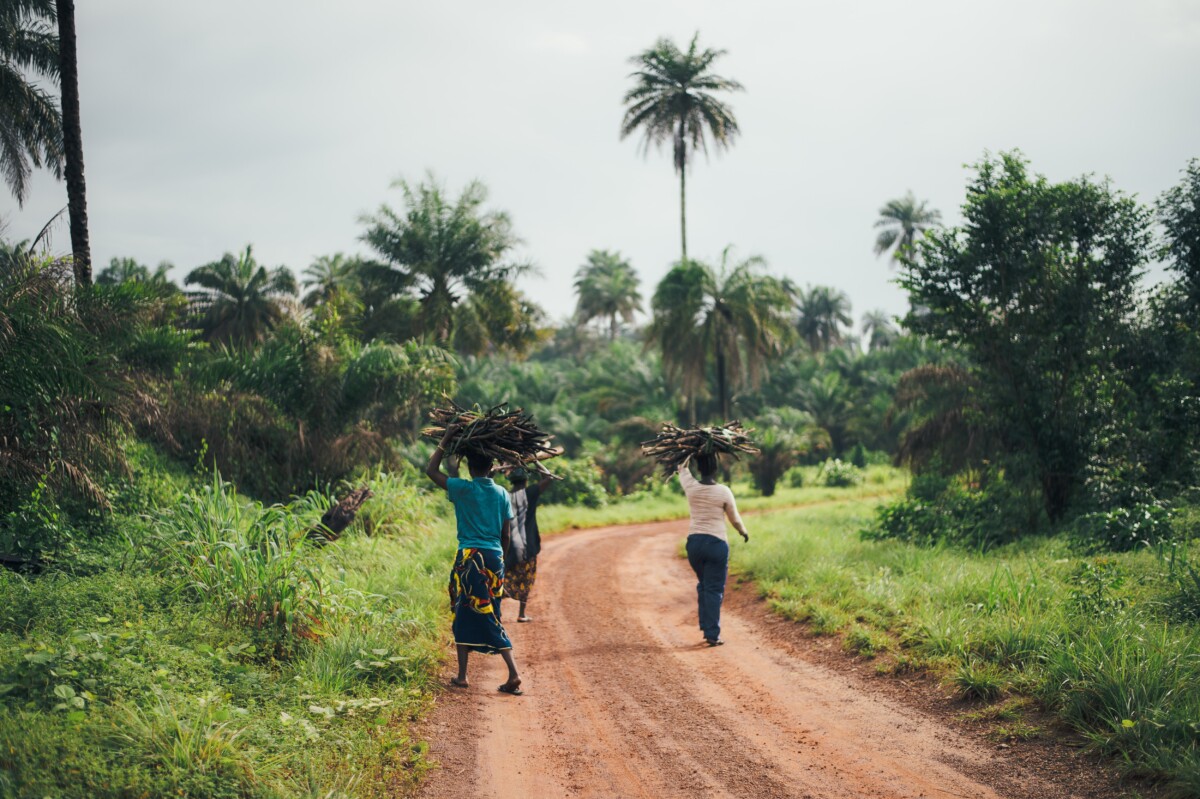 Our work in Sierra Leone
Sierra Leone is one of the poorest countries in the world, with 60% of people in rural areas living in poverty. A long civil conflict and devastating Ebola outbreak caused widespread deprivation and vulnerability. We have been working with communities in Sierra Leone for over 25 years to empower local people to take ownership of their own development, develop new skills and create lasting solutions to the challenges that they face.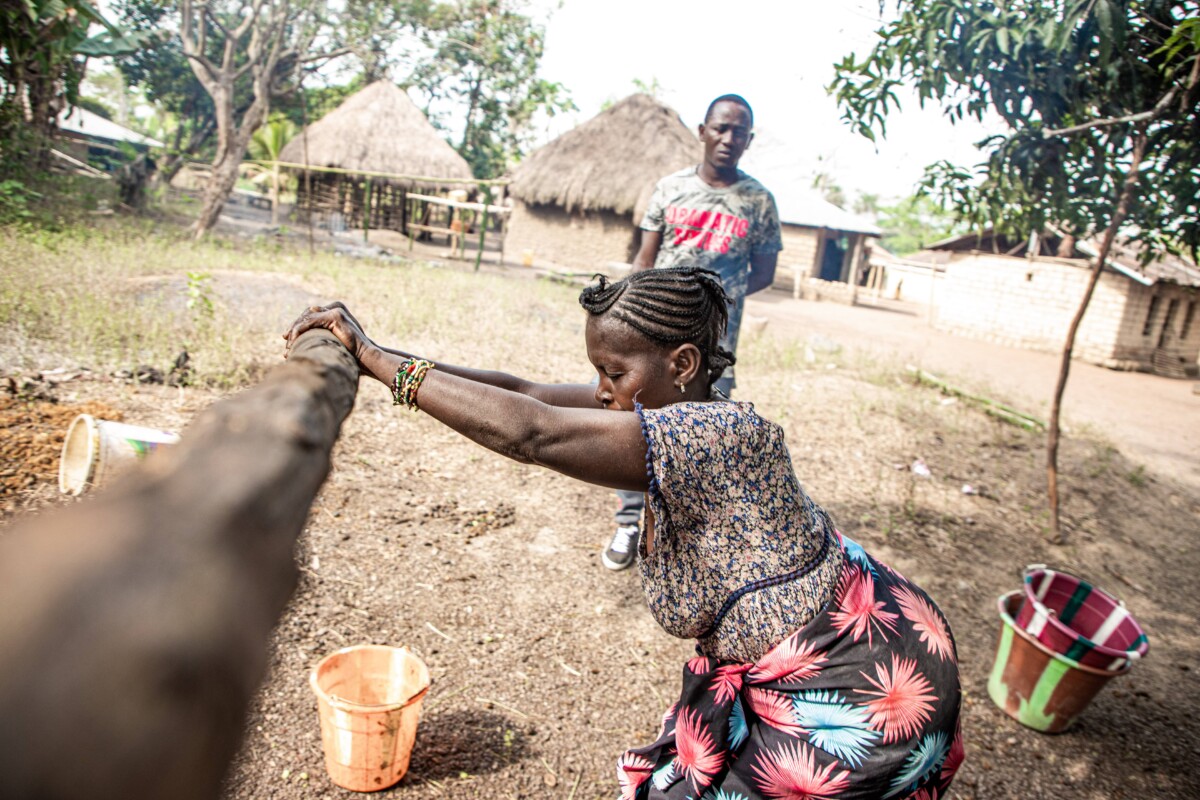 Power Against Poverty in Rural Sierra Leone
Led by our local partners MAPCO and MUWODA, we are working with 4,000 people over three years through 30 small civil society organisations in rural Kenema and Pujehun districts to co-develop solutions to extreme poverty and challenge the root causes of injustice. The project will promote the rights of women, young people and people with disabilities, and support them into leadership positions to give them voice, power and control over local issues.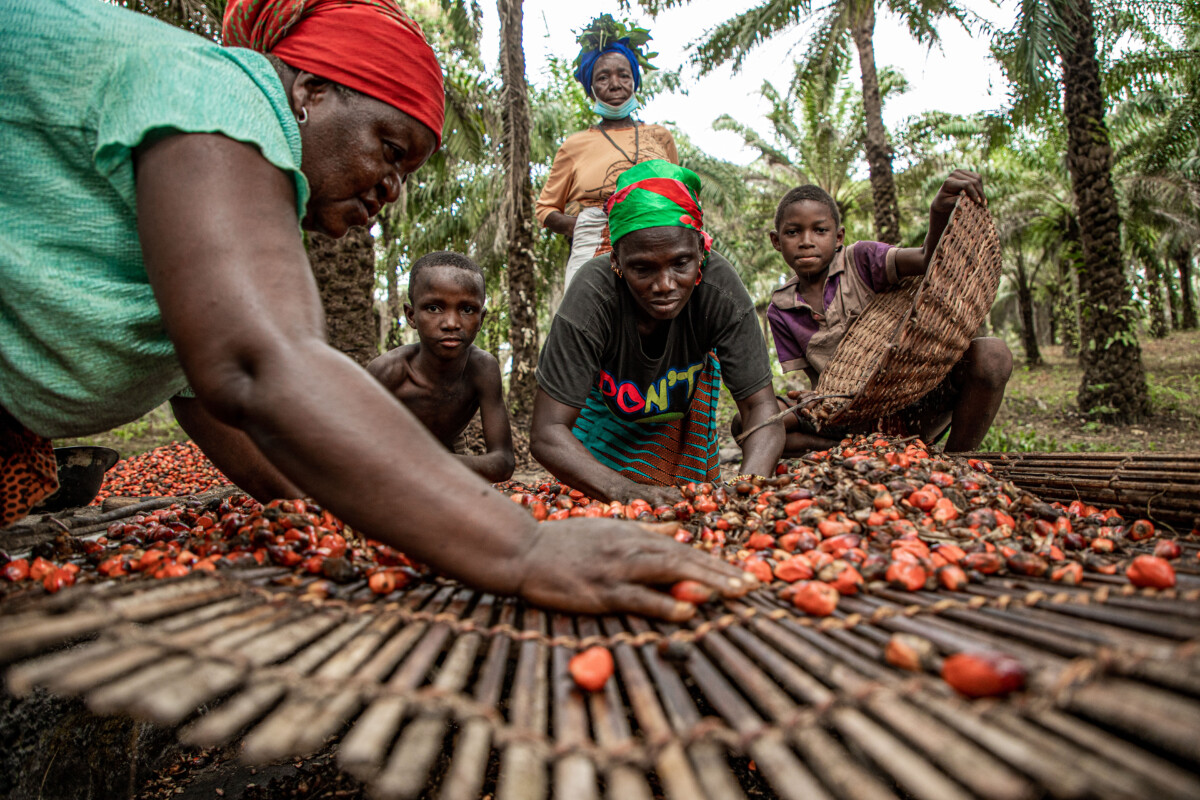 Building Resilient Communities in the Fight Against Child Labour in Kailahun
We will work with Planting Naturals together with MAPCO to stop dangerous and harmful child labour practices. We will build an understanding of child rights, nutrition and health needs and which alleviate poverty through improved incomes and livelihoods development, and support Planting Naturals and their workers to take children out of the workplace so that they can stay safe, continue their education and fulfil their potential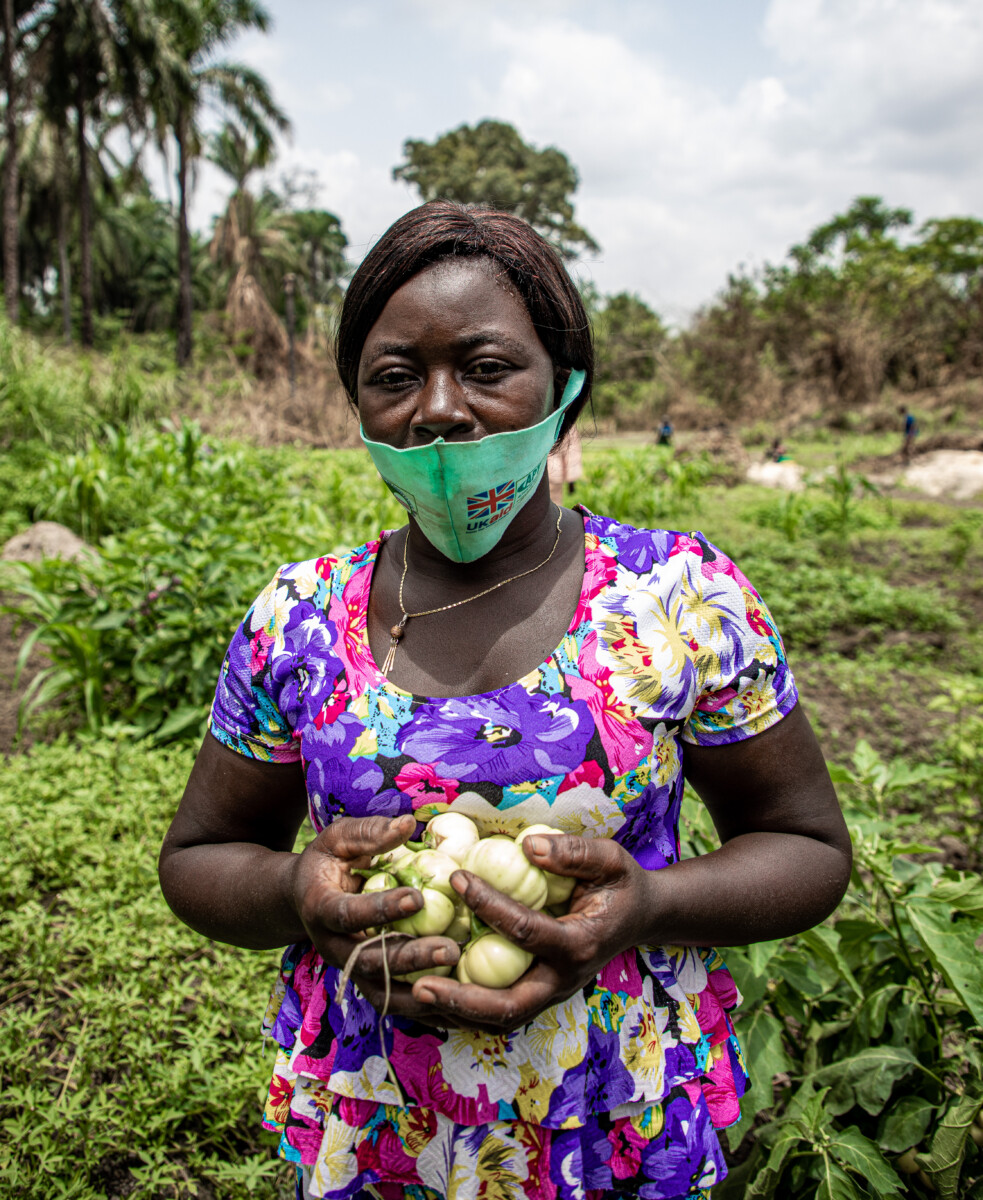 Women Changemakers in Pujehun, Sierra Leone
With our partners MAPCO, this project will empower women living in rural satellite communities in Pujehun district to make change and overcome poverty, including the most marginalised groups like young women, women with disabilities and widows. They will develop the skills and knowledge to start backyard vegetable farming and soap-making businesses.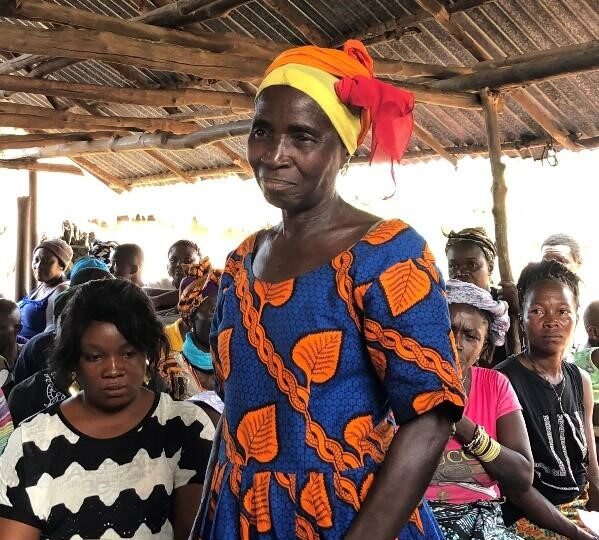 Past Project: Empowering Local Communities in Pujehun, Sierra Leone
With MAPCO, we worked with 19 rural communities across Pujehun district to tackle poverty through access to sustainable economic support services, using our tried and tested community-based organisation (CBO) support model. Services include revolving loan schemes, seed banks, literacy training and vocational training for young people with local artisans.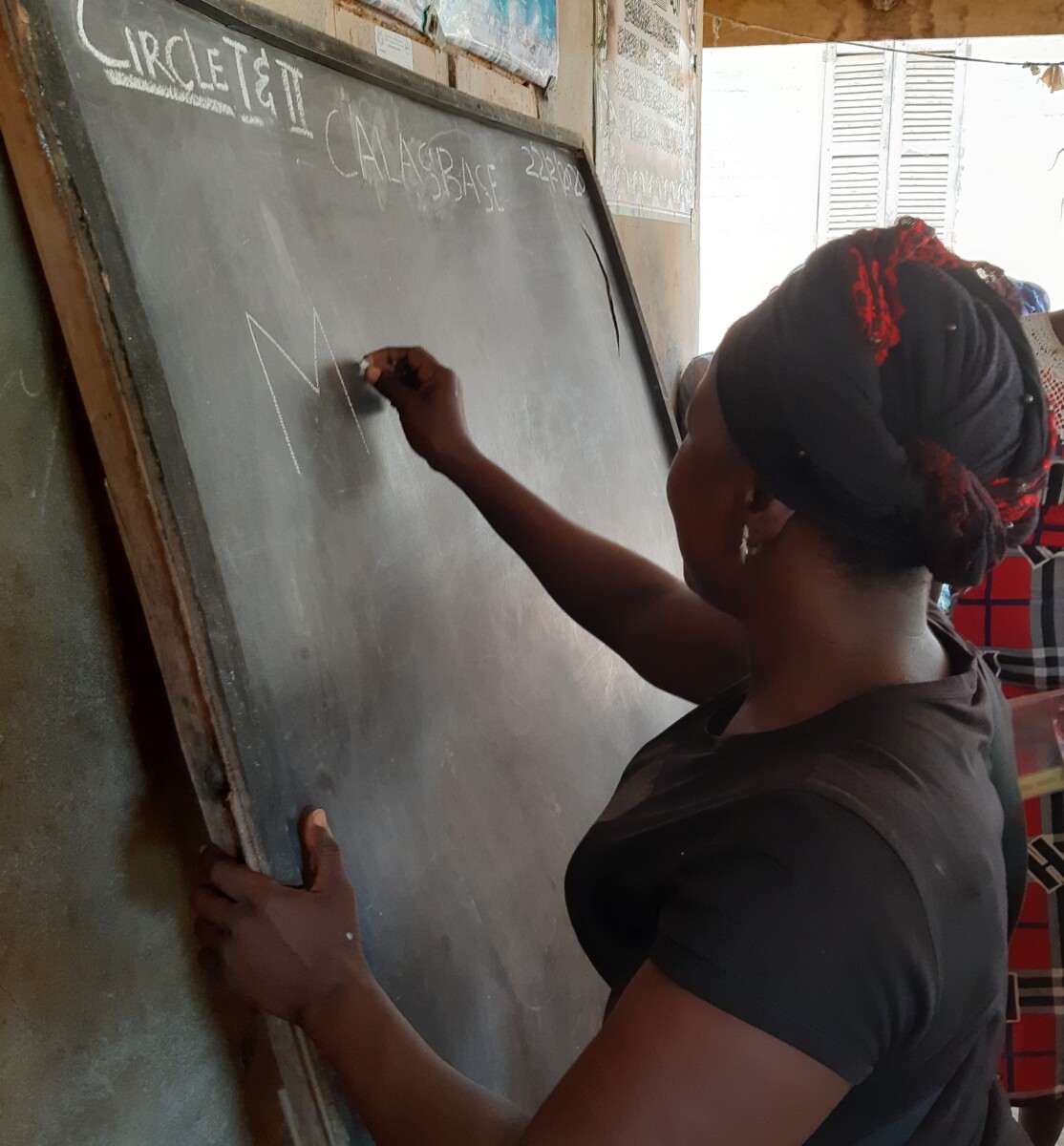 Past project: Empowering Women in Kenema, Sierra Leone
With our partner CARD we have helped 3,500 young women and girls to access functional literacy skills so they can access information, understand their legal rights and negotiate for themselves. They were assisted in setting up small businesses of their own – in soap making, selling snacks, tailoring, trading or agriculture – raising their self-esteem, independence and status in society.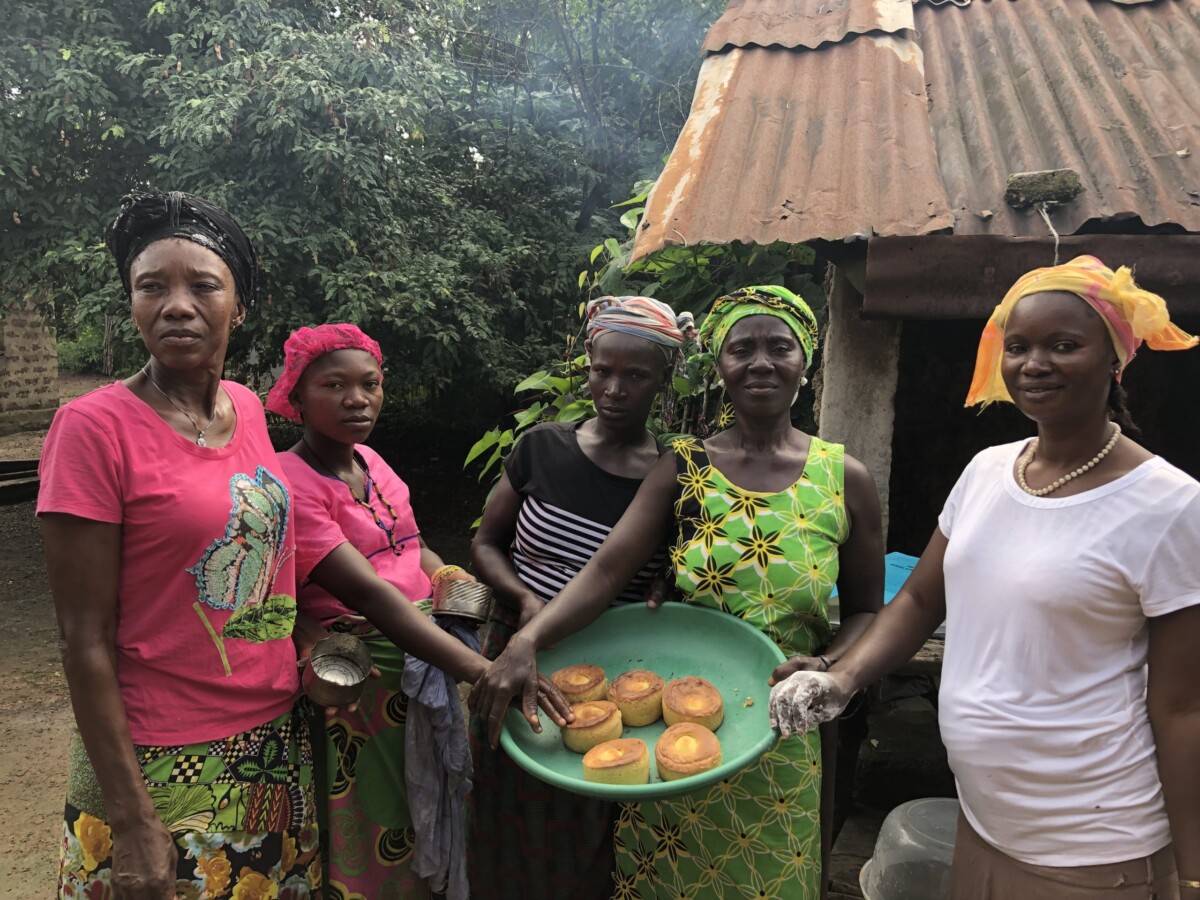 Past project: Livelihoods and Food Security in Sierra Leone
With our local partner MAPCO, we worked with 15 rural communities in Moyamba District to create locally-owned solutions to poverty. We helped vulnerable people in these communities to earn a living through access to skills training and support to set up their own small businesses. By the end of the first year of the project (2019), 6,000 people had already increased their incomes by at least 50%.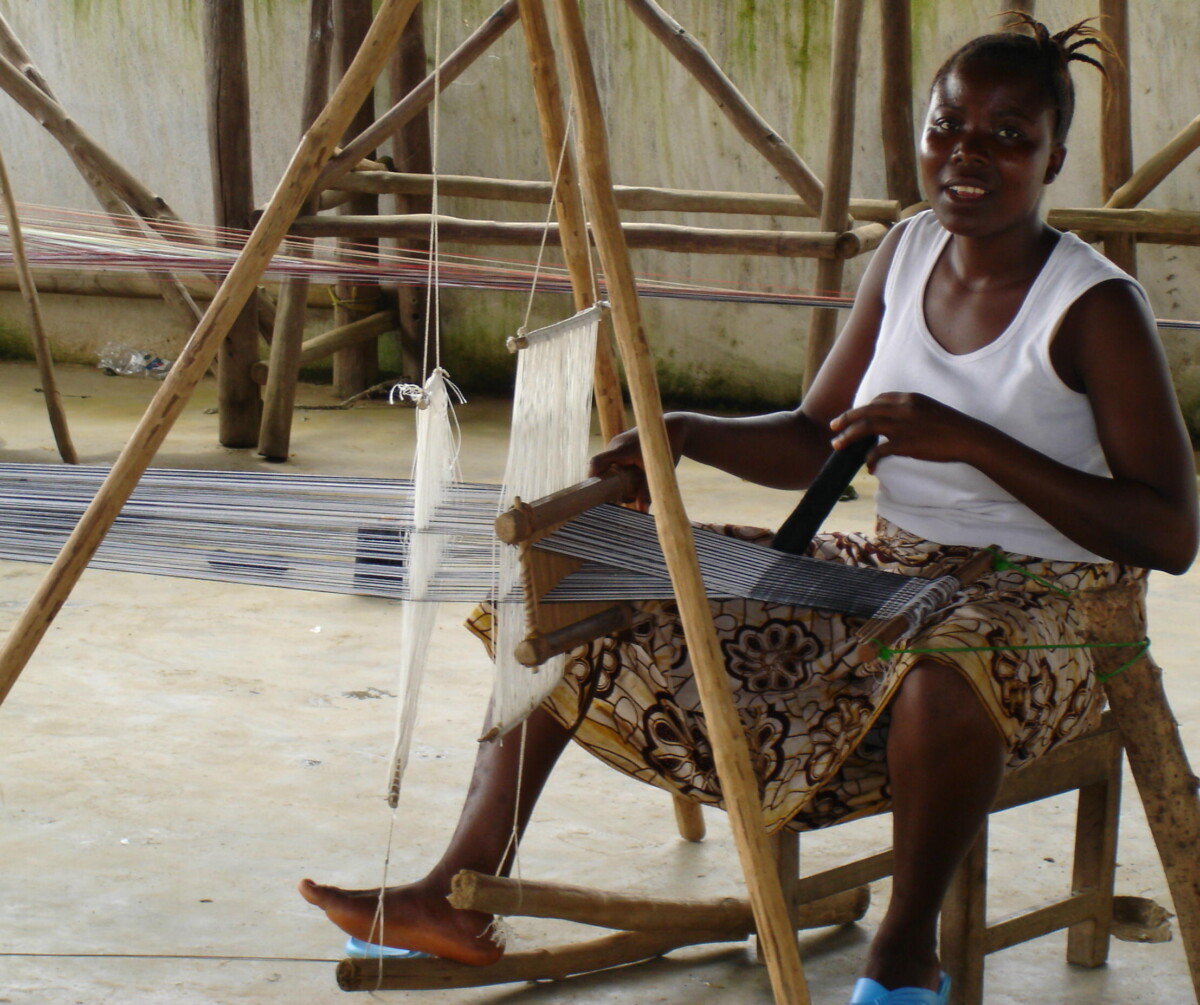 Past project: Livelihoods for Young People in Sierra Leone
We worked with our partner CARD to give 1,200 vulnerable young women and men in Bo and Kenema districts access to decent work opportunities through skills and business management training. We also supported young people to develop life skills and confidence, through training in literacy skills, HIV/AIDS awareness and gender and human rights.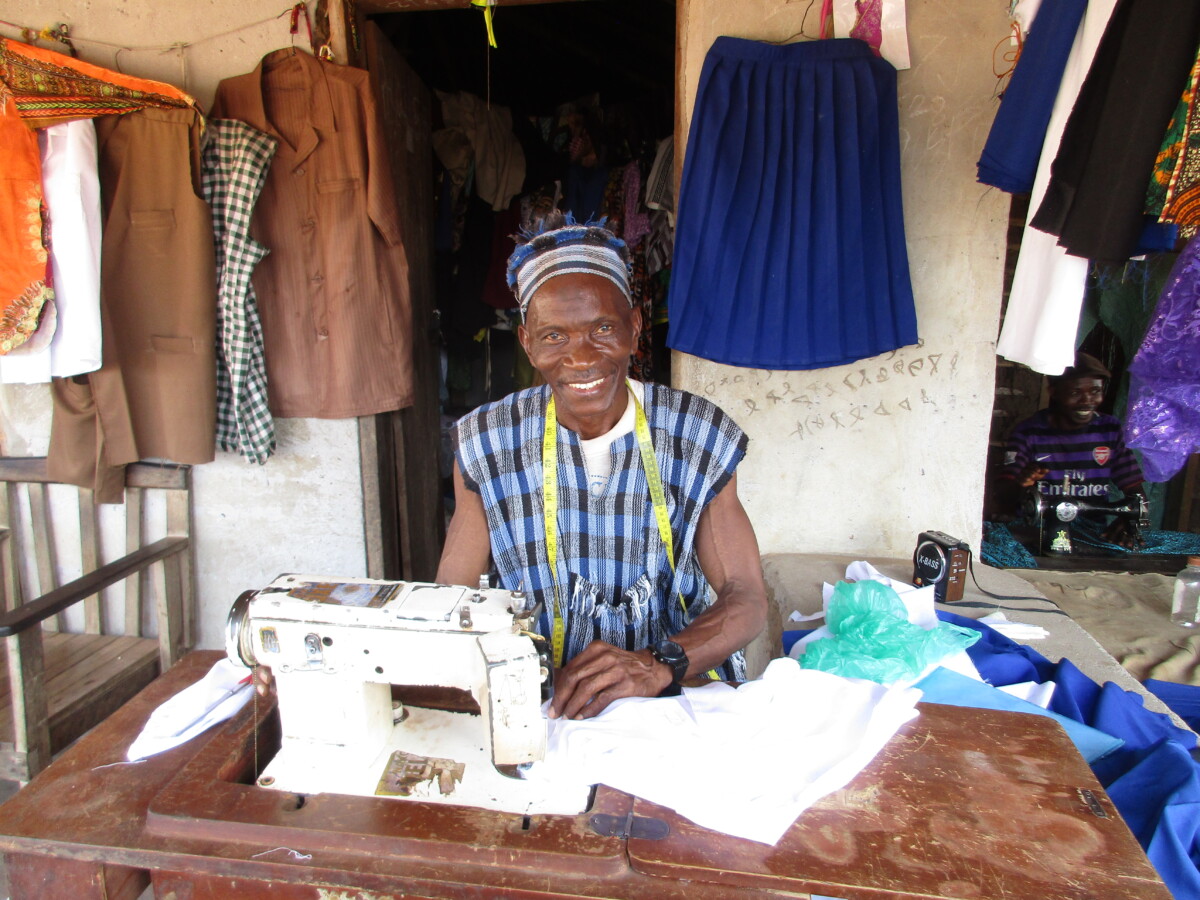 Past project: Sustainable Livelihoods for Disadvantaged Communities, Sierra Leone
This project supported 12,000 people in 12 of the poorest rural communities in Sierra Leone to improve their wellbeing and access to opportunities. This included business management training, small loans and improved water and sanitation facilities, using our proven community-based support model with local partner MAPCO.