Our work in Tanzania
Despite having one of Africa's fastest growing economies, widespread poverty persists in Tanzania, with over 46% of the population living on less than $1.90 per day (USAID, 2019). Our work in Tanzania focuses on empowering the most vulnerable groups to access their rights and challenge inequality.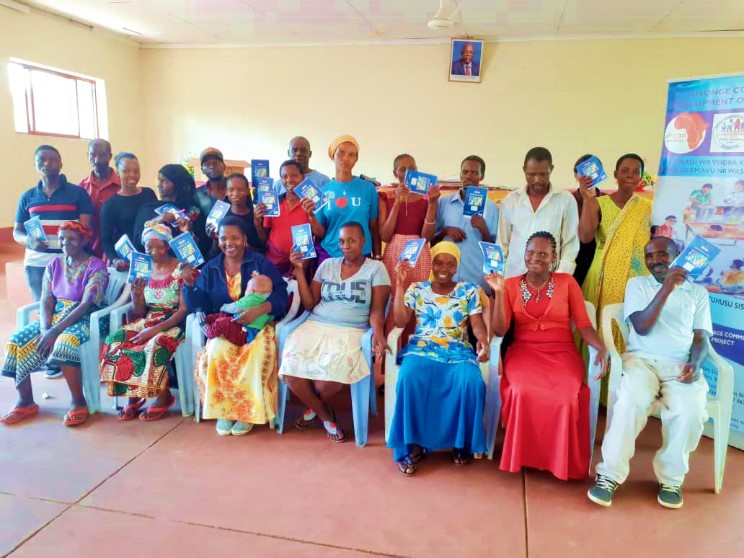 Disability Inclusion in Village Community Banking, Tanzania
This project aims to improve access to livelihood opportunities, well-being and confidence for people living with a disability, their families and other vulnerable adults. With our partner Tusonge, we are providing access to affordable loans and saving schemes through village community banking groups, alongside business and financial management training and vocational skills workshops.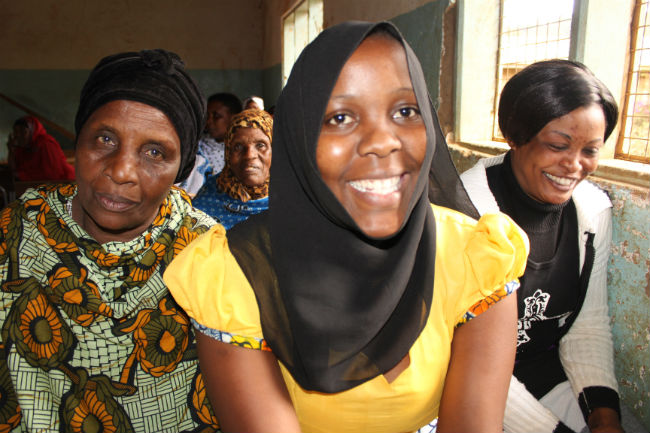 Past project: Women's Economic Empowerment for Justice
Women in Tanzania are more likely to experience poverty than men, with an estimated 60% of women living in poverty (2012). This project, in partnership with KWIECO, empowered marginalised rural women to increase their incomes sustainably; and enhanced women's confidence to stand up for their rights.