Action on Poverty is committed to high legal, ethical and moral standards.  All members of staff, volunteers and partners that Action on Poverty works with overseas are expected to share this commitment.  Action on Poverty is absolutely committed to maintaining an honest, open and well-intentioned atmosphere within the organisation.  We are therefore committed to preventing and minimising the risk of all forms of misconduct, and to the follow up and reporting of any such cases.
Action on Poverty has a zero-tolerance policy towards sexual harassment, exploitation and abuse. Action on Poverty has a comprehensive safeguarding policy to protect all people who come into contact with our work from harm. Our Safeguarding Policy and Disclosure of Malpractice in the Workplace policy outline the confidential reporting procedures in place so that all concerns can be raised in confidence and appropriate action taken.
All of our staff members, volunteers and associated personnel commit to abiding by our values and standards, as outlined in our Employee Code of Conduct and related policies.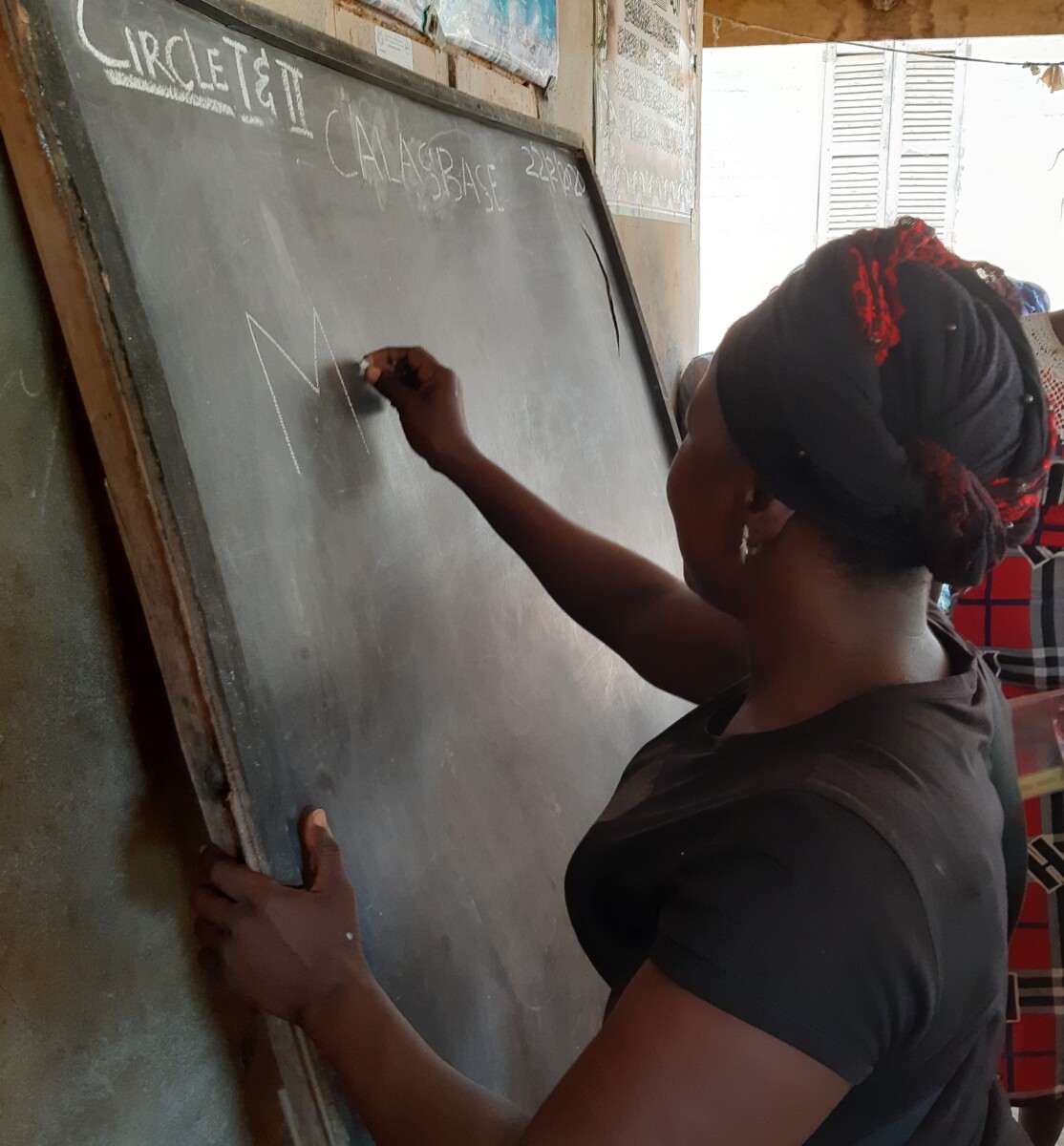 Our values
Partnership – through mutual respect we recognise the worth of all people and organisations and the value of diversity; we recognise that we are part of a wider alliance against poverty.
Justice – we believe in fairness, non-discrimination and equal opportunity for all.
Inclusivity – we commit to a fully inclusive approach throughout all our work and in all partner activity.
Transparency – we will be honest and accountable at all levels, open in our judgements and communications.
Sustainability – we believe our approach, which involves sharing knowledge and expertise with individuals, communities, the private sector, organisations and state/non state institutions, offers a lasting solution.
Value for money – we will be flexible and cost-effective in the use of resources
Policies and procedures
As an organisation that strives to tackle poverty and injustice, we put respect for the safety, wellbeing and rights of the communities that we serve at the centre of our mission.  We have a comprehensive set of policies and procedures in place to safeguard all people who come into contact with our work and these policies are regularly reviewed and updated in line with international best practice.
Download our policies
Below we have included links to a selection of our policies which we feel are particularly important for all to access.
Please contact us to request any of our other policies or procedures.