Take on the challenge of a lifetime
We've put together a truly unique and breathtaking adventure.
In this challenge you'll be cycling through the glorious red dirt, off-road trails of Uganda, one of Africa's most diverse countries. Cross beautiful Lake Victoria, Africa's largest lake, marvel at the source of the Nile and ride through different landscapes every day. From vast sugar plantations to green hills, through damp rain forests up to the challenging slopes of Mt Elgon—you'll see the famous Sipi Falls before finally visiting some of the people who your fundraising efforts enable us to work with.
The registration cost is currently TBA but register your interest and we'll keep you up to date with the latest info!
The funds you raise will support people in East and West Africa break the cycle of poverty for good, from removing kids from dangerous child labour to giving women the opportunities to learn and earn that they've been excluded from. 
How could your fundraising change lives?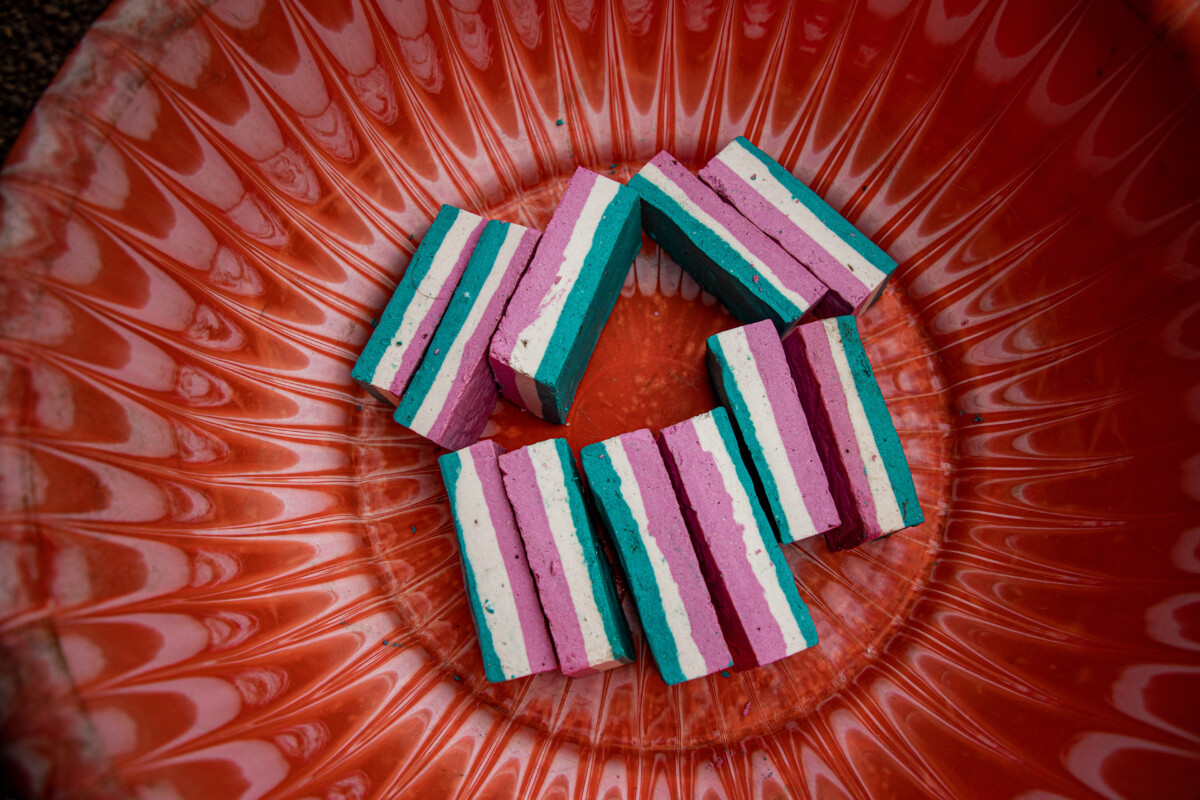 £500
could provide peer-to-peer training to 190 households in alternative livelihood skills such as soap and snack making, so that they can earn enough to keep their children in school
£1000
is enough to train 26 community champions who can reach out to 52 families per month to help prevent and put an end to child labour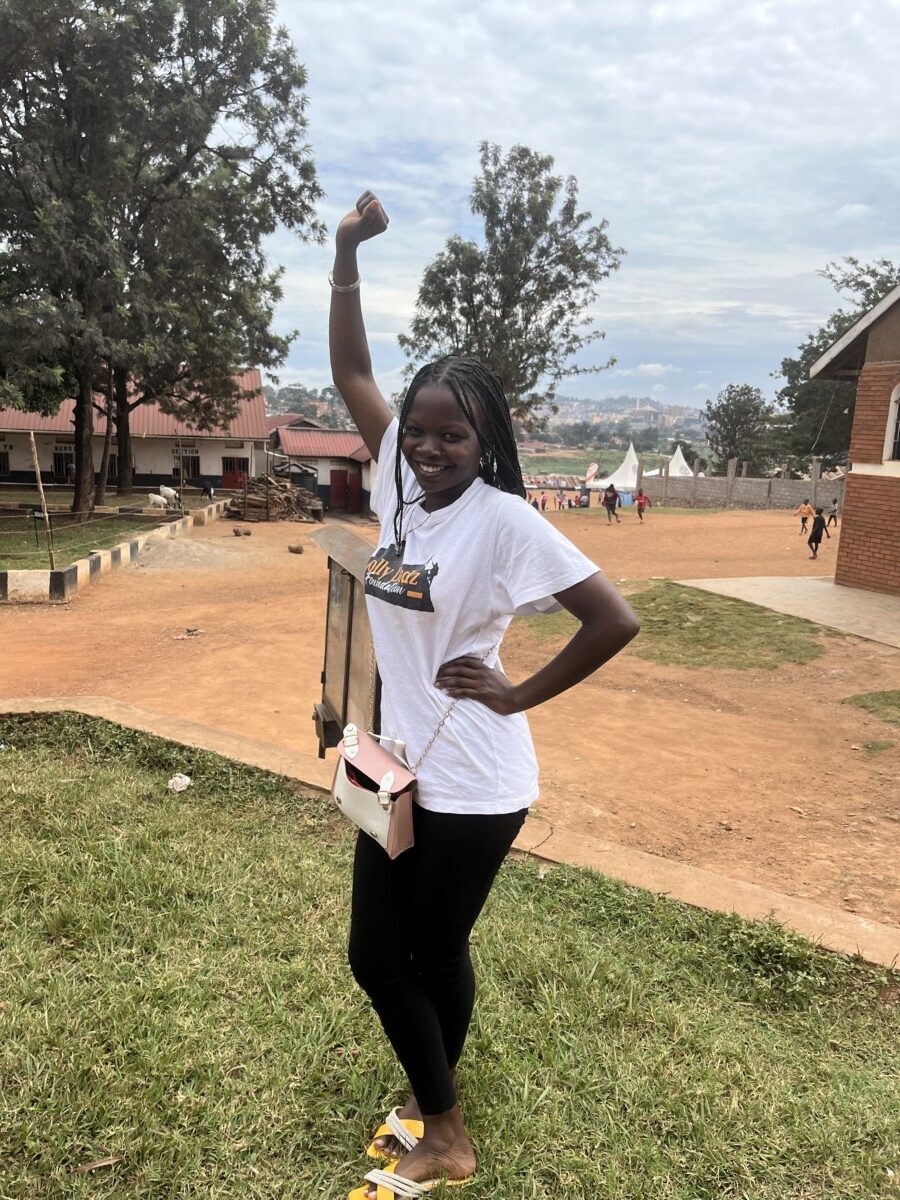 £2600
could provide legal services to 260 children in the worst forms of child labour
When you take on this challenge with us, you'll get:
Transport to/from the airport in Uganda
A support vehicle
9x Nights of accommodation
Other transportation that is not optional
Breakfast, lunch and dinner during the trip as indicated in the itinerary
Bicycle cleaning and basic maintenance
English speaking guide and driver
AMREF emergency evacuation insurance
Snacks and water during the trip