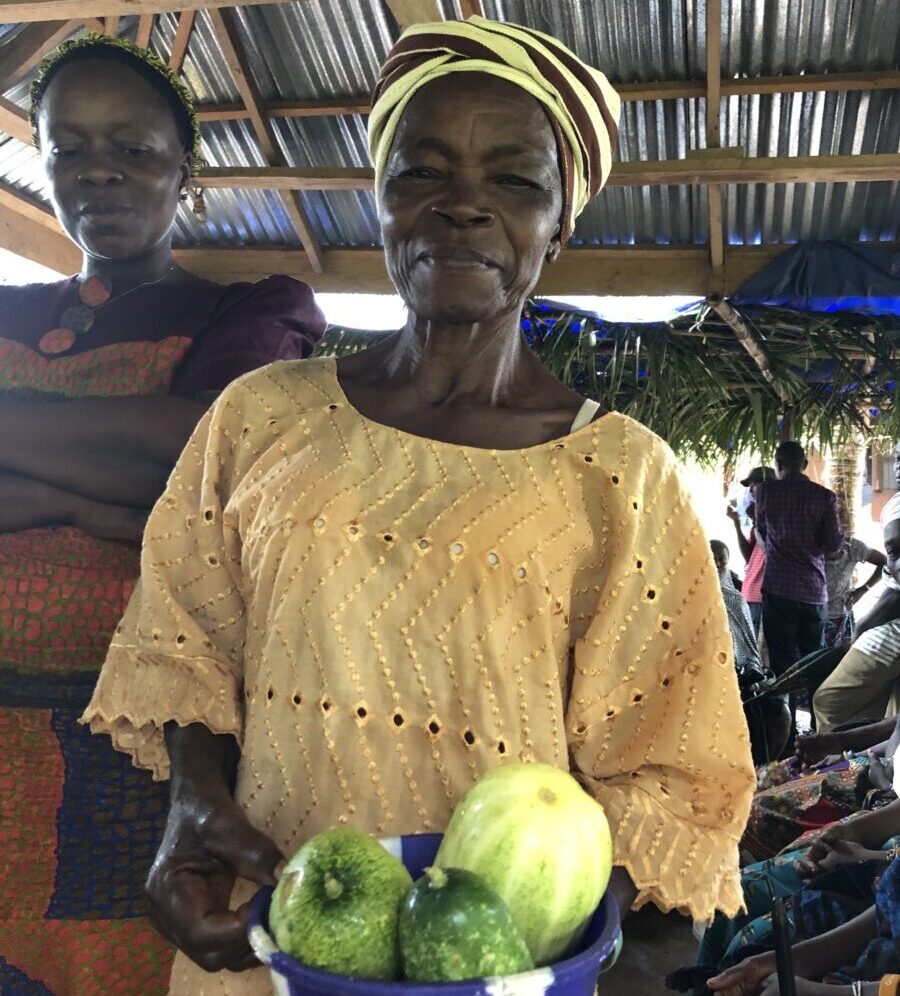 Trusts and foundations
Action on Poverty receives vital support from a wide range of trusts and foundations, who generously support various areas of our work and enable us to reach more vulnerable people.
Some grants from trusts and foundations are used as 'match funding' for projects funded by institutional donors. These are essential contributions to enable us to deliver on our programme commitments. Other partners give general funds, which are extremely valuable to us as a small organisation so that we can expand and develop our work.
We would also like to discuss new partnerships with trusts and foundations to deliver bespoke projects to respond to specific needs, as identified with our long-term partner organisations who have locally-grounded expertise and understanding of community needs.
If your trust or foundation is interested in supporting our work or partnering with us to deliver a life-changing project, we would love to hear from you:
Corporate partnerships
Action on Poverty welcomes discussion with companies and organisations who wish to develop strategic partnerships to improve the social and economic impact of their operation. These partnerships are tailored to meet the different needs and aspirations of all parties.
We are an efficient, flexible team experienced in working with the private sector at different levels – whether with expanding businesses, working in apprenticeships or HR and making connections to access new markets or resources.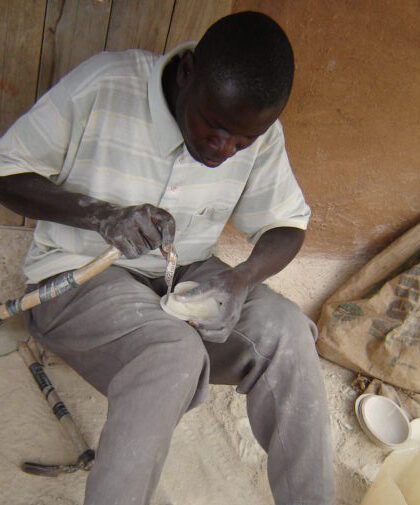 Examples of strategic corporate partnerships include:
Working with businesses which train nurses to promote sign language skill training for all nurses
Supporting rural blacksmiths to form an association to fulfil large contracts for agricultural tools
Linking banks with organisations which represent people with disabilities, to enable their members to access credit
… and many more!
We are keen to build on this and develop new ways of working for mutual benefit within our remit of reaching poor and marginalised people.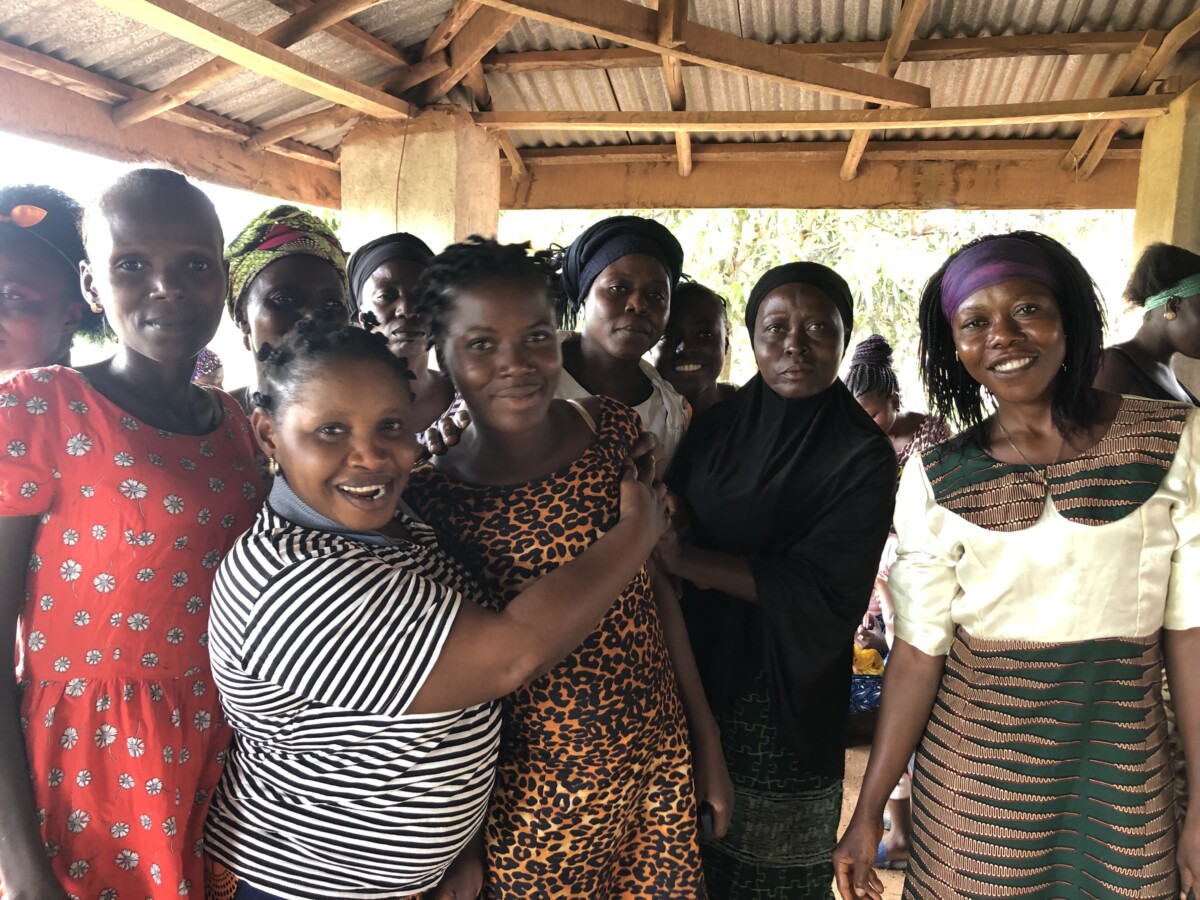 Corporate partnerships for social responsibility
Corporate partnerships to demonstrate corporate social responsibility can also play an important role in helping us to improve the lives of the poorest and most vulnerable people. This could include:
Sponsorship – we can work in partnership with you to develop a sponsorship 'package' suited to your organisation's requirements
Charity of the Year – raising money through corporate charitable donations and staff fundraising events; partnering on a joint marketing initiative
Payroll Giving – to enable staff to make regular donations directly from their gross salary.
Funds raised through corporate partnerships will assist us to expand our vital work
We would be delighted to discuss with you the ways your company or organisation could make a difference.
Call CEO Alex Daniels on 01386 861 294 or email alex.daniels@aptuk.org.uk.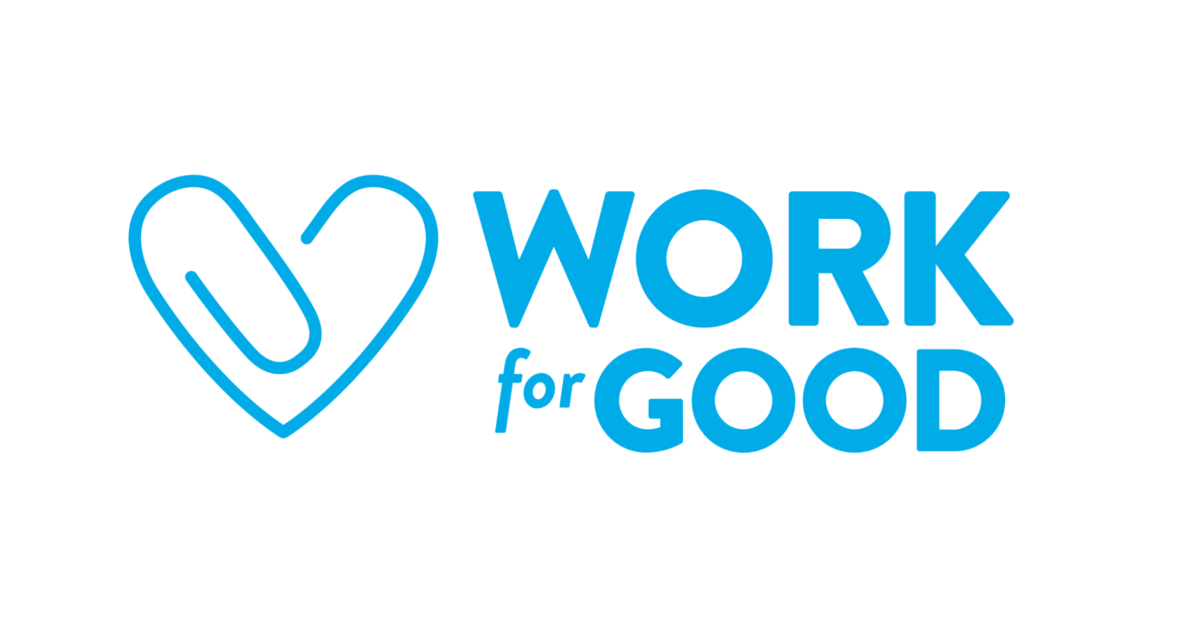 Small business partnerships with Work for Good
We are a member of the Work for Good platform, which enables small businesses to give to charities quickly and easily. Donating through Work for Good offers an easy way for you to choose exactly how you'd like to support us; a regular donation, a donation linked to your sales or even a percentage of profits. We will be able to track your generous support and keep you updated with the impact your donations help us make through the platform.