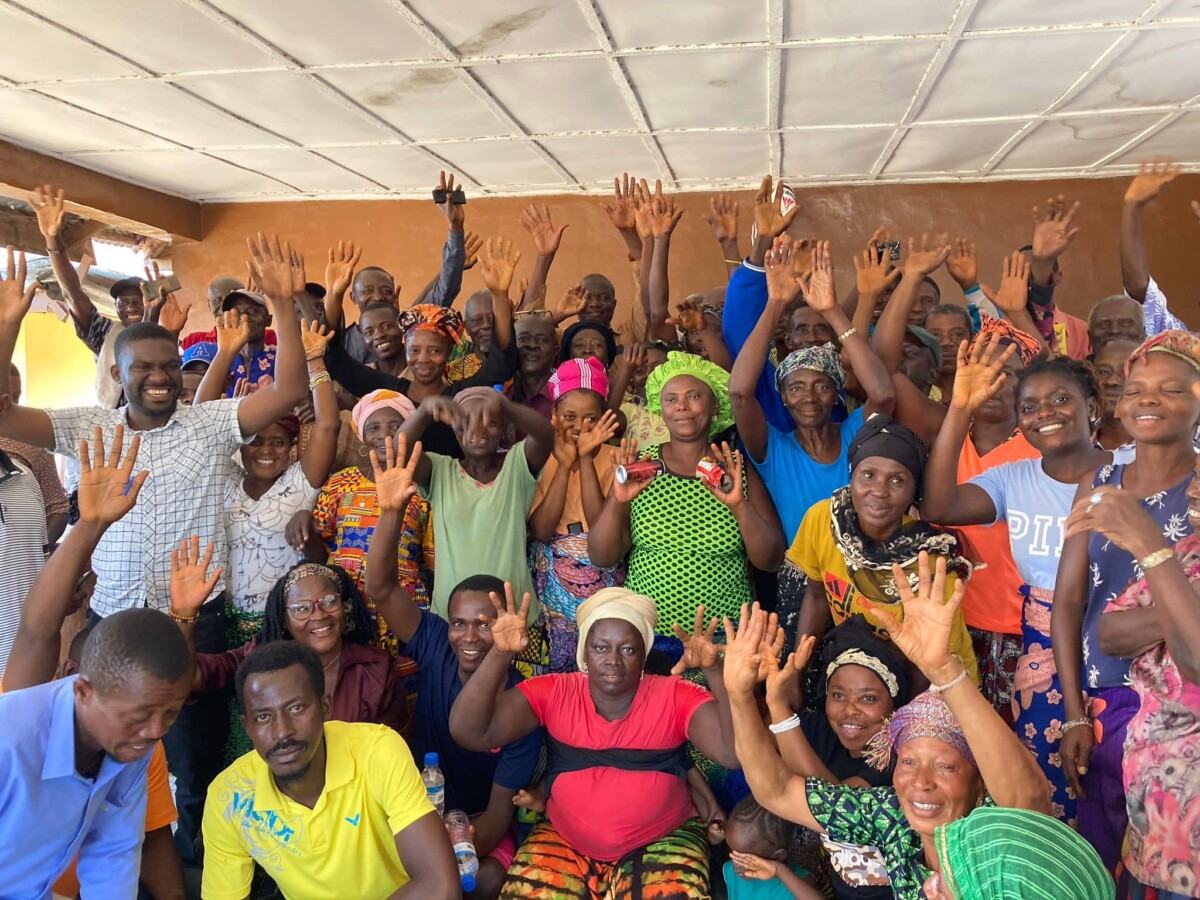 We value partnership.
Working in partnership means treating each other with respect and acknowledging the value of every contribution. We also recognise that by doing so, we are making a powerful statement against poverty and joining a diverse, yet united front to help overcome it.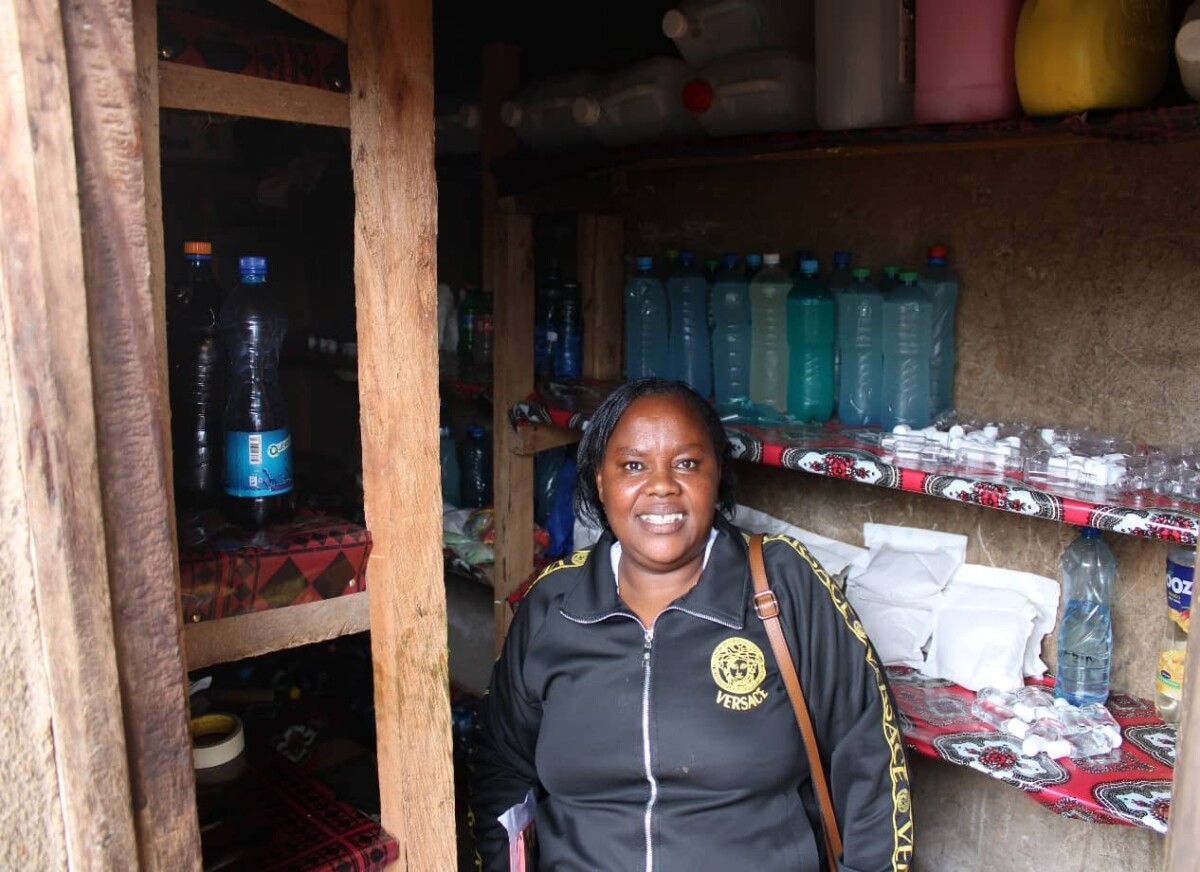 We value inclusivity.
Action on Poverty is committed to an inclusive, anti-discrimination approach in all our work and partner activity. This not only includes challenging discrimination but also being proactive to ensure that we engage marginalised people and leave no-one behind.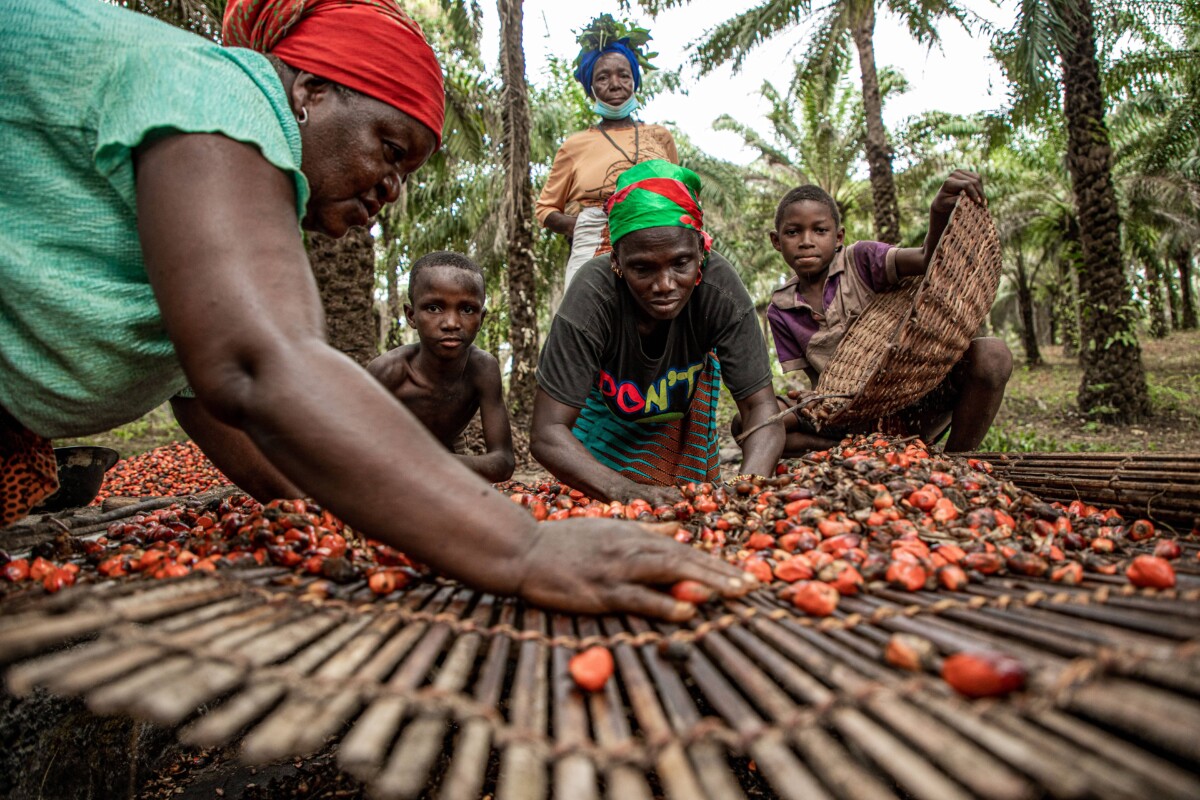 We value justice.
The countries we work in continue to experience the effects of unequal development and historic colonialism—when a country or group of people take control of another country in order to exploit its labour and resources. We believe everyone has the right to earn enough money to let them live fully, happily and with dignity and work to uphold that right in places where it has historically been denied. Instead of dictating to the people we work with, we are led by our partners as part of a long-term strategy to shift the power.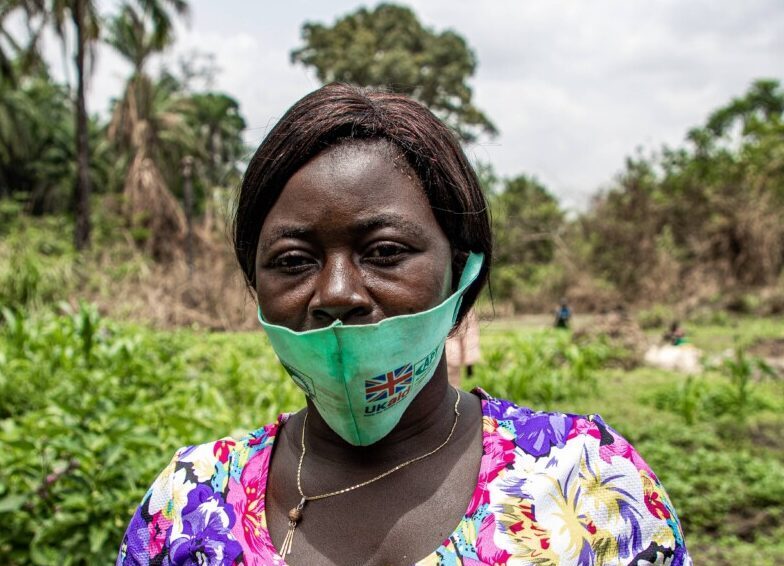 We value sustainability.
By working in partnership, we ensure that skills and experience remain within communities, rather than being extracted once a project finished. By building the skills and climate resilience of local people, we hope to deliver long-lasting solutions to poverty.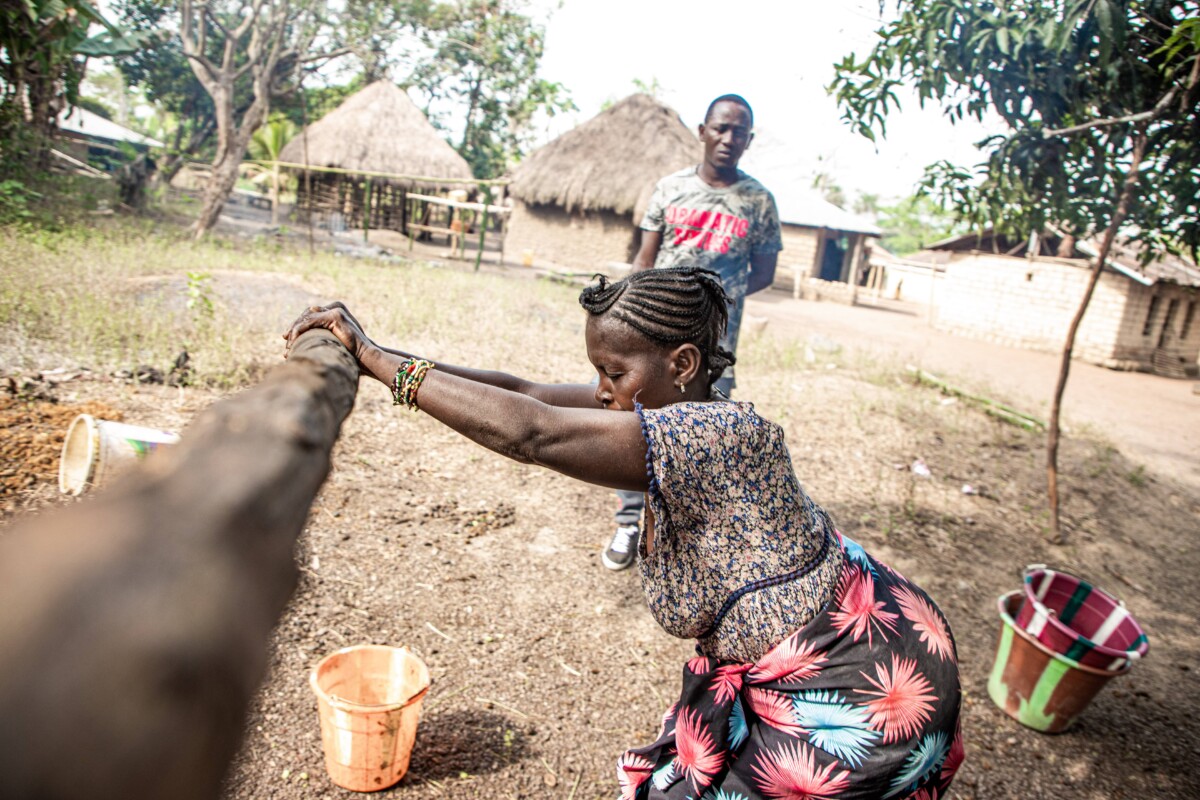 And, likewise, we are committed to providing value.
We will be cost-effective in our use of the resources we have, maintaining our exceptionally high level of spend on charitable activities, which stood at 92% of all expenditure in 2021.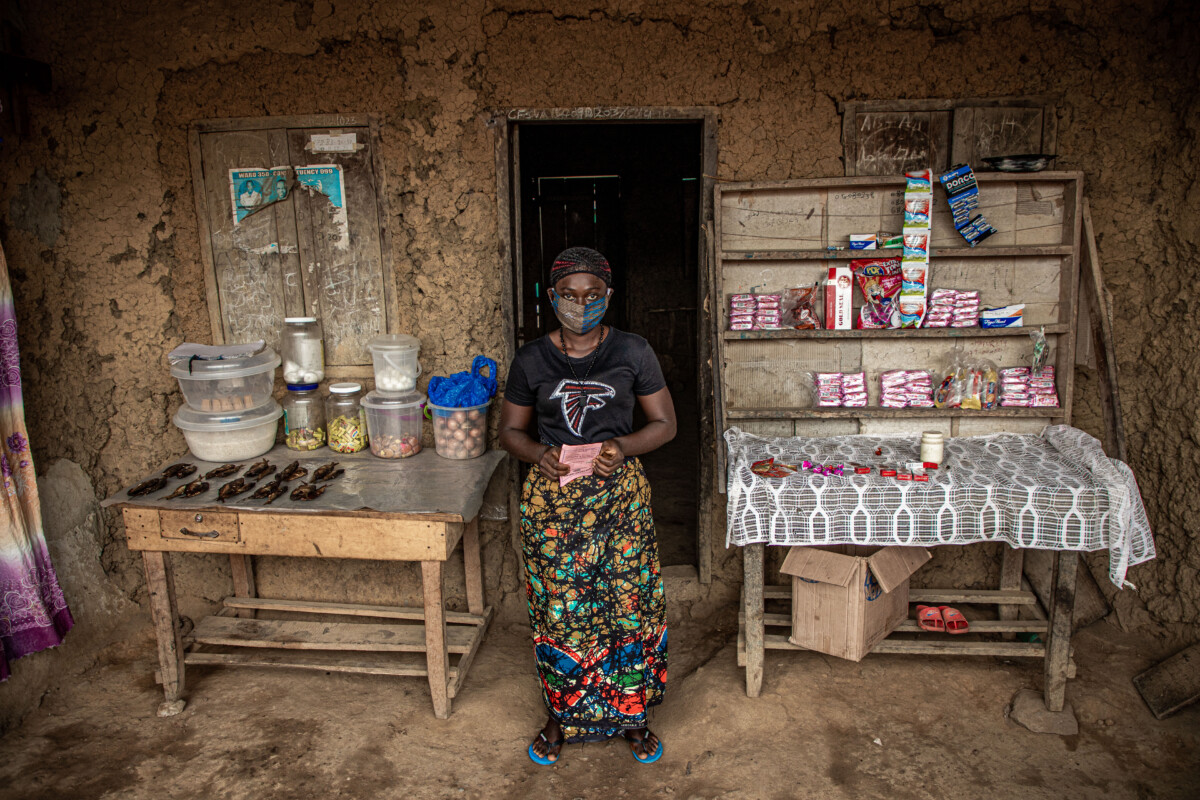 Finally, we will be open and honest in how we provide that value.
We will take transparency and accountability seriously at all levels and be open in our judgments, honest in our communications.