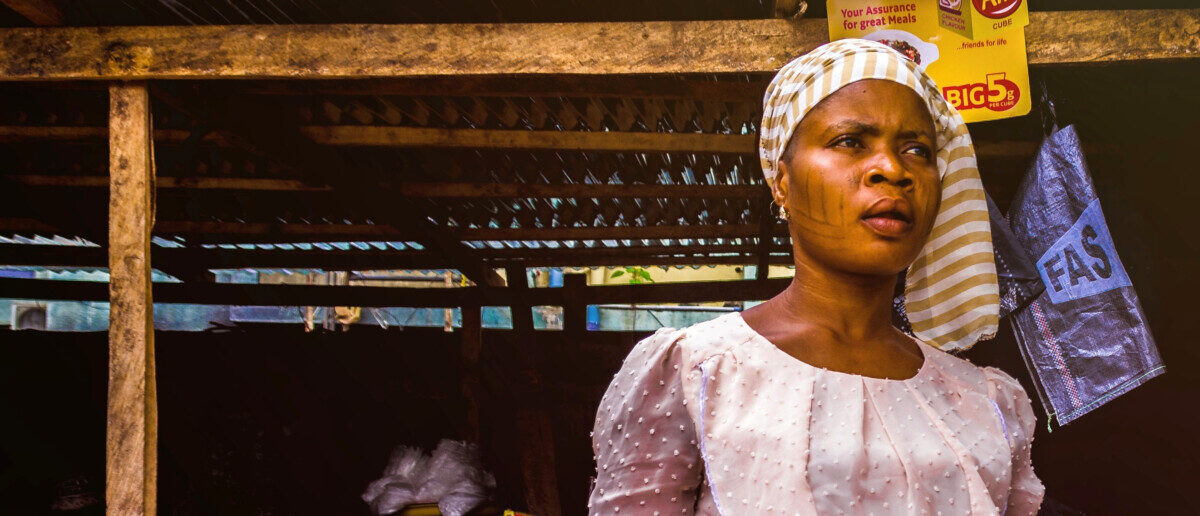 A world free from poverty and discrimination
We are a small dynamic international development organisation working in Sierra Leone, Uganda, Kenya and Tanzania to address barriers to safe and lasting work.
Through accessing the vital skills and resources they need to earn a living and address the root causes of their poverty, everyone can act as changemakers in their communities and countries to achieve equality for all.
Our Vision
Is a world where everyone can work with pride for a better future.
Our Mission
Is to work with people in parts of Africa to address barriers to safe and lasting work, hunger and injustice.
Our Values
Partnership – through mutual respect we recognise the worth of all people and organisations
and the value of diversity and we recognise that we are part of a wider alliance against poverty
Justice – we believe in fairness, non-discrimination and equal opportunity for all
Inclusivity – we work to bring a fully inclusive approach to all our work and in all partner activity
Transparency – we will be honest and accountable at all levels, open in our judgements and
communications
Sustainability – we believe our approach building sustainable local capacity of beneficiaries,
communities, private sector, organisations and state/non-state institutions offers a more
lasting solution.
Value for money – we will be flexible and cost-effective in the use of the resources we have
maintaining an exceptionally high level of spend on charitable activities
We achieve our objectives by delivering programmes targeting specific sectors, communities and disadvantaged groups.
With 41% of people in Africa living in extreme poverty (less than £1.40 per day), we work in post conflict and post disaster areas and with people who are hard to reach, tackling the root causes of poverty, inequality and discrimination.
In partnership with local communities and organisations, and jointly sharing our expertise and connections, we develop cost-effective, high quality programmes which have lasting impacts on the lives of marginalised and vulnerable people.
Established in 1984 and based in a small office in the UK, we have over 35 years' experience of helping people to achieve their own sustainable livelihoods around the world.
"By 2025 we aim to reach one million people with the knowledge and skills to build brighter futures, including better household incomes and food security."