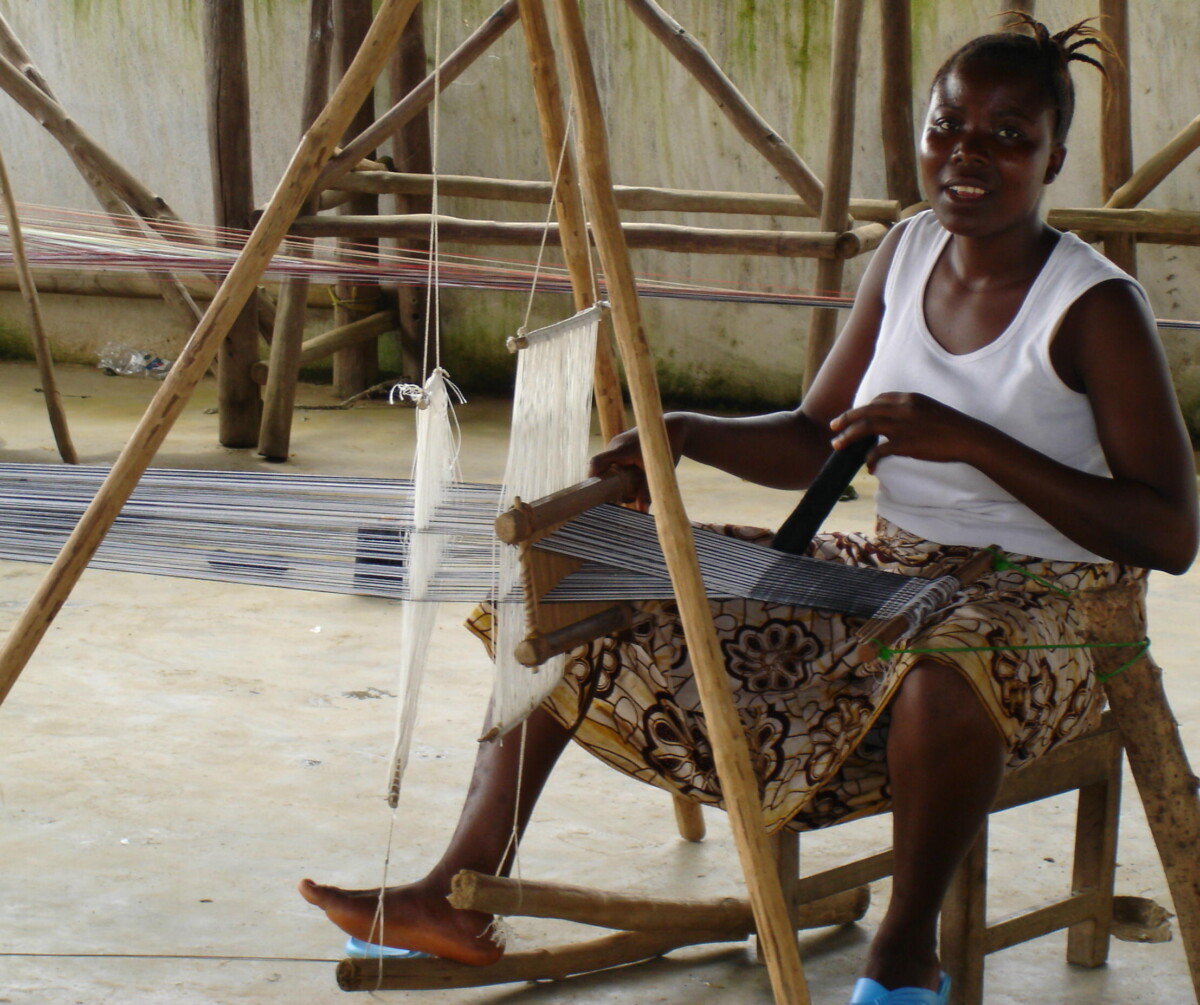 Project information
Start date: 1 February 2015
End date: 30 June 2018
Locations: Bo and Kenema Districts, Sierra Leone
The Challenge
Low rates of education, literacy and poor access to training opportunities have led to high youth unemployment rates in Sierra Leone. As of 2014, only 4 per cent of young people were in employment, but even among the employed most jobs provide little relief from poverty due to very low pay and poor working conditions.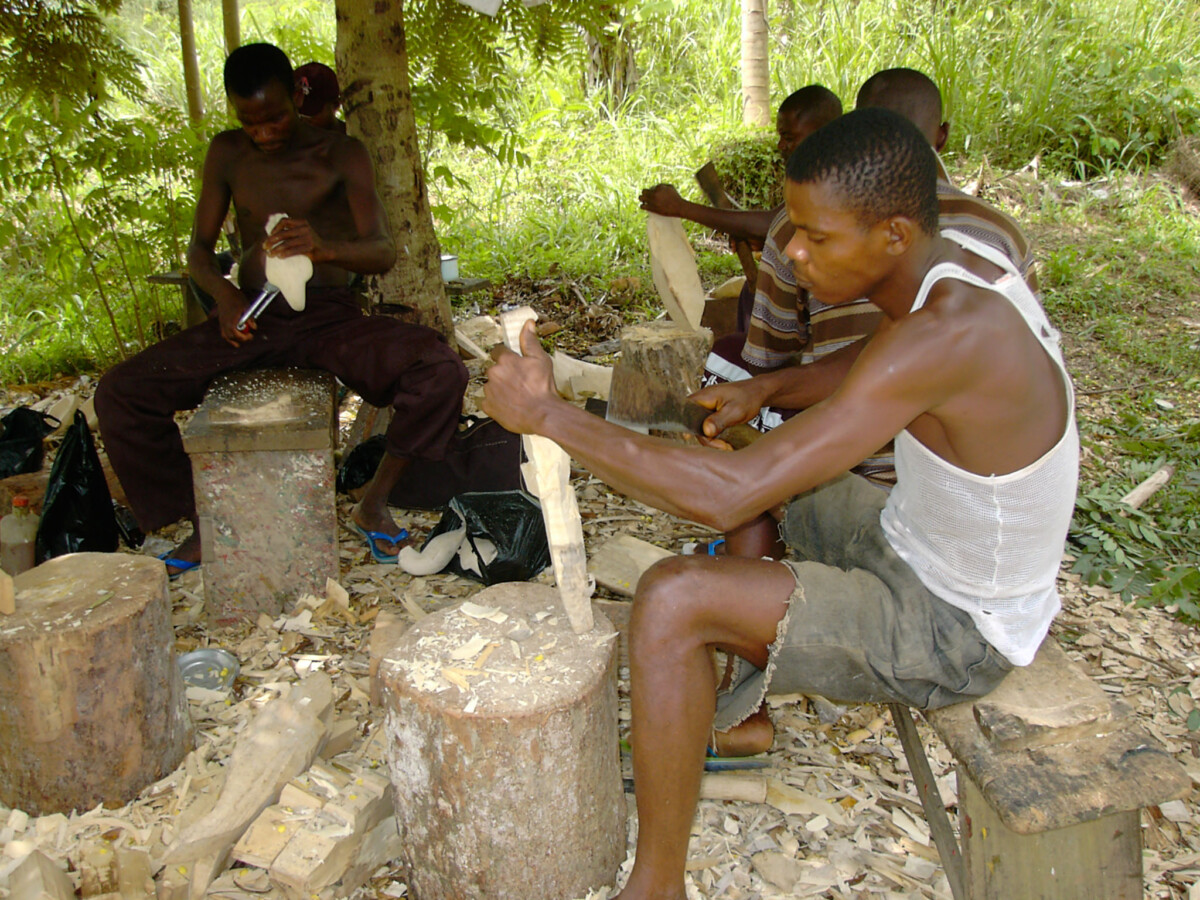 Our project
With our local partner CARD, we empowered 1,200 vulnerable young women and men in Bo and Kenema districts to access decent work opportunities through skills and business management training. We also supported young people to develop life skills through training in functional literacy, HIV/AIDS awareness and gender and human rights awareness.  The project was highly successful, with all trainees continuing to work after completing training with their artisan and by the end of the project 21 per cent had started their own businesses.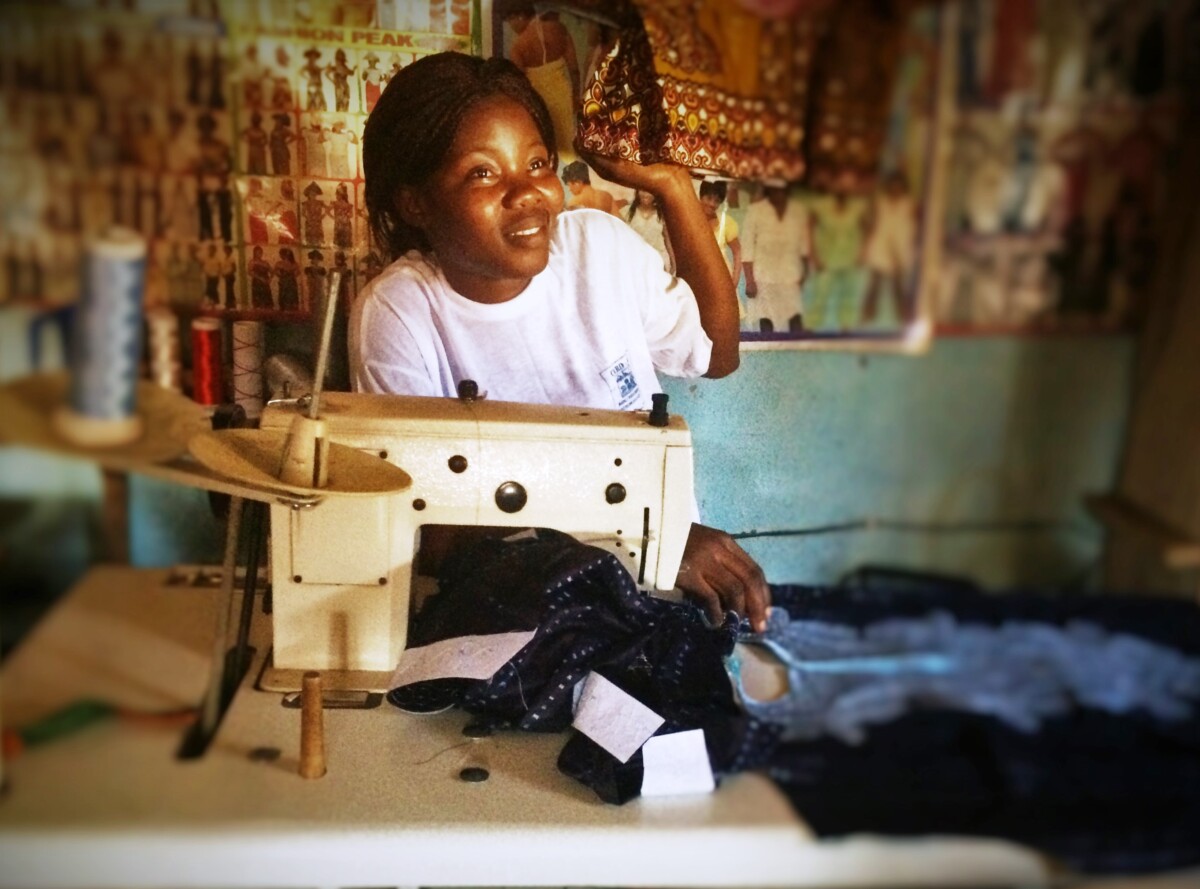 Betty's story
Betty is a young single mother who grew up on the streets of Sierra Leone. She wanted to learn a new skill to support herself and her daughter, but she worried that she wouldn't be able to work and support a child. This project enabled Betty to complete an apprenticeship in tailoring with a local artisan. Her trainer allowed her to bring her daughter along to the workshop each day, so she didn't have to find childcare.
Betty is now earning from her work at the tailoring shop, which she said has given her "strength that I will be able to take care of myself and my child."
She hopes that when she is in a stronger position she will be able to show her friends what is achievable and that she will gain respect from them. Betty plans to persuade her friends to seek their own ways of learning a trade and working.
Project funders
Co-funded by the National Lottery Community Fund (formerly the Big Lottery Fund), other Trusts and supporters