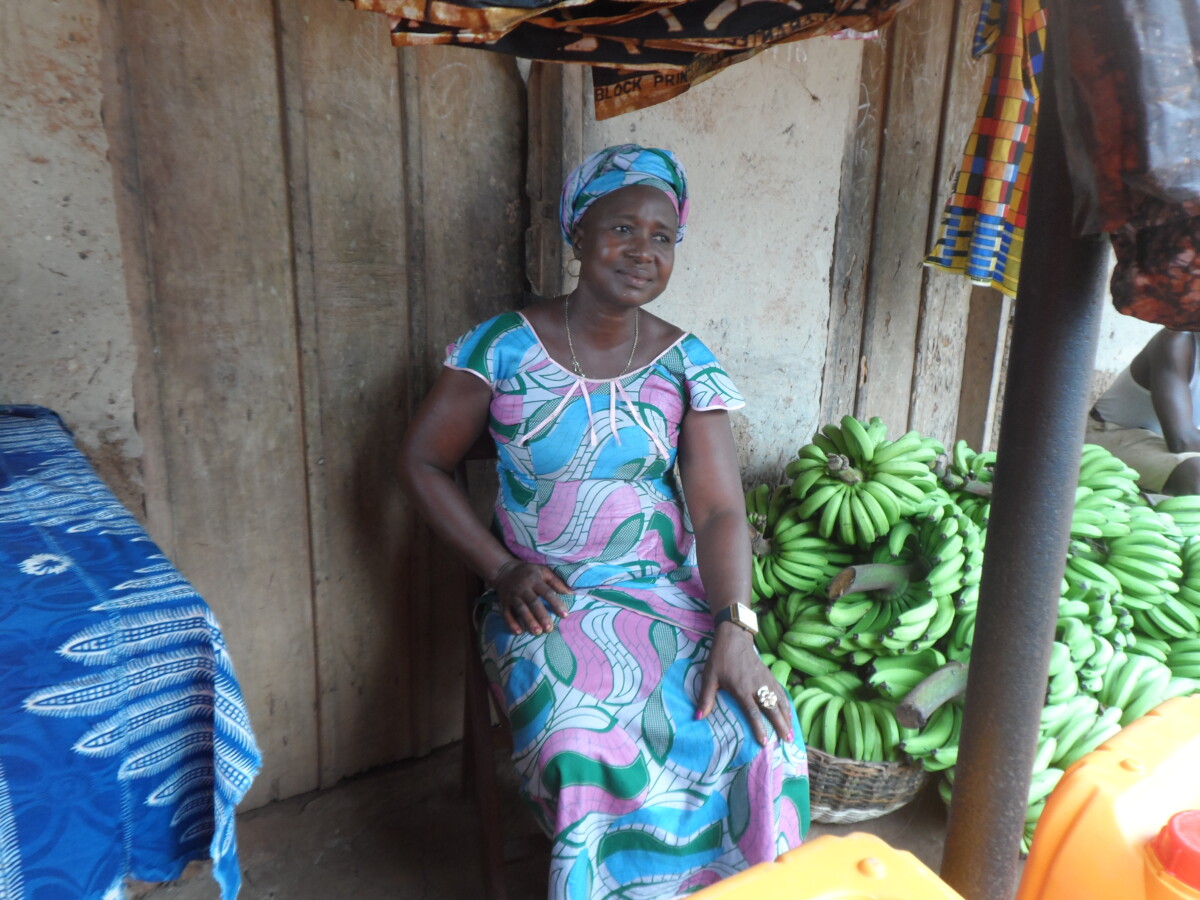 Building sustainable livelihoods while tackling the root causes of poverty
We support marginalised people to generate sustainable incomes through the development of small enterprise and decent work.
We recognise that the first step towards beating poverty is giving people the opportunity to earn a decent living to support themselves and their families. We support marginalised people to develop livelihoods through access to decent work and enterprise opportunities, enabling them to earn incomes and meet their basic needs with dignity.
But we don't stop there
Developing a livelihood builds self-worth, confidence and self-reliance of vulnerable people, which puts them in a stronger position to tackle the injustices that they face. We raise awareness among vulnerable people of their rights and empower them to take a stand on the key issues that affect their lives, to help them secure brighter futures.
Our focus on the synergy between the ability to earn an income and tackling the root causes of poverty has proven to be a sustainable approach which delivers lasting, transformative change in the lives of vulnerable people.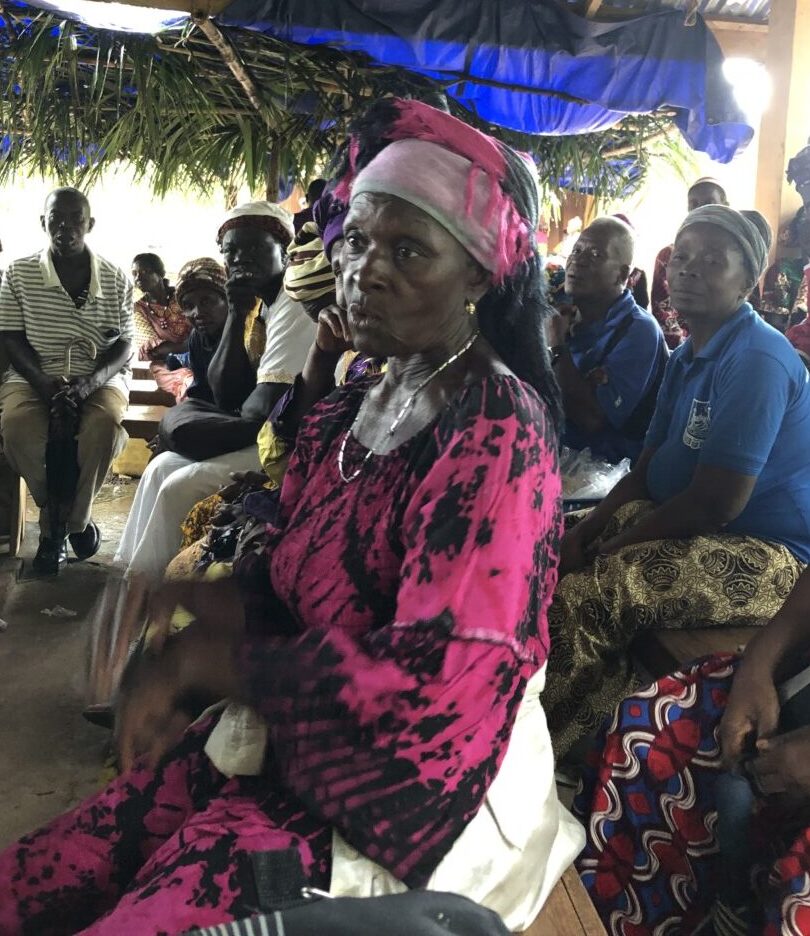 "I have proven myself within the community and doubled my income."
Nasuba lives in a rural community of Southern Sierra Leone. She accessed business training through our project and took out a small loan. Nasuba used the loan to start her own business growing cassava. Her son sells the cassava in Freetown, and the profits have enabled her to pay back the loan and save some additional funds.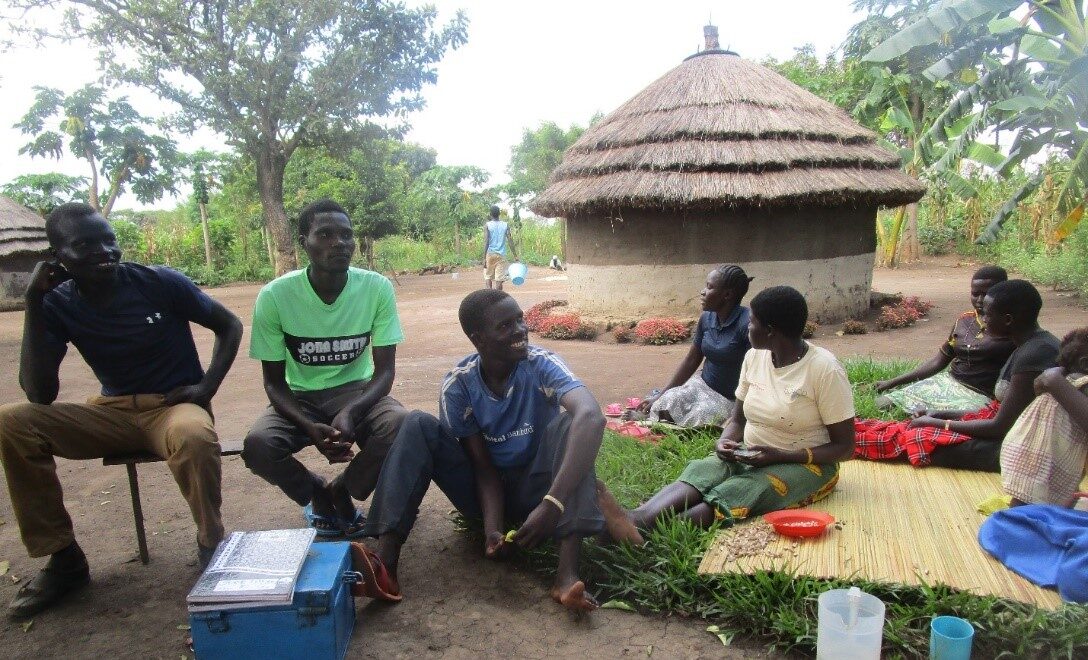 Youth skills development in Northern Uganda
With high levels of youth unemployment and poverty in Uganda in both refugee and host communities, we are setting up youth apprenticeship schemes. This will help up to 800 young people to learn skills 'on-the-job' while working with local artisans in trades such as carpentry, motorcycle repair, tailoring and hairdressing.
We aim to generate sustainable solutions for people who are facing a crisis – by not only equipping young people with the skills needed for employment and business management, but also enabling them to independently build better lives for themselves and their families despite the uncertainty they face.