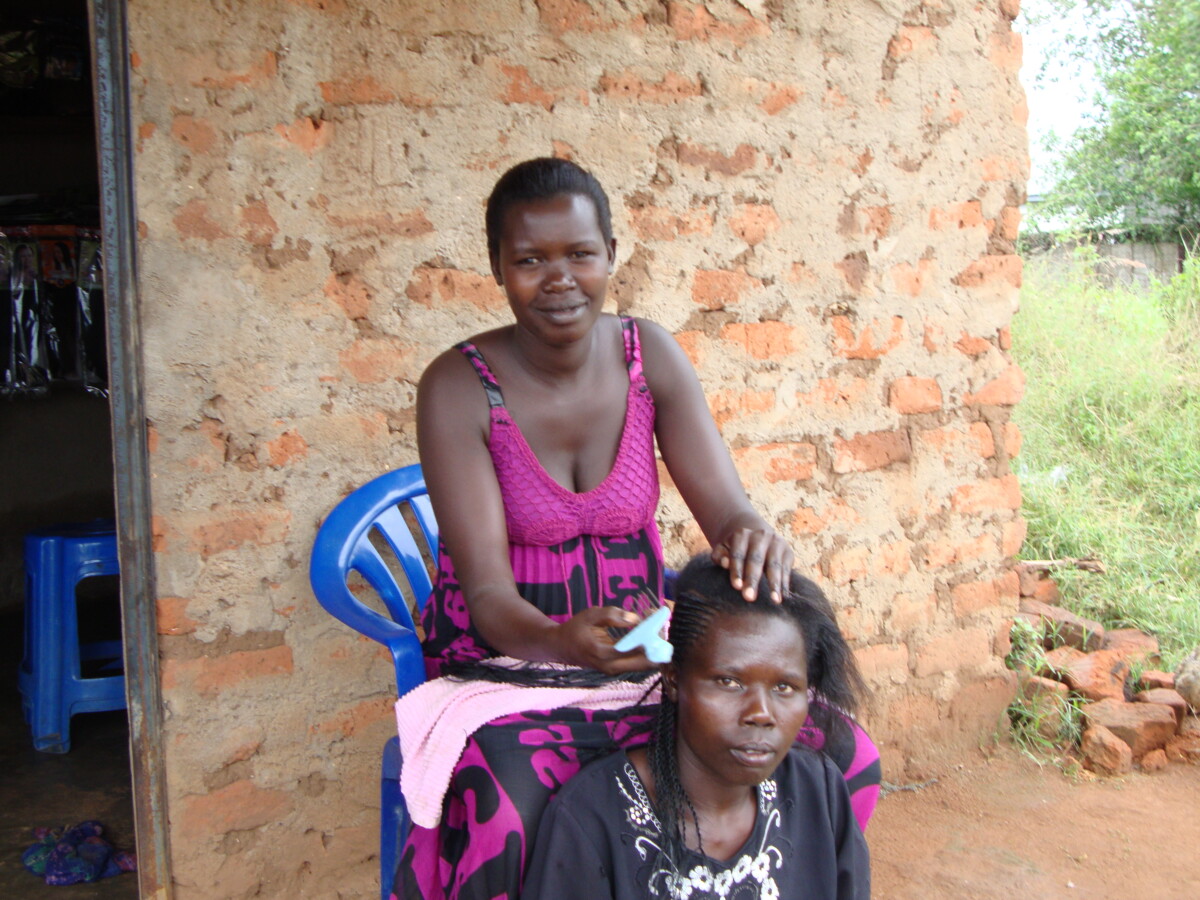 Project information
Start date: 1 October 2019
End date: 30 September 2021
Location: Lamwo and Agago districts, Northern Uganda
The Challenge
In northern Uganda, conflict and disrupted education have created high levels of unemployment amongst young people, alongside a severe lack of opportunities to change this. Both Ugandan young people and refugees from South Sudan lack the critical skills – technical, business and life skills – to find work. They have poor access to resources, education, property, health and political participation, while women face barriers to developing livelihoods due to gender discrimination, early marriage and child-bearing. People with disabilities also experience high levels of stigma and discrimination, which prevents them from accessing employment opportunities.
Our project
With our partner VEDCO, our project will specifically address the skills, knowledge and experience gap that hinders young people's ability to generate income or gain employment.  Our aim is to reach 800 youth (50% women, at least 5% people with disabilities and 35% refugees), who will be selected to undertake an apprenticeship and/or work placement in trades such as building, carpentry, motorcycle repair, welding, tailoring and hairdressing.  Having completed their apprenticeship, these young people will receive business and life skills training to boost employability.  We also aim to reach approximately 50,000 young people, who will benefit from increased awareness of business development opportunities via the radio, talk shows and sport messages promoting youth employment and highlighting government programmes, market opportunities and benefits for business.
Godfred's story
Godfred is a 17-year-old from Kalongo town in Agago district. He told us of his excitement when he found out about this project from a community leader: "I thought it was the source of my bright future that I had always wanted".
Godfred was selected for a work placement at a metal welding and fabrication workshop. He has a keen interest in welding, so he has quickly developed new skills. His trainer started to entrust him with work for clients, and Godfred is now earning a percentage of the profits from each finished product. Godfred says "from my earnings I am able to support my mother to meet our basic needs, like food". Before joining the project, Godfred had no source of income but now he can earn a living independently.
Looking ahead to the future, Godfred is now planning to develop his own new innovative designs for products to attract more customers.