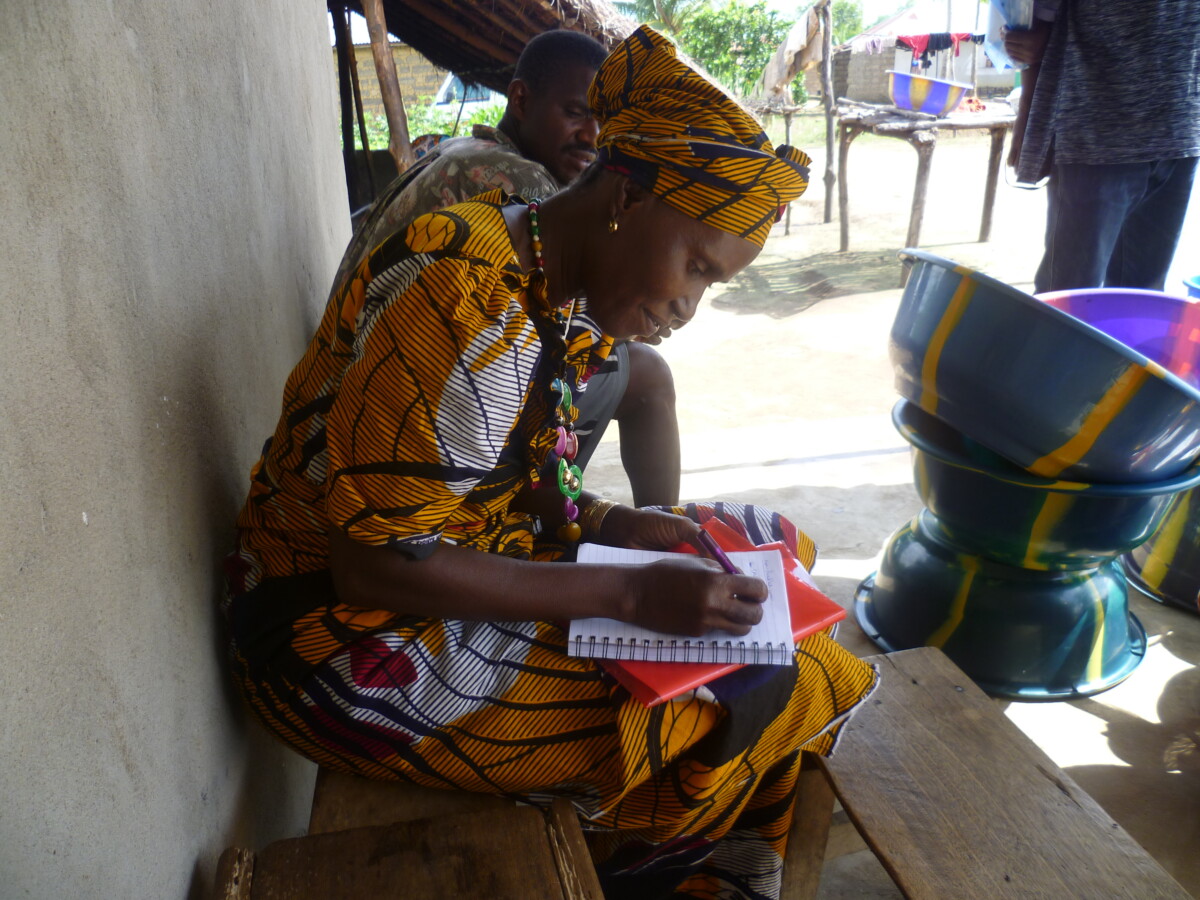 We put the needs of the most vulnerable people at the heart of all our work
Empowering the most vulnerable and marginalised people in a community is key to fighting poverty. All of our work aims to address the needs and issues facing marginalised and vulnerable groups in a location or sector, to secure lasting and positive changes for those who are hardest to reach.
We particularly focus on the empowerment of women, young people and people living with disabilities, who are disproportionately affected by poverty. We also work with people facing disaster or following a crisis – for example to help refugees re-build their lives, or build the self-reliance of communities who are particularly vulnerable to the devastating effects of climate change. We include people marginalised in different ways so that there are opportunities for all.
Find out more
You can find out more about the people we work with on our Who we help page, or donate to help us work with more women and people with disabilities.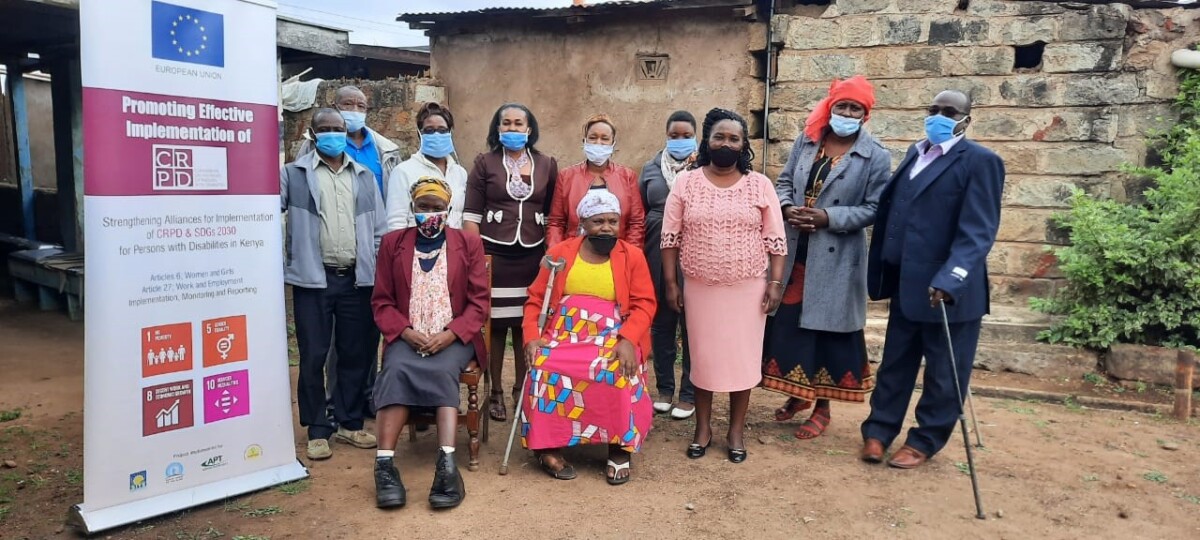 Empowering women with disabilities in Kenya and Uganda
Women with disabilities are among the most vulnerable members of society, as deep-rooted discrimination and prejudice prevent them from accessing opportunities and developing livelihoods. Our local partner, SITE, led a project with two disability rights organisations in Kenya and Uganda to raise awareness of the rights of people with disabilities and work towards equal treatment and opportunities for people with disabilities, particularly for women, reaching out to 72,000 women with disabilities to connect and/or develop skills for employment and enterprise, so they can earn incomes of their own.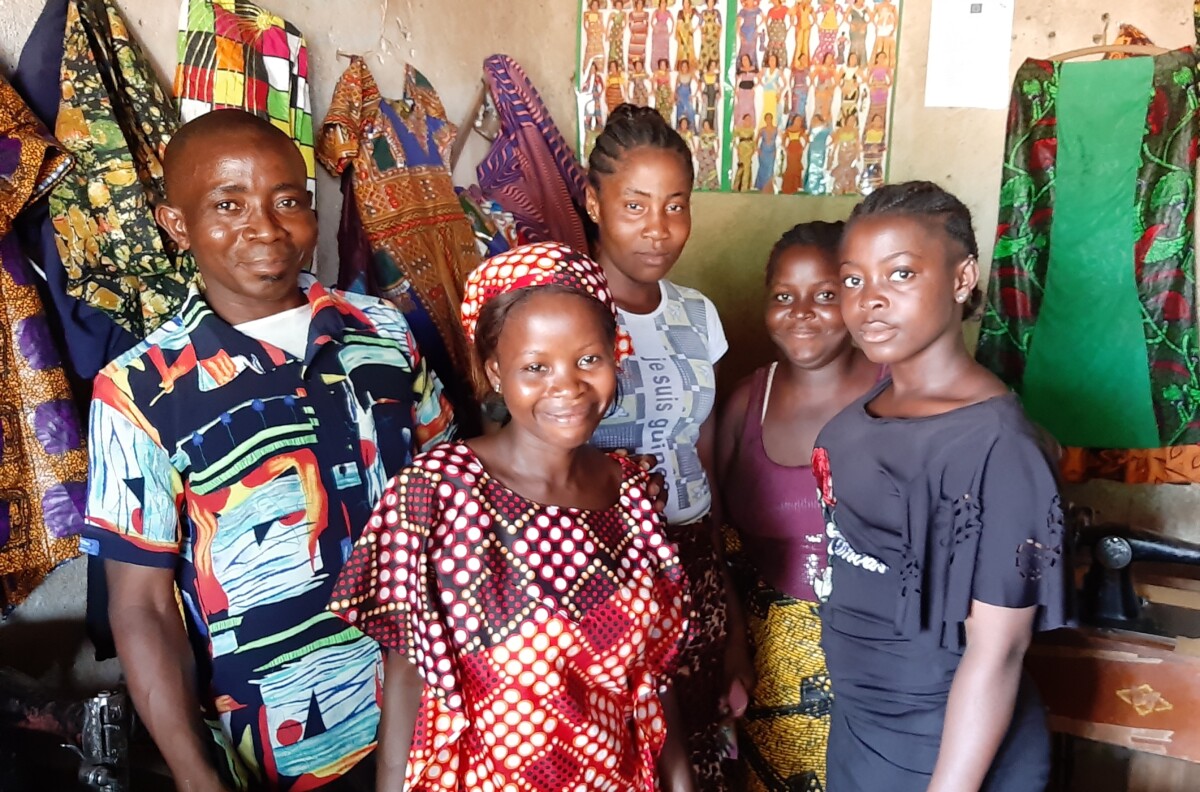 Empowering women and girls in Sierra Leone
Women and girls in Sierra Leone are discriminated against at every level and are often unable to challenge their exclusion or stand up for their rights. Our project with local partner CARD is working with over 3,500 women across Kenema District to develop their skills, build their confidence and challenge discrimination. This involves a combination of literacy, skills training and rights awareness to support them to earn incomes and understand their legal rights, as well as empowering women to increase their sense of purpose, self-worth and status.