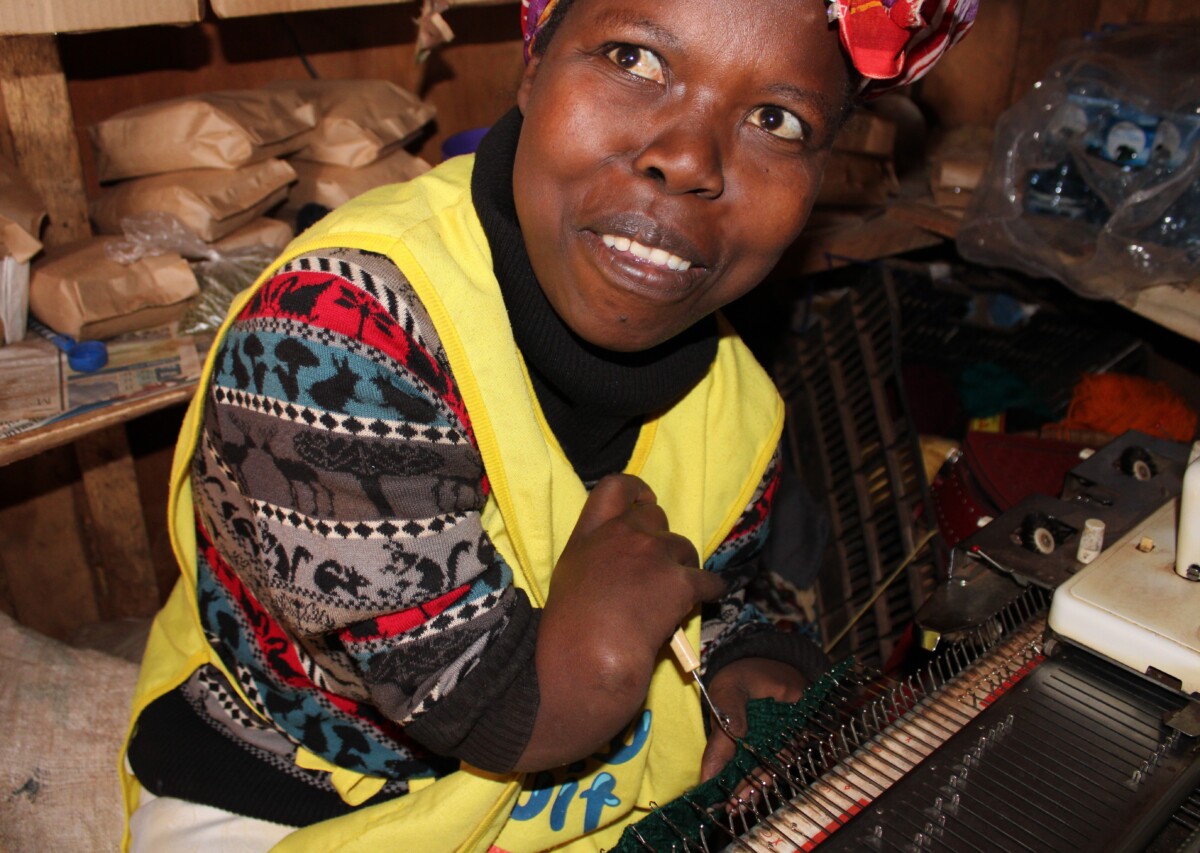 Promoting, protecting and securing human rights
All of our work uses the rights-based approach to address the underlying factors that perpetuate poverty and injustice by promoting human rights and equality. We focus on protecting the rights of the poorest and most marginalised, and as with the sustainable livelihoods approach, we put local people at the centre of decision-making around their own futures and development.
An example of this is our work in Kenya and Uganda with groups of women with disabilities, to promote equal rights and tackle stigma. We are training women with disabilities on their rights, how to access government support and how to report violations of their rights. Alongside this, we support women with disabilities to develop new skills for employment or to start up their own businesses. This combination of social and economic empowerment is a powerful tool to catalyse long-term positive change for people with disabilities, especially women.