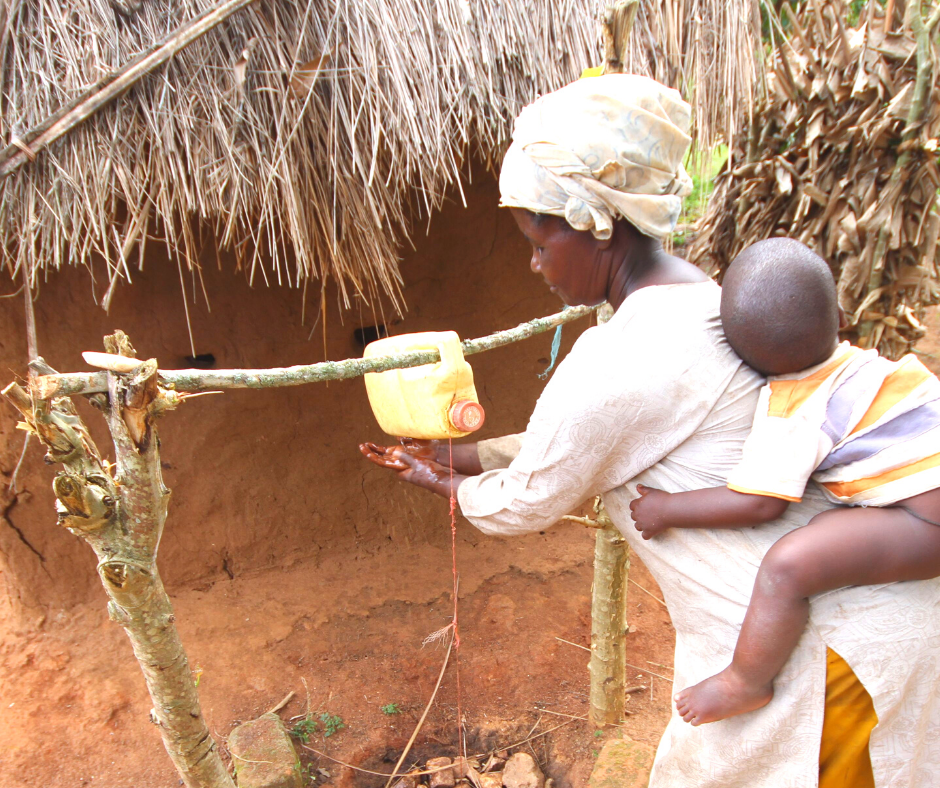 Project information
Start date: 1 April 2021
End date: 31 December 2023
Locations: Greater Kampala Metropolitan Area and Busoga sub-region, Uganda
The Challenge
Child labour can be extremely harmful to children's health and development, but it remains very common in Uganda. Almost one third of all children aged 5 to 14 are involved in some form of child labour.
Child labour is driven by high levels of poverty, with increasing numbers of children forced to drop out of school and work to support their families.  In both rural and urban areas, the types of work children are involved in can be very dangerous – from sugarcane cutting to street trading. Girls, orphans and children with disabilities are particularly vulnerable to child labour and exploitation.
Our project
With our Ugandan partner Platform for Labour Action (PLA), this project will protect children in over 12,000 families from child labour and support their families to be more resilient for the future. We will work with 200 community champions to raise awareness on how to prevent and combat child labour, reaching out to families to promote the role of communities in protecting children from exploitation and focusing on children's right to education.
We'll create widespread awareness through TV and radio campaigns, as well as activities in schools empowering children to improve their knowledge, share information with their peers and take action on child labour issues.
Parents and caregivers will be supported with training in entrepreneurship skills to create a stable alternative source of family income to tackle child labour issues at its root cause, and vulnerable children will be withdrawn from child labour and enrolled in school.
We will also work with businesses to train them in child labour laws and policies and support them to eradicate child labour in their workplaces.
Project funders
This project is funded by the Norwegian Agency for Development Cooperation.