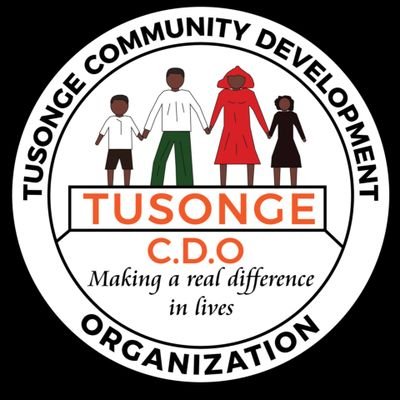 Partner Organisation
Partners
About Tusonge
Tusonge, meaning 'let's move forward together' in Swahili, is a non-governmental organisation based in Tanzania and focused on creating sustainable livelihoods for marginalised groups, such as women, people on low incomes and people with disabilities. They do this through human rights education programmes, programmes for women's economic empowerment and programmes aimed at protecting children.
With Tusonge, Action on Poverty ran a programme for 'Disability Inclusion in Village Community Banking' which sought to increase economic inclusion and education for people with disabilities in the Kilimanjaro region of Tanzania, while at the same time furthering our understanding of and improving our ability to deliver disability-inclusive projects. Some of our findings may be accessed here.
You can read more about Tusonge's work here.