We have just begun two exciting new projects in Uganda and Kenya which will help improve the lives and livelihoods of community members.
The first is a brand new project funded by NORAD and working in partnership with Platform for Labour Action (PLA), which will aim to eradicate child labour in the greater Kampala metropolitan area and Busoga in Uganda.
This project takes a holistic approach to stopping child labour by addressing some of its root causes. We'll be working with children to support them to stay in school and understand their rights, but we'll also be supporting parents with entrepreneurship training so that they have an alternative source of income, and working with businesses to train them in child labour laws and policies so that they're better able to eradicate child labour in their workplaces.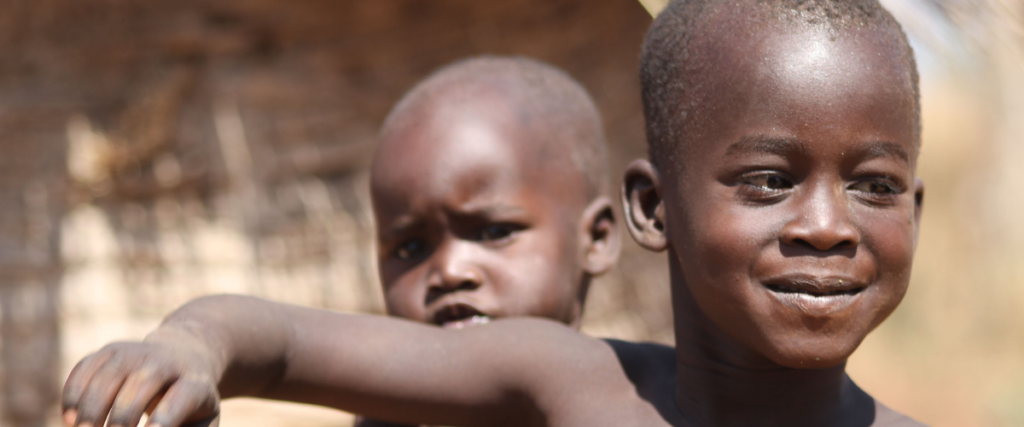 This month we have also launched Phase Three of our Camili project which supports workers from the camel farm right through to the marketplace to develop businesses in the camel milk industry to be as beneficial for their communities as possible. Supporting the businesses to grow, become more efficient and produce more milk has benefits for bringing in livelihoods for workers, as well as supplying a nutritious and accessible food source for local families to put food on the table.
We've had some wonderful success in our earlier phases of the project – Phase Two saw 38,000 households increase their incomes by 6-8 times and improved nutrition for over 10,000 children – so we are excited to begin work on Phase Three with our local partner SITE.