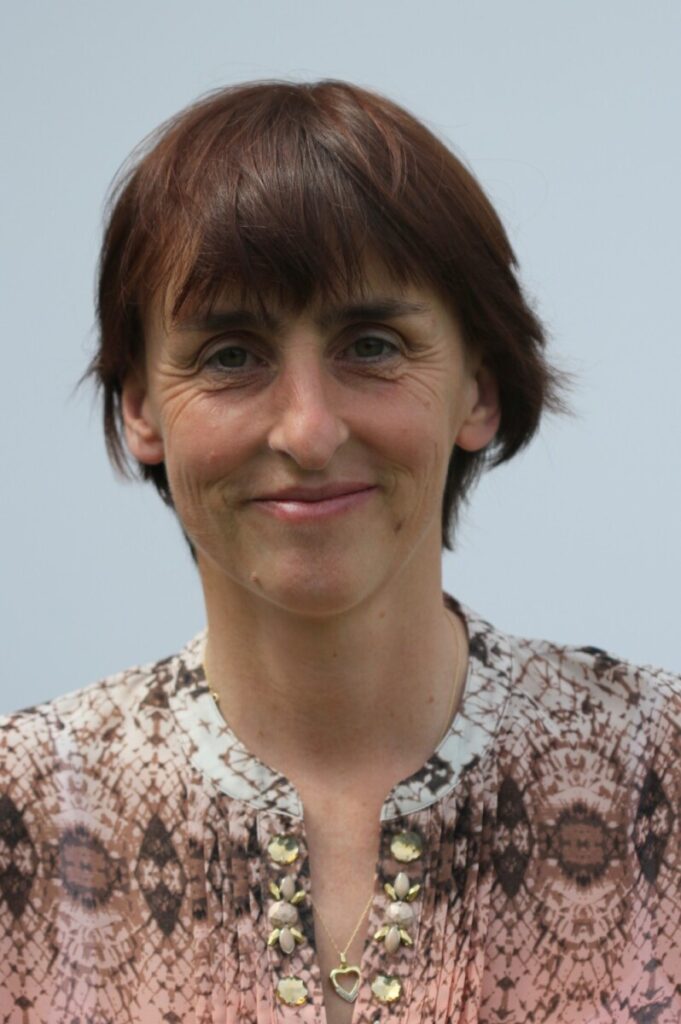 Chief Executive
Staff
About Alex
Alex has been working in the overseas development sector since 1988, following degrees and experience in Agriculture, and Product Marketing and Management. After working with Christian Aid and VSO in rural Sierra Leone, she first joined Action on Poverty in 1993 as a Programme Manager, playing a leading role in Action on Poverty's expansion overseas. Alex worked for Oxfam for several years, where she was responsible for relationships with some key institutional donors, securing new £1 million grants.
She later returned to Action on Poverty as the Programme Development Manager, inspiring and supporting the charity's development with passion and commitment to its work on sustainable enterprise and employment with marginalised people. She has experience in East, West, and Southern Africa as well as South East Asia in the design, implementation and monitoring of programmes and in action research.  Having lived and worked overseas, Alex is grounded in the work, challenges and needs of small NGOs working on livelihood development and is a champion of their valuable contribution.  Alex took over as CEO in July 2015 and enjoys being a 'hands-on' CEO, increasing the depth and outreach of Action on Poverty's work to women and people with disabilities and catalysing impact more widely.  She would like the private sector – at all levels, whether large scale corporates or informal micro-enterprises overseas – to have a transformational social and economic impact for vulnerable people.
Alex is also a fully qualified hot air balloon pilot and particularly enjoys flying those who have given a bit extra to others.