During these challenging times, Action on Poverty would like to reassure our friends and supporters that we are continuing to support vulnerable people in Sub-Saharan Africa to build their self-reliance and create brighter futures for themselves and their families. All our staff are working from home until further notice, but as an international organisation, we are well accustomed to remote working and therefore our vital work with vulnerable communities is being delivered as normal.
This is a rapidly-evolving global situation and the health and wellbeing of the people we support, our partner colleagues, and our staff is our top priority. As coronavirus spreads to developing countries, we are working closely with our local partners in Sierra Leone, Kenya and Uganda to help them prepare for a potential disease outbreak, share information and identify funding sources to support a rapid and effective response. We are in constant contact with our colleagues based locally to discuss what will be needed most by vulnerable communities in the challenging times ahead.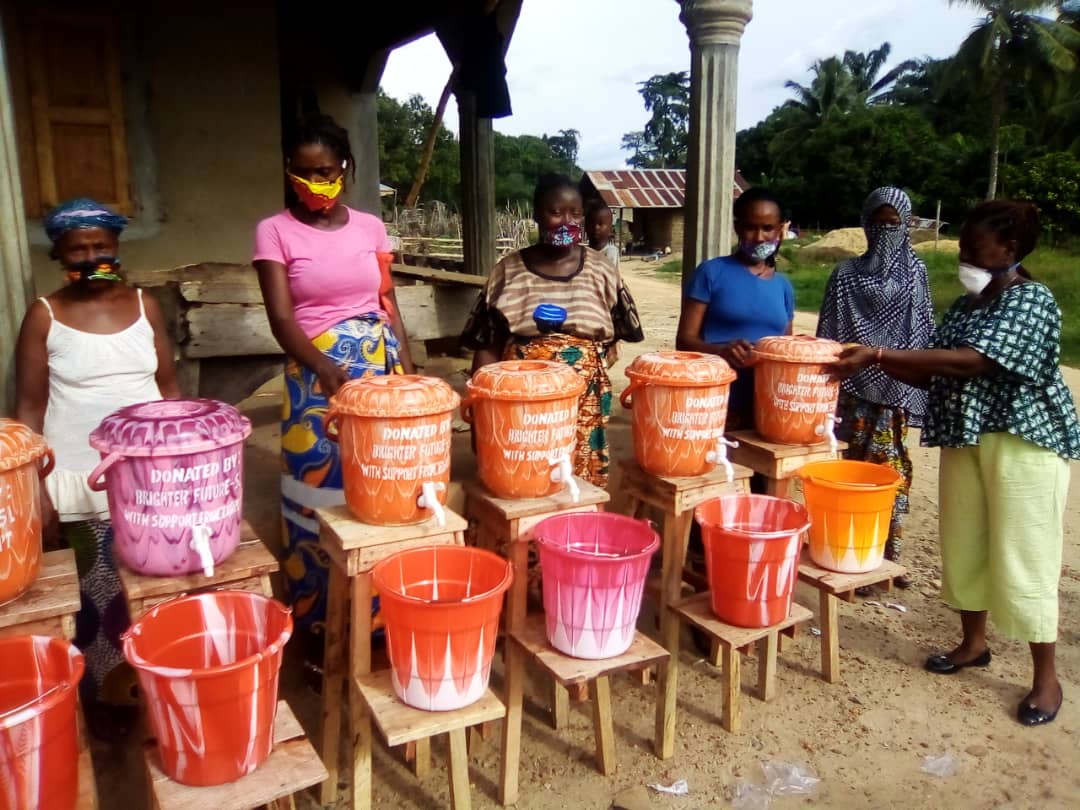 We are already working to promote safe hygiene practices in remote communities where many people do not have access to soap and clean water. In the coming weeks we will be stepping up our support to communities where we can to raise awareness of the disease symptoms and share information with people on how they can protect themselves, including the importance of handwashing and social distancing to prevent the spread of the disease. We will review and adapt our ongoing project activity plans as needed to ensure that our activities can continue, without putting anybody's health at risk.
We would like to thank all our supporters for their solidarity. Let's continue to work together at this difficult time to protect each other and support those who need our help the most.
If you'd like to get in touch with us, please email info@aptuk.org.uk or call 01386 861294.