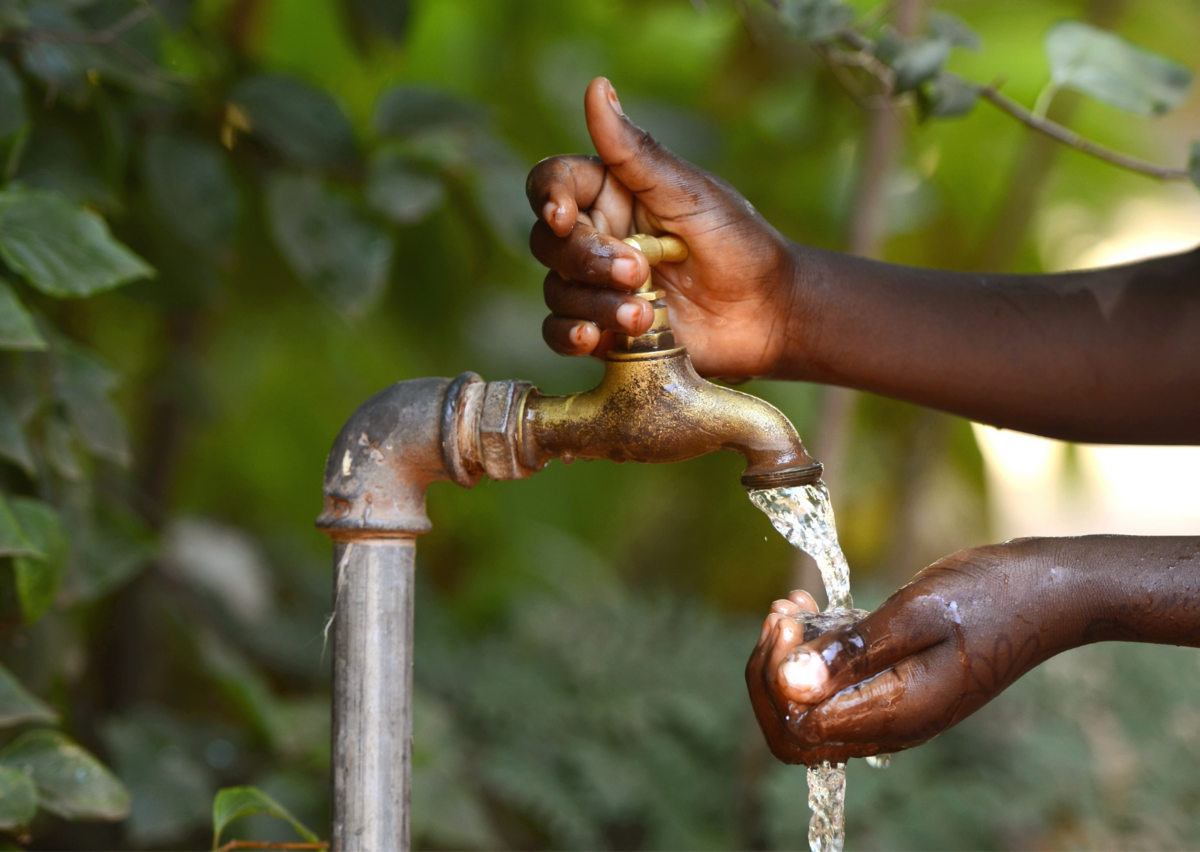 We're working with communities to combat COVID-19
Our partners and the community members we work with are working hard to protect themselves from the pandemic and future-proof their livelihoods.
The pandemic is disrupting all our lives, and millions of people are being pushed into poverty on a global scale
We immediately responded to help prevent the spread of COVID-19 and protect communities by providing essential hygiene facilities and improving food production. In the rural communities where we work, government restrictions on travel and the closure of food markets, along with rising prices of basic items, means that increasing numbers of people are unable to buy food and families are at risk of starvation.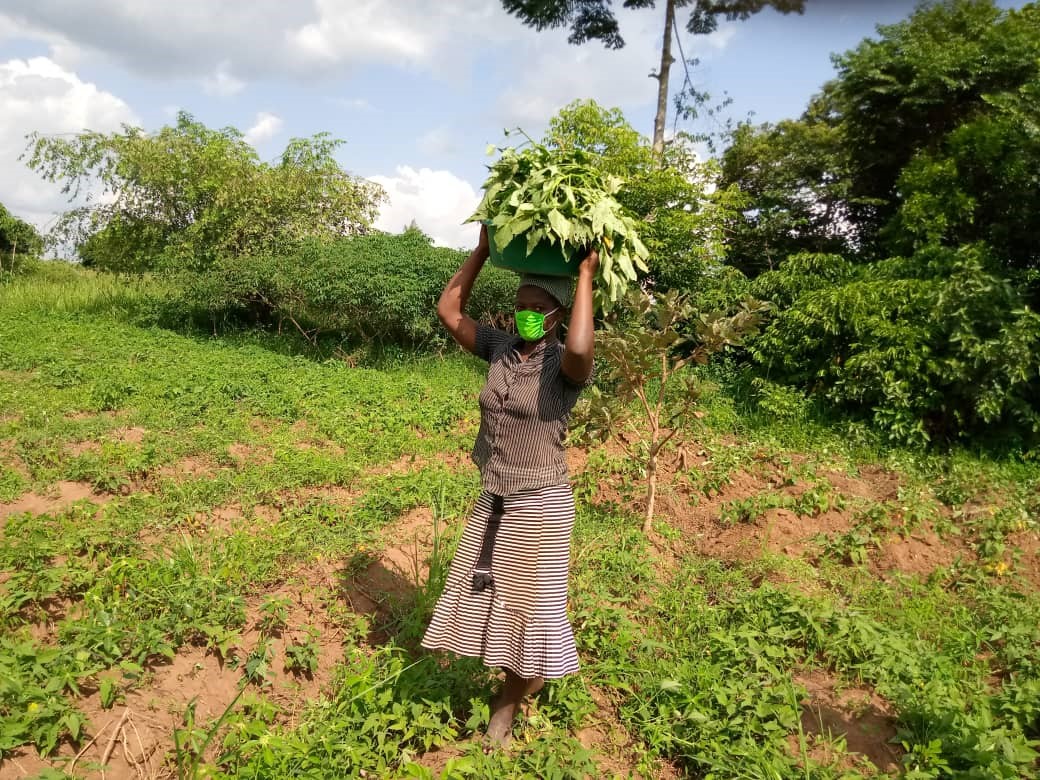 Uganda's population of almost 1.5 million refugees are particularly hard hit with 72% already relying on food parcels for survival
Food aid was cut by 30% in April 2020 and lockdown created dramatic increases in the cost of basic food items. We urgently need to prioritise access to food and soap for refugees who are at severe risk of hunger. Training in vegetable gardening and quick growing seeds gives people the skills and resources to feed their families and to sell any surplus.
In Sierra Leone, our enterprise development programme has helped to prevent small businesses failing with increased microloan availability, and worked with people to start new businesses growing vegetables. We're also supporting 68 rural communities with kits to grow their own vegetables, raising local knowledge about keeping safe and supporting local soap makers to increase their production to provide essential hygiene supplies.