Grime MC and TV presenter Big Zuu takes our Sierra Leone work to BBC Radio Four!
Big Zuu is a grime rapper from West London with his own TV cooking show, cookbook and radio shows. He has always spoken passionately about how his Mum, who left Sierra Leone as a refugee in the 90s, has inspired him in his life and career and how important his Sierra Leonean roots are to him, so we have been thrilled to have his support launching our BBC Radio 4 appeal this Sunday 11th July at 7:55am! 
We spoke to Zuu about how we help the most marginalised people like women, people with disabilities and young people to build livelihoods that can help them beat poverty for good, and why for many people the uphill battle to escape poverty has been made even steeper since the beginning of the Coronavirus pandemic. 
"I've been to Sierra Leone and there are young people like me with the talent and motivation to achieve great things, but they need help to reach their potential."
Big Zuu was enthusiastic to help people in Sierra Leone transform their lives and we were delighted that he has jumped on board to share our work with the wider world through our BBC Radio 4 appeal, running from Sunday 11th July until Sunday 18th July 2021.
Zuu shares why he believes in Action on Poverty's work supporting people to overcome poverty, reach their potential and put food on the table for their families, and what this means to him personally, as well of a story from one of the changemakers who has taken part in a project in Sierra Leone.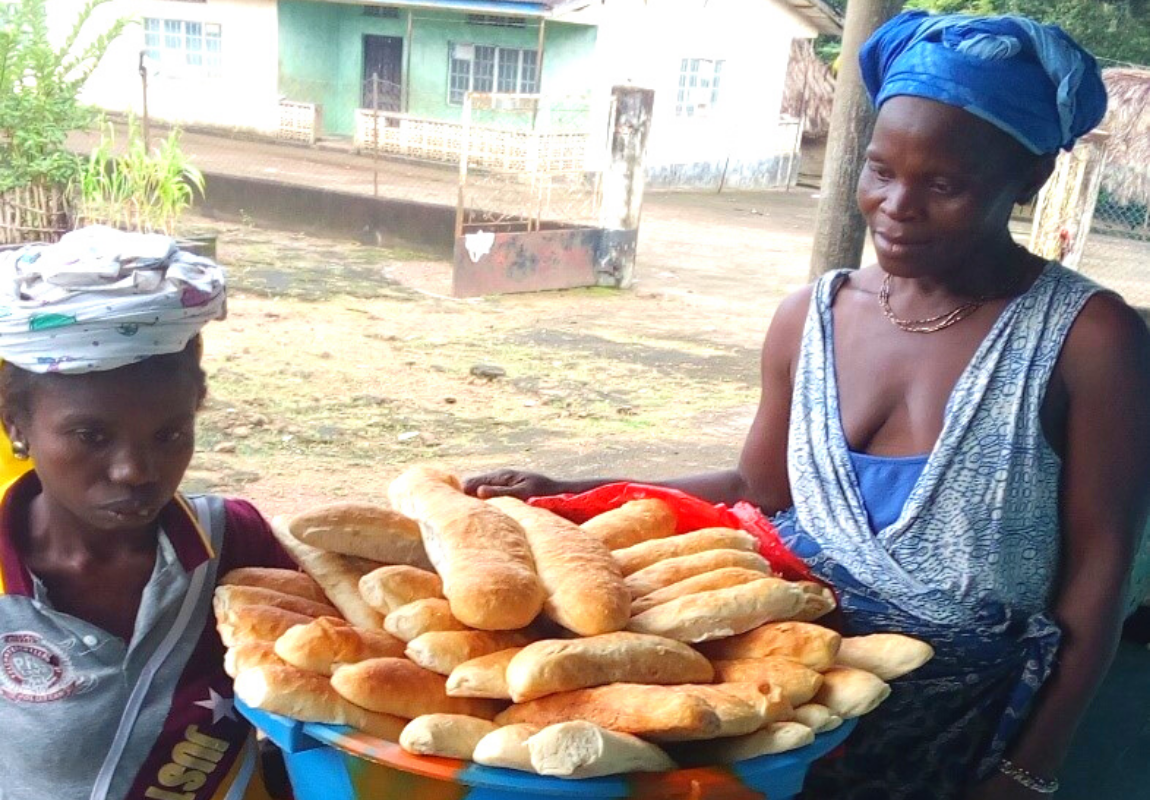 Abie's story
Food is important to Zuu and he helps people of all abilities and budgets get excited about cooking through his TV show and cookbook, so he was particularly inspired by Abie, a motivated mother of two who's committed to providing delicious, nutritious food for her children and her community.
Abie took part in a bakery apprenticeship as part of our project in Moyamba, Southern Sierra Leone so that she could guarantee two meals each day for her family, grow her income and provide a food source to her community, and Zuu shares Abie's story as part of the appeal.