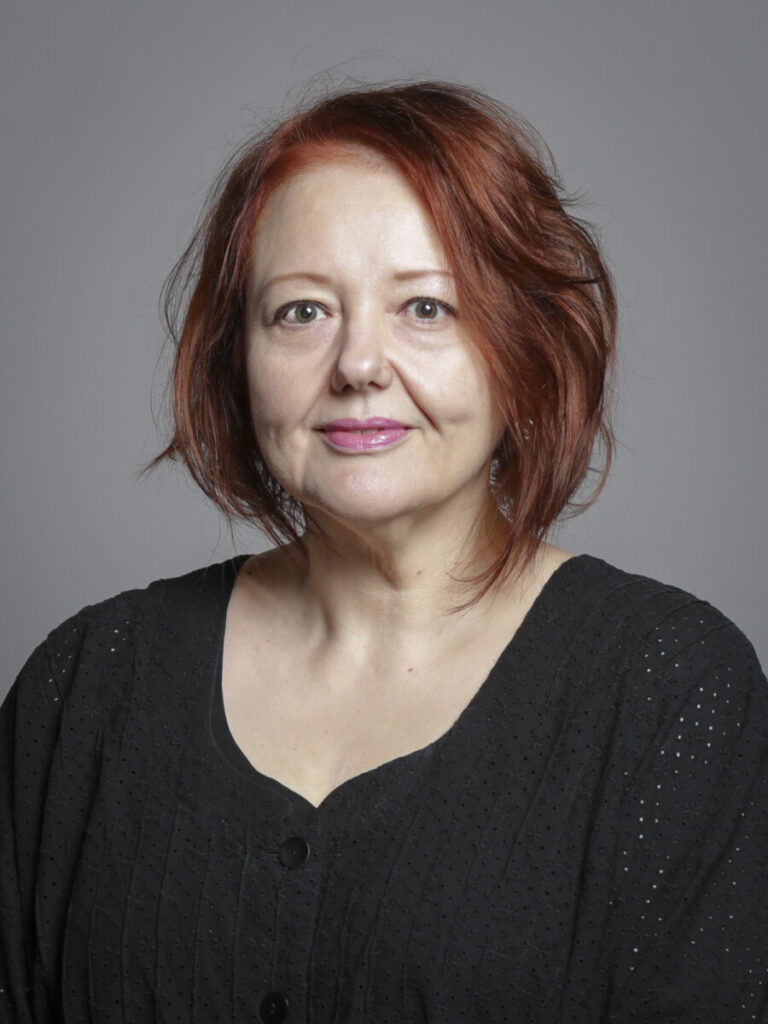 Patrons
"Action on Poverty's work is life-saving and life-changing, it transforms the lives of some of the poorest and most vulnerable people across the world. It's a privilege to be one of their patrons."
About Alicia
Baroness Alicia Kennedy, prior to joining the House of Lords, was former Deputy General Secretary of the Labour Party and strategic adviser to the Leader of the Her Majesty's Opposition.  Alicia has dedicated her working life to politics and working for change within local communities, with her adult years being spent in civic service, working for the Labour Party at the highest level, in parliament and in local government.
Alicia is currently the Director of Generation Rent, campaigning to ensure every private renter has a safe, secure and affordable place to call home. She is an expert in campaigns and marketing and is credited with the introduction of innovative campaigning and community engagement techniques.
Although Alicia prefers behind the scenes roles, she has also served as an elected member in local government as a councillor in Lewisham, a school governor, and ran the mayoral referendum yes campaign for Lewisham. She was made a Life Peer in 2012.