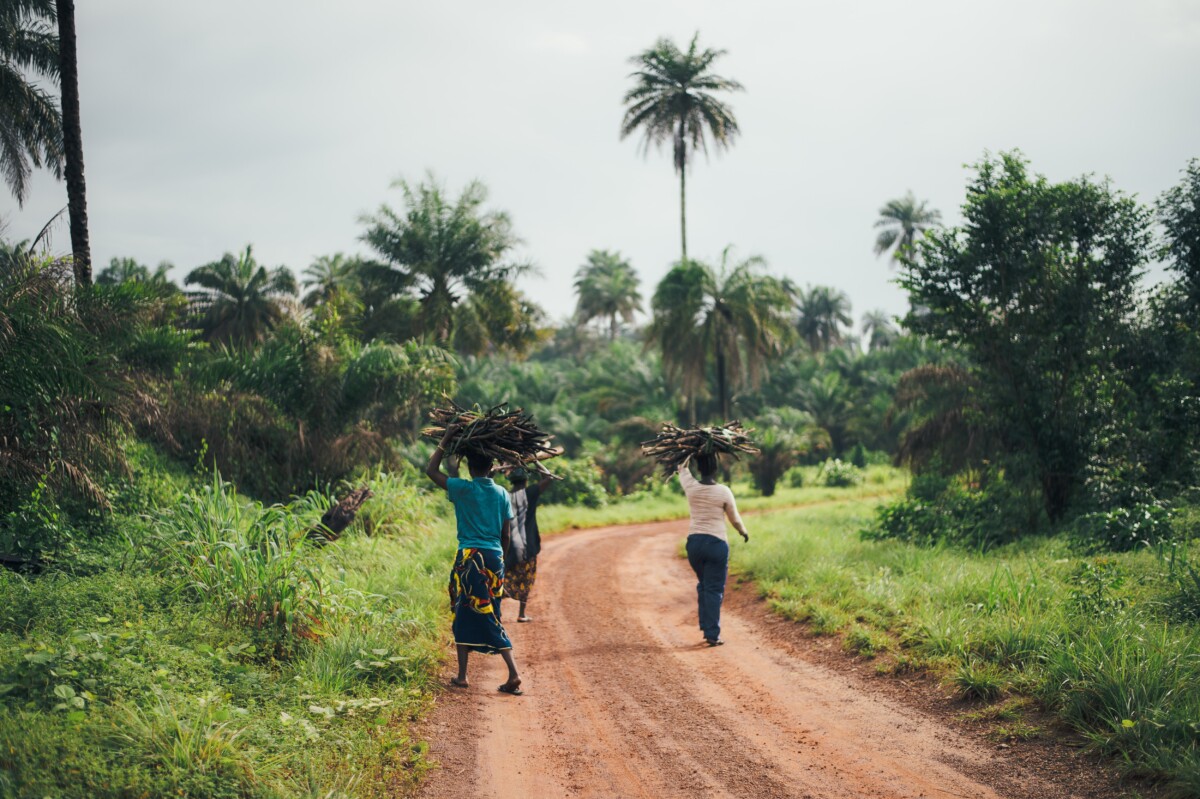 Give a young person in Uganda hope for their future
Find out how you can support young people to access employment and enterprise opportunities in Uganda
Donate
You can help give youth in Uganda hope for their future
It can be tough to find work when you're young, especially if you've limited schooling and few prospects. Imagine then how difficult it is for the young people of Northern Uganda, who have a rudimentary education and for whom conflict and displacement are part of every day.
Mental health problems, poor access to resources, education, poverty all impact on the ability of young men to gain employment, and many turn to crime and other anti-social behaviours as a way of coping, which adversely affects the local community. For young women, with access to even fewer opportunities, they will suffer gender discrimination, early marriage and childbearing due to the lack of alternative life choices.
We help young Ugandan refugees, with few prospects, who are trying to settle in host communities, to access the resources and skills they need to find a sustainable incomes. Action on Poverty staff, including the CEO, work in partnership with both the refugees and the host communities to organise productive work placement opportunities, which help young people to learn the valuable life and employment skills they need to find work.
Meeting the young people who were going to take up these (apprenticeship) opportunities, … you could really see how transformational this programme would be on these amazingly resilient young men and women.
Skills training and education are at the heart of human progress and are essential to the sustainability of employment. With your support, we can directly help vulnerable young people in Uganda to access the skills training they need to succeed in gaining sustainable employment and a better future.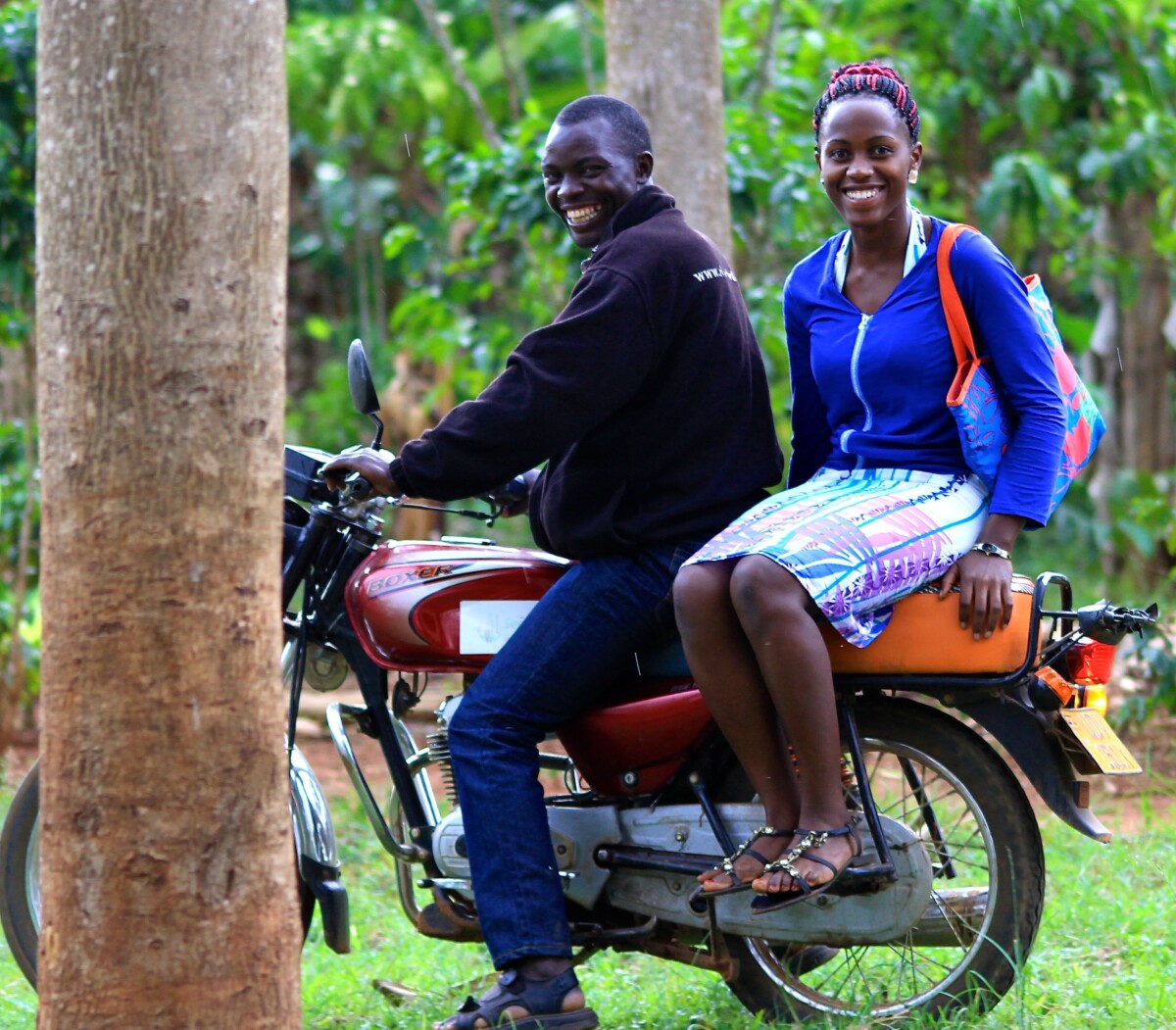 Here's what your donation can do
£7.50 could support one young person to join a savings and loan group, so they can access small amounts of money to invest in their own business
£11 could support a young person to complete a business skills training course
£25 could provide one young person with a business start-up kit, so they have the tools and equipment required to access employment or start up their own small enterprise
£38 could enable a young person to complete a three-month work placement with a local business, to receive training in a trade of their choice