Stand up to stigma and injustice
Help us to be an ally and transform the lives of women with disabilities
Donate
Help us tackle harmful prejudices against women with disabilities
Women with disabilities are extremely vulnerable in developing countries and are often the victims of prejudice and abuse in their communities. Human rights abuses against them are rampant, but largely ignored and they find it almost impossible to break free. But with 99% of all women with disabilities being illiterate, this is not likely to change anytime soon.
Every day these women face exclusion from education and risks such as sexual violence. The majority of women with disabilities have no independent means of livelihood, and thus are totally dependent on others. Yet they face a host of abuses at the hands of those they depend upon. Often seen as helpless and burdensome, women with disabilities are given few opportunities in education programmes and face violence and discrimination with little help afforded to them.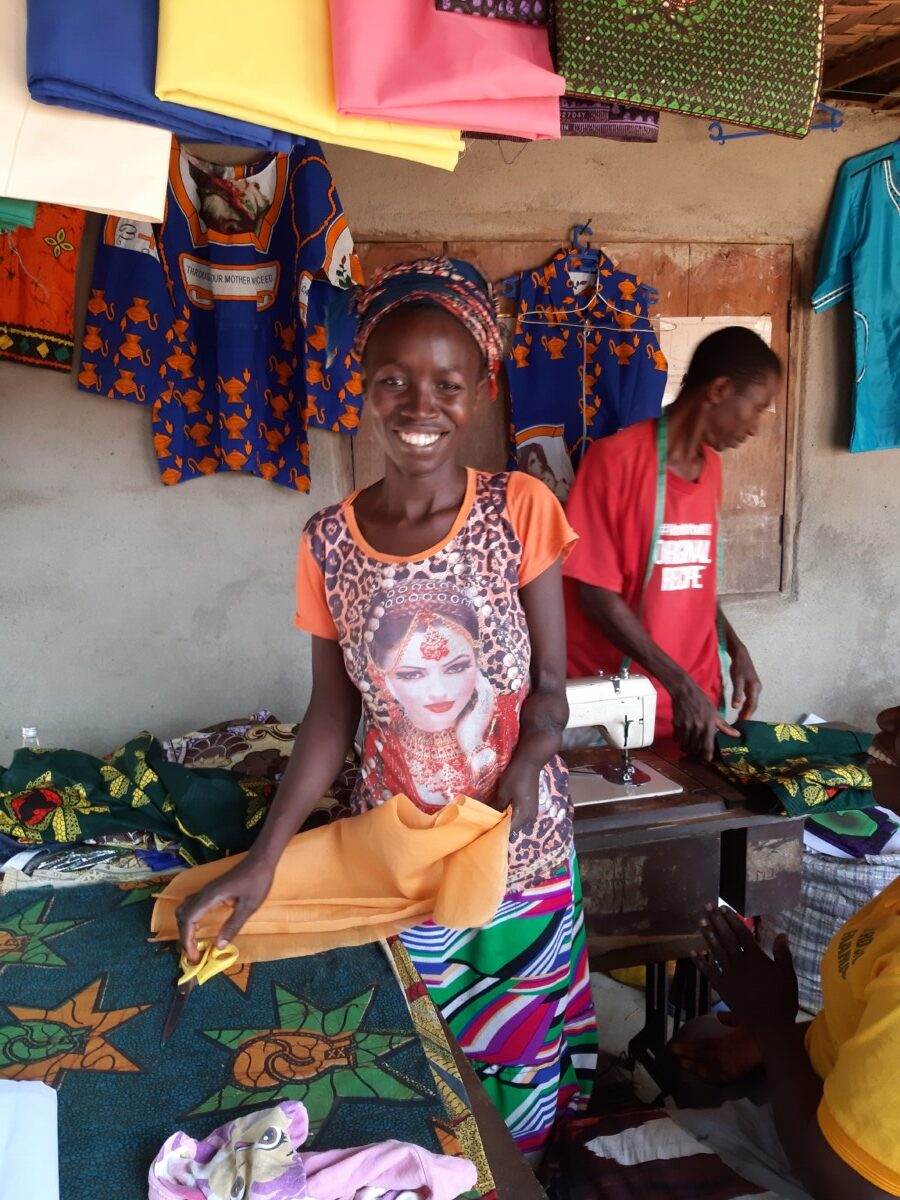 We want to change this
These women long for opportunities to be given a voice and treated as equals within their communities.  Our projects will help tackle these harmful prejudices against women with disabilities that prevent them from flourishing. We enable the communities in which these women live to see their value, and most importantly support them to develop the means to earn an income.
But we need your help. Just £65 will help towards the step change needed to stop the negative attitudes towards women with disabilities. Your money will go towards our projects that directly support and equip these women with the knowledge to exercise their rights and allow them to access services such as skills training that give them opportunities to be more independent.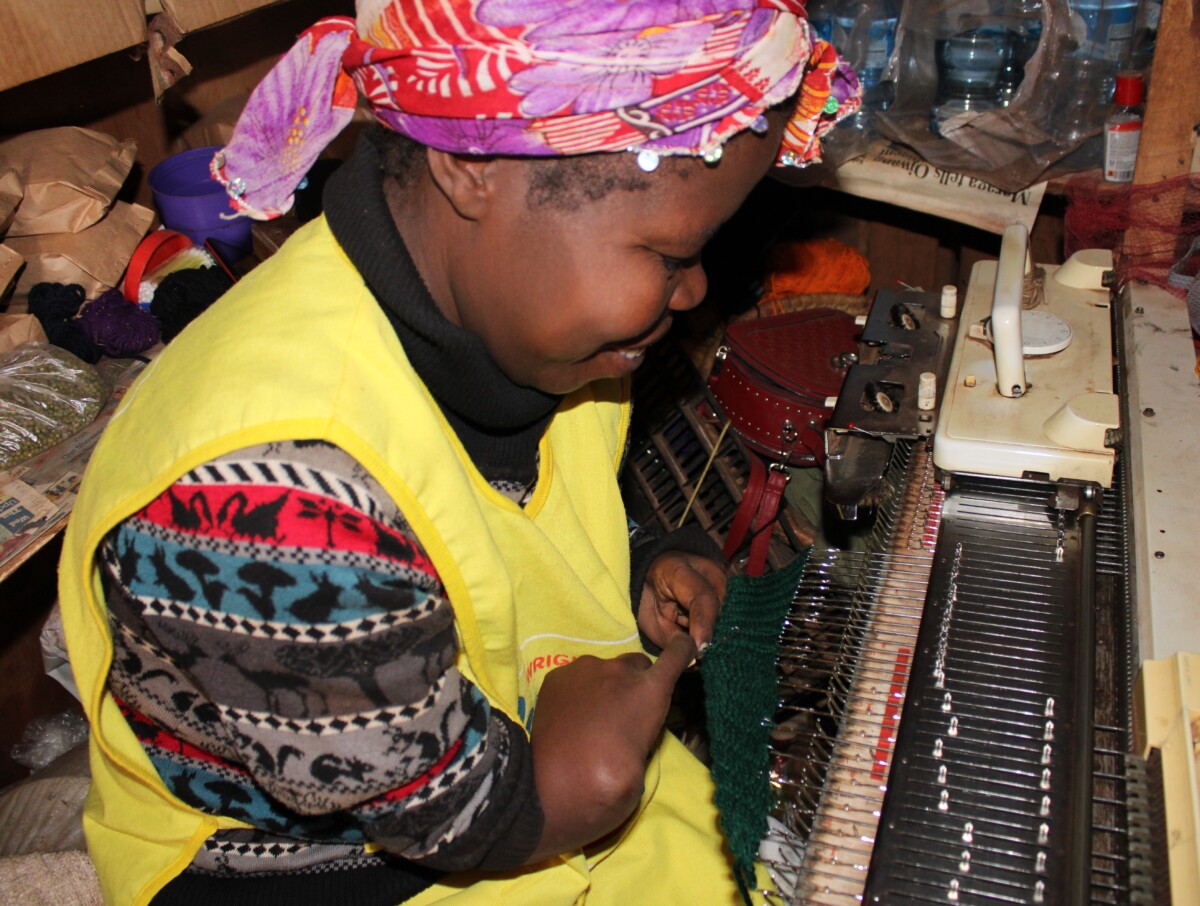 Here's what your donation can do:
£25 could train a disability representative in the rights of people with disabilities, relevant laws and policies, so that they can raise awareness more widely of disability rights
£33 could provide a person with a disability with the support needed to undertake a work placement, such as mobility aids or accessible training materials
£79 could provide a group of women with disabilities with training and materials for soapmaking, so they can earn incomes through production of liquid soap.