Christmas, birthdays, Mother's Day–there are cards for every occasion available on our Making a Difference page!
By buying your loved ones cards through our page, you can make the day a double celebration.
If you'd like to give the gift of making a difference to a loved one, you can send a donation to our work in your loved one's name and they'll receive a card sharing how they have helped people overcome poverty.
The money you spend goes towards tackling poverty with people in East and West Africa and Making A Difference take no commission nor charge any fees – so up to 100% of your donation reaches us (or 125% if you Gift Aid it!).
You can choose from over 1300 designs, customise your message/text, upload your own photos, send an audio or video message and have them delivered by post, email or text message. Click here to see the options.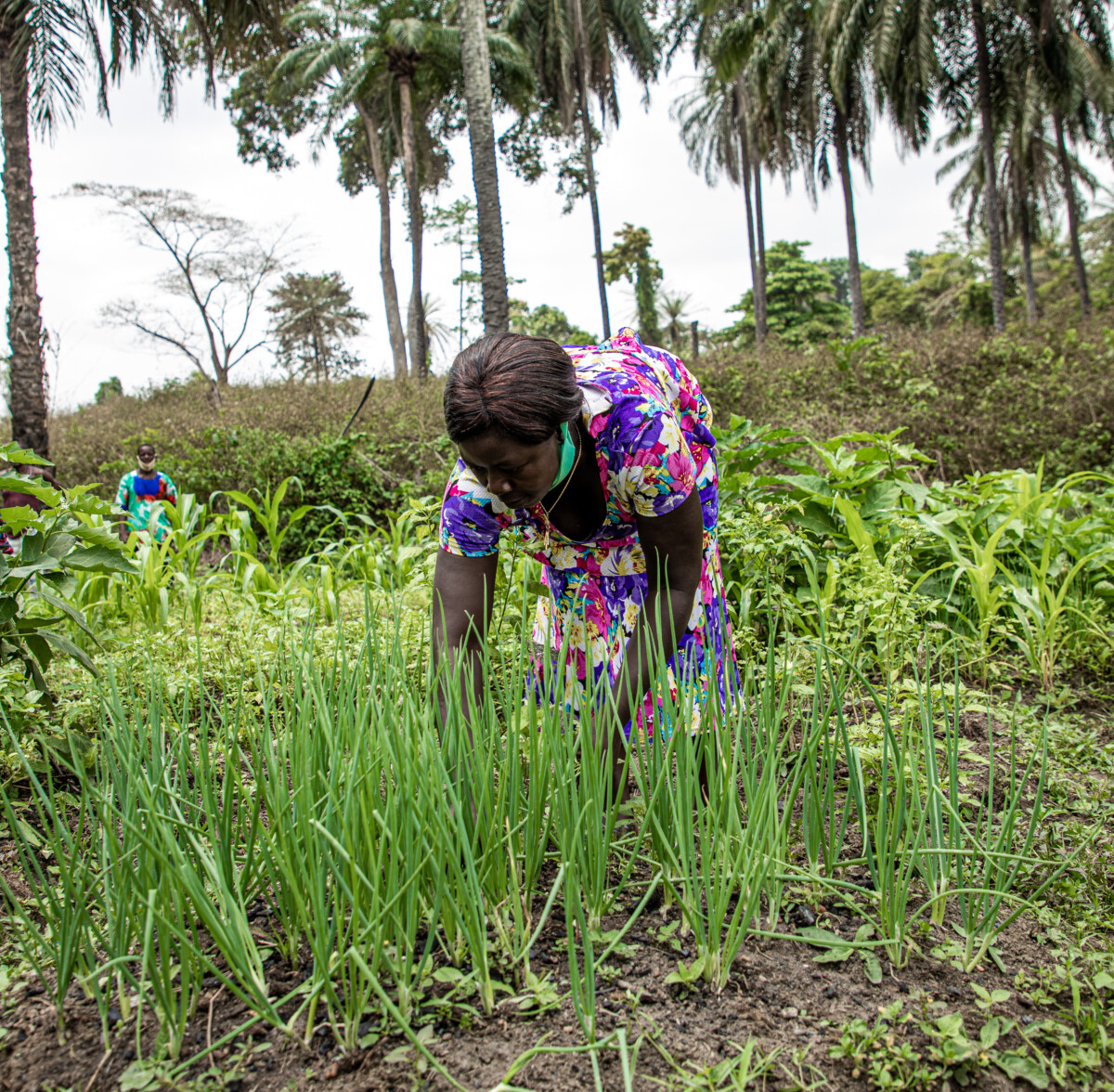 £20
could train a woman in Sierra Leone to start their own climate-smart vegetable farms to nourish their families and sell the excess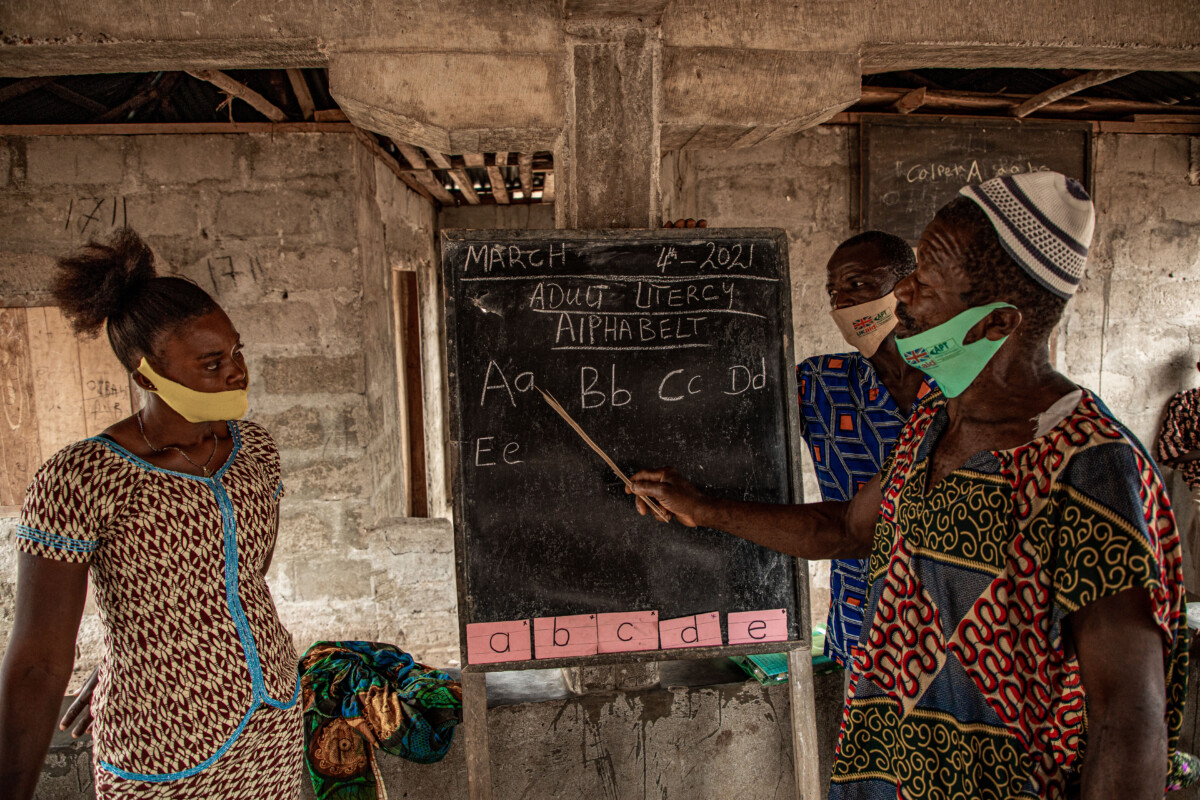 £50
could educate a woman in literacy and numeracy so that she can sign her own name, manage her own money and help her children with school work
£84
could train the head of a vulnerable family in entrepreneurship skills and link them to small amounts of capital to start-up their own small businesses